If you develop people or organisations, REACH makes it cohesive, simpler, measurable... and profoundly reduces costs.
The REACH Ecosystem is the only cohesive solution for organisational development, coaching, psychometrics, training, professional development, recruitment, cultural development, leadership development, leading remote teams and developing resilience.
This unique and powerful ecosystem uses the latest science and innovation to make developing people and organisations simpler, faster, more targeted, measurable and reduces costs by an average of 70%.
PDT uses REACH to support you, and can provide you with your own subscription, so you have the choice to manage and deliver internally or to partner externally when you prefer.
World Class Tools To Develop Awareness And Benchmark REACH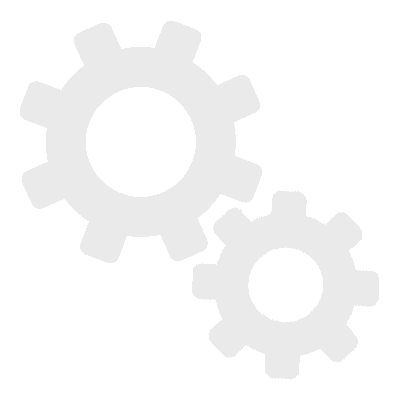 Automation generates personal and group training needs analysis instantly

Training needs analysis for individuals, teams, leaders and culture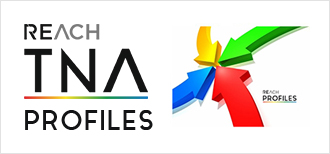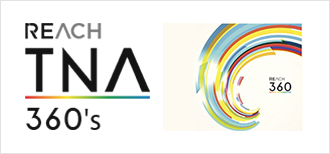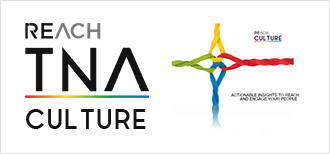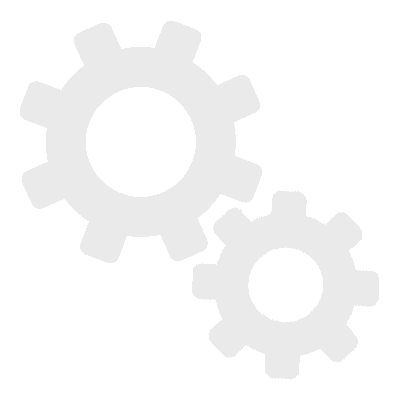 Automation then links you directly to all the resources you require to take action

Comprehensive resources to lead, train, coach & reinforce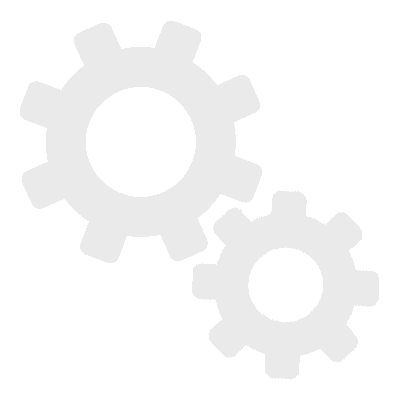 Live Dashboards to measure reach growth

Real-time dashboards in the cloud
REACH Growth for Individuals
(based on REACH Profiles)
5.00

4.50

4.00

3.50

3.00

2.50

2.00

1.50

1.00

0.50

0.00
REACH Profile for YumYum Dairy REACH Profile for YumYum Dairy
1st REACH profile
2nd REACH profile
RQ overall Trend
REACH Growth for Leaders
(based on REACH 360 feedback)
5.00

4.50

4.00

3.50

3.00

2.50

2.00

1.50

1.00

0.50

0.00
REACH Culture Growth
(Including Engagement Index)
5.00

4.50

4.00

3.50

3.00

2.50

2.00

1.50

1.00

0.50

0.00
1st Culture Survey
2nd Culture Survey
3rd Culture Survey
Counselor Coach Driver Advisor Outlook Overall