Upcoming Classes
Mon 25 September 10:00 AM
Missed out
Course Description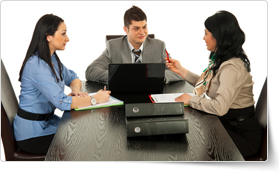 All managers, team leaders, business owners and employees need to conduct difficult conversations at some time or another. Although difficult conversations cannot be avoided, they can be successfully managed to achieve the most positive outcomes.
Understanding, empathy and professional skill development are necessary qualities that help to keep you in control of difficult conversations before, during and after them; so that you can achieve the desired outcomes. Having a good understanding of your own personality type, as well as knowing how to best interact with other personality types, is a specific skill taught in the course.
This highly valuable and engaging course empowers professionals to handle difficult conversations with ease to achieve professional success and improve interactions amongst staff.
This is a practical class that is suitable for all audiences and provides people with the tools that they can apply on-the-job (and in other contexts) the very next day.
This is an instructor-led class that you can attend from home or your office.
We use secure Video Conferencing with interactive features such as live polling, screen sharing, whiteboards, live chat and breakout sessions. Please discuss your preferred platform, most commonly we use Microsoft Teams, Skype for Business, Webex or Zoom upon request.
These courses are facilitated in English, and are open to people from different industries in all countries especially across Australia, New Zealand, Singapore, Malaysia, Hong Kong and Papua New Guinea - this is a short but powerful learning experience that gives you global collaboration opportunities.
Our trainers and processes have been refined to give you a personalised learning experience where it is specifically targeted to your needs.
**Please note, these classes run to a very tight schedule, please follow the invitation and join the class 10-minutes prior to commencement so you are ready to participate and don't miss a minute!
Course Summary
Course Outline (PDF)
3-hour online instructor-led course
Live Online interactive session with an internationally experienced Expert Trainer
Small classes, average 5 people, max 20
Certificate of Completion (always available in the App)
Comprehensive courseware available in the App
$USD350.00
per person
Expert Trainers
Darren
With extensive experience working in highly complex environments, Darren understands the challenges faced when key stakeholders hold different views and perspectives, making it difficult to achieve key business outcomes. Darren creates a highly engaging learning environment, challenging you to develop a deeper understanding of why people behave the way they do, and in doing, develop unique strategies and tactics to drive more effective business outcomes. Darren will also empower you to lean into the difficult conversations, and arm you with tactics and strategies to do so with confidence.
Mansoor
Dr. Mansoor Soomro is a researcher, executive educator, and corporate trainer. He takes pride in facilitating clients on acing difficult conversations. He is an accomplished professional with over 13 years of work experience, drawing from 3 diverse industries- corporate sector, training & development sector, and academic sector. As a corporate trainer and executive educator, he loves developing people and accelerating organizations. His training style is unmatched due to his solid and practical industry knowledge. He has trained over 30,000 individuals from around 75 companies in more than 12 countries. He has been invited by 35 universities and has given more than 50 media appearances internationally. In the past, he served in various international leadership roles with the global engineering giant- SIEMENS. He is a certified HRDF Trainer (Malaysia), certified REACH Practitioner (USA), certified LDP Trainer (Australia) and certified Business Edge-IFC Trainer (World Bank).
Your Learning Outcomes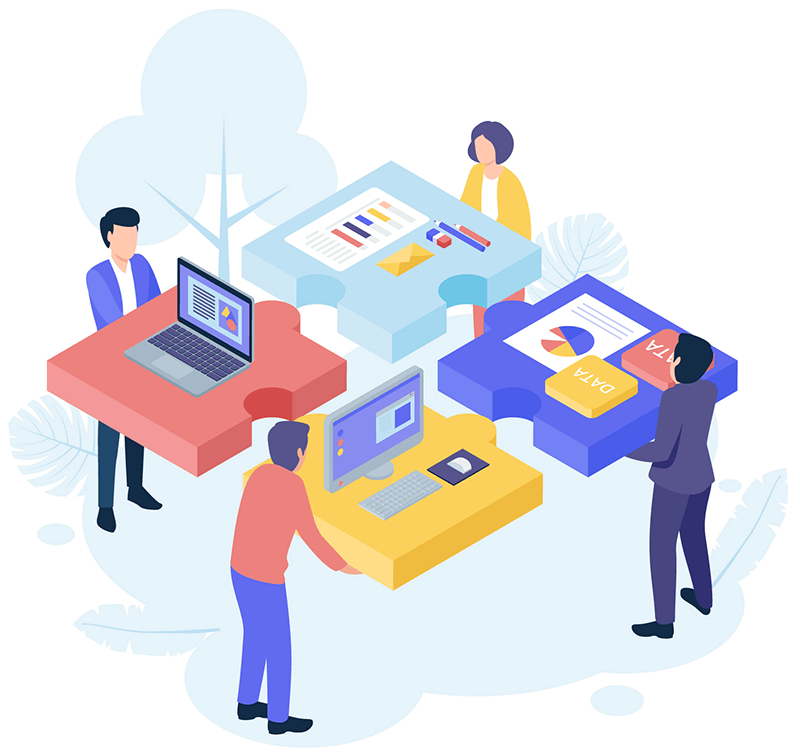 After completing this course, participants will have learned to:
Predict the results of a conversation
Establish the intent of a conversation
Identify the desired outcome
Manage their body language
Speak persuasively
Listen actively
Use probing techniques
Ask the right questions at the right time
Establish the purpose of a difficult conversation
Create a conversation template
Create a personalised action plan
Use communication skills to influence and control
Course Outline
1. Choosing to Have the Conversation
Considering the Consequences
Establishing Your Frame of Reference
Establishing Positive Intent
Identifying the Desired Outcome
2. Toolkit for Successful Conversations
Managing Your Body Language
Speaking Persuasively
Active Listening
Asking Questions
Probing Techniques
3. Framework for Difficult Conversations
What's Your Purpose?
Steps for a Difficult Conversation
Creating a Conversation Template
Reviews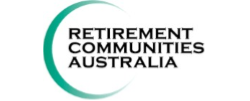 I was in a group of 6 and all people have commented after the session not only how informative it was but the experience was so enjoyable. The content was well tailored to our companies situation, and any other than that was also directly managed informatively, sensitively and with a view that all needs and concerns were to be addressed. I would gladly recommend Michael as a trainer, her soft, patient and inspiring manner made learning a delight. Thankyou sincerely.
Simply Brilliant delivery! Engaging facilitator, course was thoroughly enjoyed and comprehended. Now to practice.
- Retirement Communities Australia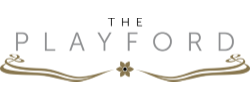 Leigh was a great trainer! Very engaging and the injection of humour throughout the course made it more enjoyable.
- The Playford

The trainer developed rapport with all the individuals and was excellent in his delivery of the training. Excellent session and very relevant to businesses. I put 100% as knowledgeable as we covered listening, funnels etc which is day to day items and very useful to know.
I really enjoyed the course, it is very relevant to my day to day job. Joe was a great trainer, and his style is very engaging. I will definitely be recommending that other people within the organisation complete the training. I also enjoyed the group activities.
The skills I learnt to manage difficult conversation is valuable. Being in a group with fellow peers provided me with additional skills too.
Jill is a great trainer and made the environment comfortable.
- Programmed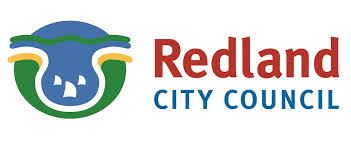 I found Deidre very personable and it's probably the first course I've done where I didn't find my mind drifting.
This was delivered very well, with great examples and applications for my work. Very active and engaging presenter.
Had a great day of training :)
- Redland City Council

Most useful part of the course was the ability to have the discussions and see other responses to potential difficult conversation. I do not have any feedback for least useful.
Jen was a very effective facilitator! I appreciated her delivery, time management and how she was able to elicit responses from the more quiet participants. I was very happy with the content, delivery and discussions. I would recommend this course be run for all Leidos managers and Service Line Leads.
- Leidos Australia

This course was very timely and has given me some very good skills to take with me to a performance discussion the next day.
I absolutely loved the addition of the graphic facilitator. It is much more to my learning style, it was fun, and it helped to capture the main points of the day and was really memorable.
- Prime Minister & Cabinet