Course Description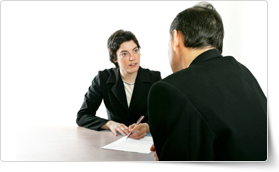 Active listening is the key to effective communication as it requires a real two-way exchange of information between two or more people. There is a big difference between "hearing" someone speak and "listening with intent", so once you start using the active listening techniques taught in this course you'll experience better results in your relationships both at home and in the workplace.
The PD Training Active Listening training course teaches you crucial skills like how to how to listen attentively, how to show real interest, how to understand what you've heard and how to respond appropriately. This course touches on body language as well as specific types of questioning techniques. After learning and implementing these techniques you will become a more effective communicator in all situations.
PD Training's half-day Active Listening Training course is available now in Brisbane, Sydney, Melbourne, Adelaide, Canberra, Parramatta and Perth or can be customised and delivered at your chosen location.
Course Summary
Course Outline (PDF)
3-hour online instructor-led course
Live Online interactive session with an internationally experienced Expert Trainer
Small classes, average 5 people, max 20
Certificate of Completion (always available in the App)
Comprehensive courseware available in the App
$USD350.00
per person
Expert Trainers
Darren
As a highly experienced coach and facilitator, Darren understands the critical importance of being able to effectively influence key internal and external stakeholders to drive key business outcomes. This requires advanced communication skills, in particular, active listening skills. To be able to not only hear what a person is saying, but to listen and understand, is what great communicators do, and Darren will lead you through practical and effective strategies to help you improve your ability to communicate more effectively, as well as increasing your influence.
Joseph
As an experienced corporate trainer, facilitator and business owner, Joseph has successfully worked with many MD's, CEO's, senior managers, politicians, frontline and sales professionals. His aim has always been to assist businesses achieve their Strategic goals and develop a competitive edge; in addition to raising the team's effectiveness by focusing on communication and emotional intelligence.
Joseph's qualifications include a Master of Business with triple major (Applied Social Psychology, Marketing and Business Development) from Victoria University (Melbourne), Certificate IV in Training and Assessment (TAE40116) and First Impressions Image Consultancy Certificate (UK).
Joseph has a passion for helping teams and individuals achieve results and improving their effectiveness through practical, easy-to-implement Neuroscience based techniques and the fostering of new habits.
With a proven track record and impeccable reviews and results, your team's learning and development will be in great hand. Joseph's dynamic and personable style will keep your team captivated and learning throughout the session.
Your Learning Outcomes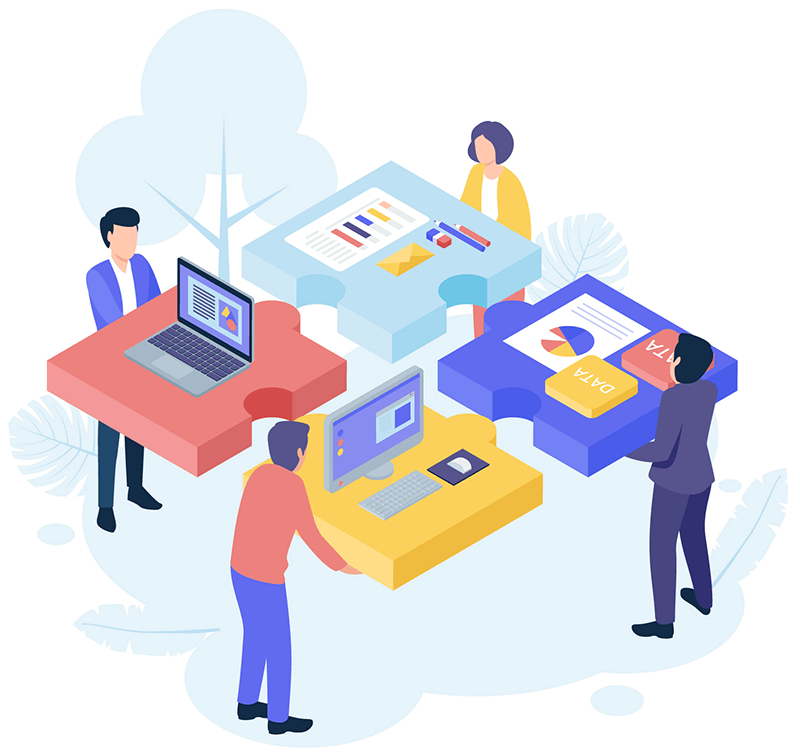 In this course participants will learn to:
Engage more effectively through actively listening
Understand the difference between 'hearing' and 'listening'
Learn the techniques to listen actively
Increase their awareness of communication behaviours
Understand how emotions effect their ability to listen
Learn to paraphrase and restate for clarification
Be able to manage and encourage constructive collaboration
Course Outline
1. Getting Started
Pre-Assignment Review
Workshop Objectives
Action Plans
2. How Well Do You Actively Listen?
3. What Affects Listening?
What Affects Listening?
Things That Prevent Us From Listening
Listen – Really Listen – Using Minimal Encouragers
Why Use Minimal Encouragers?
4. Determine Your Communication Behaviours
REACH and Communication Styles
Step 1: Increase your awareness and adaptability
Step 2: Adapt your approach
5. Verbal Communication Skills
Listening and Hearing; They Aren't The Same Thing
Focused Listening
Asking Questions
Open Questions
Closed Questions
Clarifying Questions
Body Language
6. High Emotion - Low Intelligence
How to Accurately Perceive Emotions
Use Emotions to Facilitate Thinking
Manage Emotions
7. Tips and Tricks to Manage a Brainstorming Environment
8. Wrapping Up
Words from the Wise
Action Plans
Reviews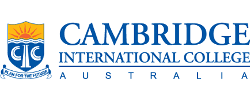 The training was conducted in a very professional manner. The trainer makes it a point to interact and get the participants involved. It wasn't a one way lecture but interactive. Overall, the trainer is excellent. The venue is conducive to learning and the materials are sufficient for the topics covered.
- Cambridge International College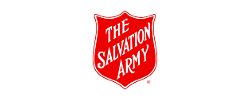 The presenter was excellent. Her attention to each participants' aims of the workshop were attended to very well. She directed the training to specific modules which were helpful to particular participants and skimmed over modules that were not as applicable to us. I appreciated her style of teaching and presenting and would recommend her as a trainer to other people.
- Salvation Army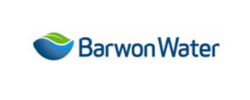 Found the course and the presenter inspiring. Have used the skills learned to look at how I behave and communicate as well as listen to others within the workplace and home. Thanks.
- Barwon Water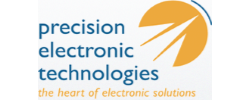 Great communication with all parties (both participant and HR) before and after the training. Reminder emails are a good tool. Our participant found the course very useful.
- Precision Electronic Technologies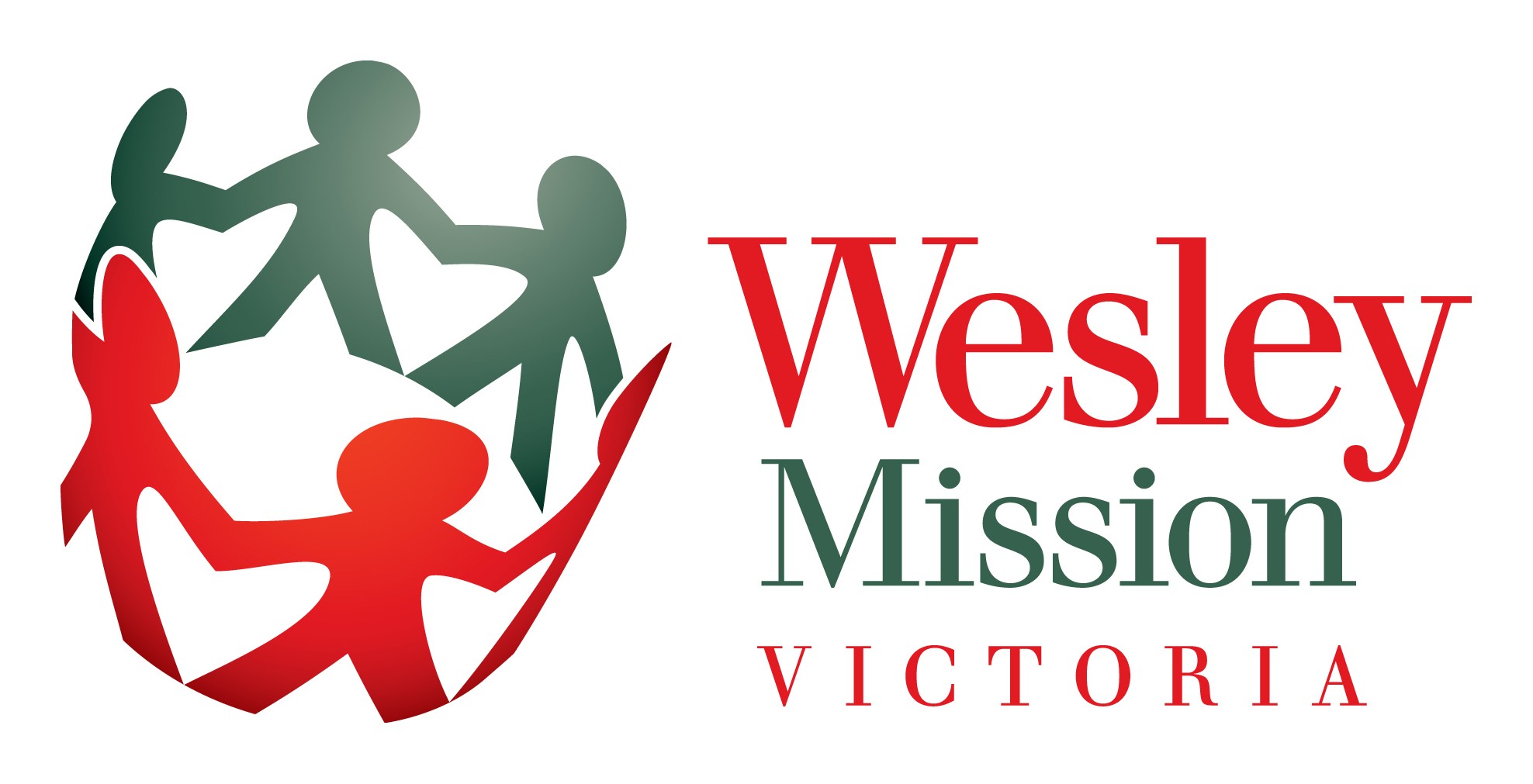 The trainer provided me with some ideas that I can definitely use when working with the young adults I support. I found the course really informative and whilst it was only a 3 hour session.
- Wesley Mission Victoria

I really enjoyed the course and found the content really useful. I will try to put some of the techniques into practice.
Great course and teacher. It is always good to learn/refresh theory and practice around effective communications techniques. One thing that I thought could have been added was empirical proof of the successes or failures around active listening. Joe did get us to do a couple of 'tricks', but hard data would have been nice at the beginning to anchor why the course is important.
- Department of Education NSW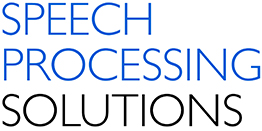 The training pointed out things we take for granted that affect our effective listening skills.
- Speech Processing Solutions