Course Description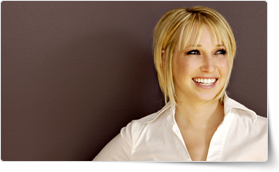 PD Training's Assertiveness and Self Confidence Course teaches you how to become more confident and comfortable with personal assertiveness, how to cope with other people's negativity and how to respond when someone else is being overbearing or aggressive towards you.
In this empowering course, you also learn how to approach both difficult topics and topics you're passionate about with constructive approaches, including how to say "no" without being portrayed as "offensive," how to use body language effectively, how to express your views and disagreements positively and much more.
This is a practical class that is suitable for all audiences and provides people with the tools that they can apply on-the-job (and in other contexts) the very next day.
We use secure Video Conferencing with interactive features such as live polling, screen sharing, whiteboards, live chat and breakout sessions.
These courses are facilitated in English, and are open to people from different industries in all countries especially across Australia, New Zealand, Singapore, Malaysia, Hong Kong, USA and Canada - this is a short but powerful learning experience that gives you global collaboration opportunities. Our trainers and processes have been refined to give you a personalised learning experience where it is specifically targeted to your needs see our outcomes in the reviews.
**Please note, these classes run to a very tight schedule, please follow the invitation and join the class 10-minutes prior to commencement so you are ready to participate and don't miss a minute!
Course Summary
Course Outline (PDF)
3-hour online instructor-led course
Live Online interactive session with an internationally experienced Expert Trainer
Small classes, average 5 people, max 20
Certificate of Completion (always available in the App)
Comprehensive courseware available in the App
$USD350.00
per person
Expert Trainers
James
James is an experienced professional. Since 2000 he has worked in the research sector, the Australian Public Service and the private sector (including Apple and various consulting/training firms): researching, collaborating, facilitating and training. He approaches his work with an enthusiasm and passion that positively influences colleagues and clients.
James now specialises in adult professional development. Having co-designed and implemented mentoring strategies in large organisations; James can bring a unique perspective to people developing their assertiveness and self confidence. Having also coached and mentored professionals since 2000, he is aware of the importance of helping people solve their own challenges with active listening and productive support.
He prides himself on facilitating diverse groups to achieve their goals by creating a safe environment for productive, authentic learning. He uses music, photography, games, and most importantly - his wide range of experience in virtual and face to face training rooms.
Sanet
Sanet is an accredited Self-Esteem Practitioner with the International Council for Self-Esteem and is passionate about helping people become the best version of themselves. As a qualified life coach Sanet has the ability to assess situations and respond in a way that makes you think it through yourself, thereby building individual capacity, assertiveness and self-confidence.
Sanet facilitates easy and hard conversations with a focussed approach helping people overcome insecurities, develop self-confidence and build their personal brand.
Derrick
Derrick wishes that he could use a magic wand to help you become more assertive, but alas he can't. What he can do is help with recognising what you do well, apply positive self-talk, and share strategies to project self-confidence, empowering you to deal with negative or overbearing behaviour. For over 20 years Derrick has been delivering career advancement development and leadership training programs to clientele and has been an accredited REACH certified practitioner (originally Leading Dimensions Profiling (LDP)) for over 8 years. His qualifications and experience have come from practical real-world roles managing and leading teams and more recently helping young learners gain the confidence to pass their driving assessments.
Your Learning Outcomes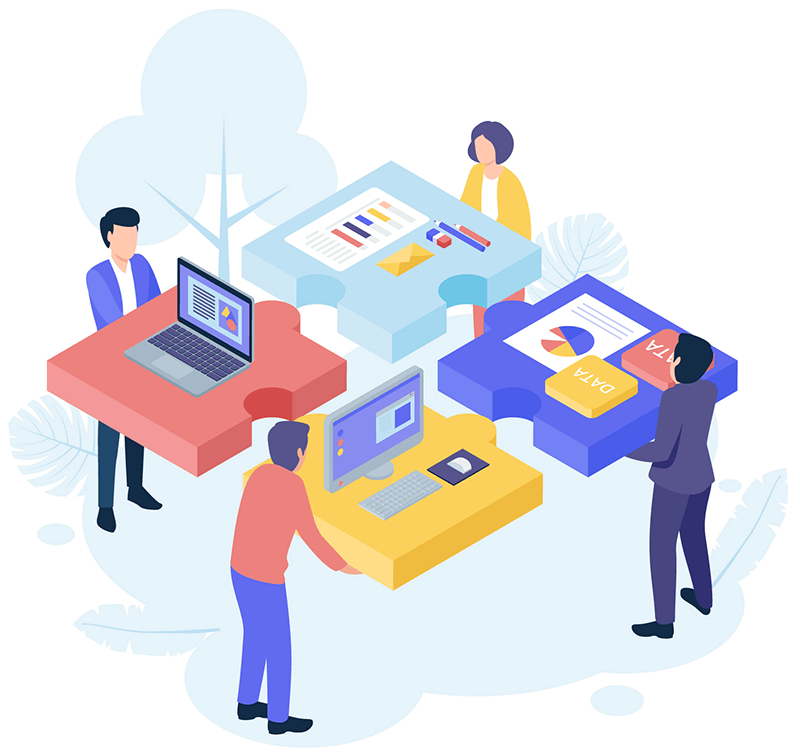 In this course participants will learn to:

Know how to read aggressive, passive and passive/aggressive behaviour



Know how to project self-confidence
Know how to communicate with confidence and how to use your voice effectively
Know how to write assertively
Recognise your strengths and build on them
Deal with workplace challenges to your self-confidence
Course Outline
1. Communicating With Confidence
What You Say
How You Say It
Listening
Reflection
2. Self Confidence – Building It And Rebuilding It
Building on Your Strengths
Confidence Spoilers
Building Confidence – Four Areas of Focus
Workplace Challenges to Self Confidence
Reflection
3. Mastering Assertiveness – When And How To Use It
Your Rights
Getting Over Saying 'No'
Ways of Saying No
Being Assertive Towards your boss
Reflection
Reviews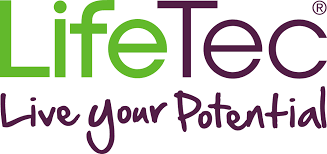 Derek was very knowledgeable in this subject. It was good to meet other people who have the same issues with self confidence as myself, its good to know your not alone. I feel that I now have some tools that I can use in both my work environment and home environment that I can put to good use to assist with some difficult situations. Thank you for such a great training session.
- LifeTec

The trainer did a great job presenting the content and getting everyone involved. The day was enjoyable and went really fast. Catering was nice and the training room was the perfect size for our small group. I have learnt so much more about myself and how I work and how to assert myself professionally. Great course would recommend to my peers.
- Struber

Amazing course, highly recommended. The most useful part of the course was being in a way forced stepping out of my comfort zone, this in result really helped develop my confidence and assertiveness." "Overall the training its self helped me in many ways. It helped me to look at other things in a different perspective. Also it allowed me to acknowledge every little victory that I had achieved each week. This course has helped me realize that I have a lot of confidence in me that I never knew I had. Thank you Peter.
- Programmed Timber Supplies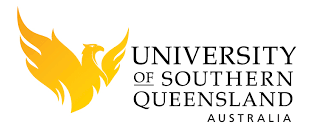 I have participated in a number of professional development training sessions over the years. This learning experience has been the most positive to date. Derek was an insightful and engaging facilitator. His enthusiasm for the topic motivated our small group to engage introspectively to maximise the learning experience. His suggestions were practical and I am inspired to put them into action. Thank you Derek.
- University of Southern Queensland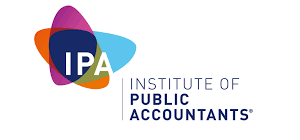 I don't generally give 10/10 scores on feedback however I found Siobhan very informative, engaging, knowledgeable and approachable. I felt she adjusted the course content to be more relevant to myself and the other participants and her teaching style was very unique and appropriate to the topic of the course. I will definitely be returning for the refresher course within 6 months. Thank you.
- Institute of Public Accountants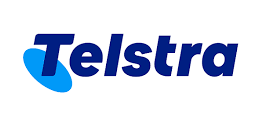 Melbourne participants absolutely loved Siobhan's delivery of the first courses. She had Engineers eating out of her hand and singing which even their manager didn't believe was possible. Everyone arrived back from breaks on time and stayed when the course ran over - this is unheard of before with this group. Bernadette heard this after the first session and so sat in on the second and loved the session and how participants were engaged - she said it was life changing for her.
The trainer presented the training very well. She interacted with everyone nicely.
- Telstra