Course Description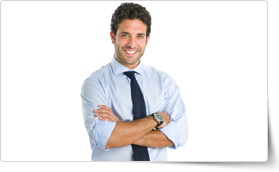 The ability to understand body language is a powerful skill that will help you interpret what people are saying unconsciously. Known as "non-verbal communication", body language represents 55% of person-to-person communications, so learning how to use it and read it will give you a real advantage in improving your ability to communicate with others both in the workplace and at home.
The PD Training 3-Hour Body Language course teaches you how to recognise the body language of others, while also helping you become more aware of what your own body is communicating. You'll learn how to read facial expressions, hand gestures, body posturing, voice variations and unconscious movements. You'll also be exposed to the differences in genders and how to use body language to your advantage.
This is a practical class that is suitable for all audiences and provides people with the tools that they can apply on-the-job (and in other contexts) the very next day.
This is an instructor-led class that you can attend from home or your office. We use secure Video Conferencing with interactive features such as live polling, screen sharing, whiteboards, live chat and breakout sessions.
These courses are facilitated in English, and are open to people from different industries in all countries especially across the United States, New Zealand, Singapore, Malaysia, Hong Kong and Canada - this is a short but powerful learning experience that gives you global collaboration opportunities.
Our trainers and processes have been refined to give you a personalised learning experience where it is specifically targeted to your needs. See some of glowing feedback in the reviews below.
Course Summary
Course Outline (PDF)
3-hour online instructor-led course
Live Online interactive session with an internationally experienced Expert Trainer
Small classes, average 5 people, max 20
Certificate of Completion (always available in the App)
Comprehensive courseware available in the App
$USD350.00
per person
Expert Trainers
Darren
As a highly experienced coach and facilitator, Darren understands the critical importance of being able to effectively influence key internal and external stakeholders to drive key business outcomes. This requires advanced communication skills, especially a strong understanding of how our body language impacts our ability to effectively communicate. Through this training, Darren will uncover the secrets to improving your communication effectiveness through aligning your body language with your message, to significantly increase your ability to impact and influence others.
Your Learning Outcomes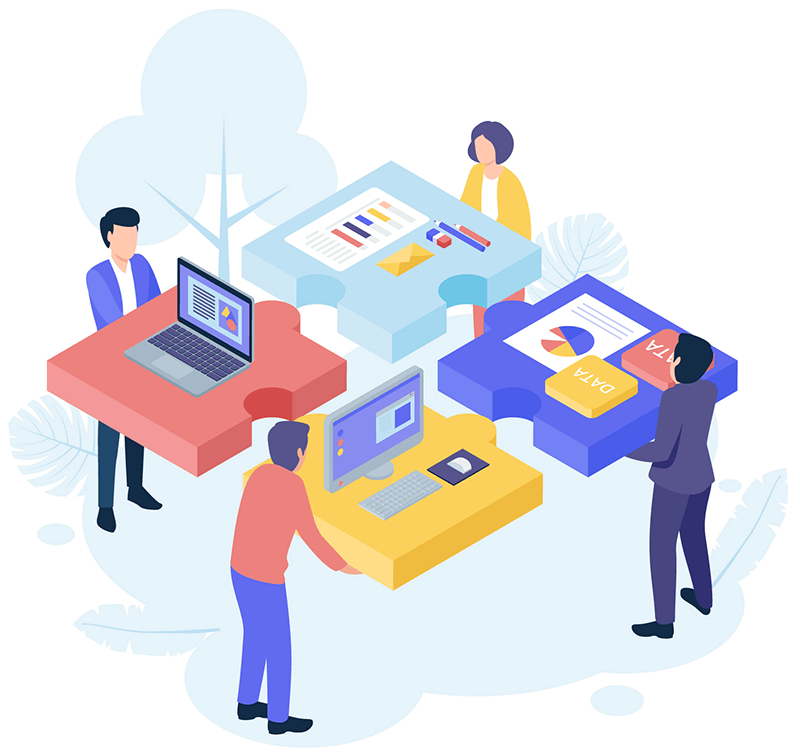 In this course participants will:
Understand the range of nonverbal behaviours that comprise 'body language'
Understand the nuances of handshakes and touch
Understand how your personal style influences your body language
Match body language to words
Know how to read facial expressions
Interpret common gestures
Interpret eye contact
Understand power poses
Course Outline
1. Meet The Ics Family
Meet the Family
Mr Proxemics
Mrs Haptics
Cousin Vocalics
Uncle Chronemics
Godfather Kinesics
Reflection
2. Becoming Who You Want To Be
Aligning Verbal and Non-Verbal Communication
Body Language and Emotion
Common Gestures
Reflection
3. The Body Explored
The Windows to the Soul
What you say with your mouth
The Power in your Hands
Taking a Stand
Reflection
Reviews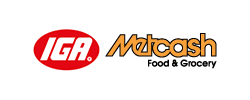 This course has helped change my mind set & given me some skills to use! Would help the whole sales team. The course was great and I was glad I attended. The trainer was very knowledgeable about the subject and delivered the subject very well.
- Metcash/IGA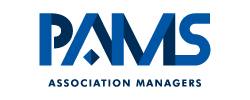 I just want to thank Tammy for her ability to personalise the course for each participant. She certainly made an impact and had the ability to speak honestly and reflect on previous comments and thread these back into the learning.
- PAMS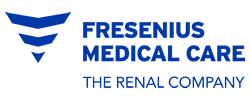 The whole course is useful and it's all inter-related. Jill is an excellent presenter. Never a boring moment.
- Fresenius Medical Care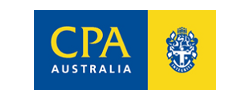 I found the course very informative and Karen has given me some coping mechanisms to get me through the tough calls I get at work.
- CPA Australia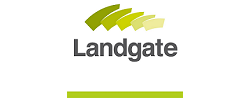 Thank you the training course was excellent and the way Tammy involved everyone was the best. Tammy was very professional in very way. I was very impressed with the course content and her delivery.
- Landgate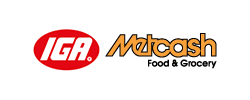 I found the course quite interesting & fun, the instructor was very knowledgeable and very precise & well spoken, a very professional trainer, what I received from the course will be very valuable to my Everyday life, with my dealing with customers and my peers
- Metcash/IGA