Upcoming Classes
Wed 13 December 11:00 AM
Missed out
Course Description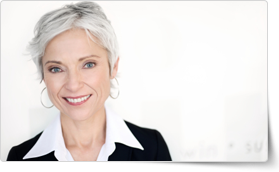 A business' ethics ensures that employees will understand the goals and expectations of an organisation. Ethics determine the "rules of the road" for a particular entity, so it's imperative to communicate the ethical policy that staff should follow in a way that makes sense at all organisational levels.
The PD Training Business Ethics Training Course teaches you how to implement ethical management, goal setting, organisational policies, and identification and management of responsibilities. This course provides you with the knowledge and skill building techniques that allows the successful building and management of a business ethics framework.
This is a practical class that is suitable for all audiences and provides people with the tools that they can apply on-the-job (and in other contexts) the very next day.
This is an instructor-led class that you can attend from home or your office.
We use secure Video Conferencing with interactive features such as live polling, screen sharing, whiteboards, live chat and breakout sessions. Please discuss your preferred platform, most commonly we use Microsoft Teams, Skype for Business, Webex or Zoom upon request.
These courses are facilitated in English, and are open to people from different industries in all countries especially across Australia, New Zealand, Singapore, Malaysia, Hong Kong and Papua New Guinea - this is a short but powerful learning experience that gives you global collaboration opportunities.
Our trainers and processes have been refined to give you a personalised learning experience where it is specifically targeted to your needs see our outcomes in the reviews.
**Please note, these classes run to a very tight schedule, please follow the invitation and join the class 10-minutes prior to commencement so you are ready to participate and don't miss a minute!
Course Summary
Course Outline (PDF)
3-hour online instructor-led course
Live Online interactive session with an internationally experienced Expert Trainer
Small classes, average 5 people, max 20
Certificate of Completion (always available in the App)
Comprehensive courseware available in the App
$USD350.00
per person
Expert Trainers
Darren
With over 10 years of leading successful sales teams, Darren is a leadership specialist, leadership coach, mentor and facilitator. He also understands that in order to influence key internal and external stakeholders, actions and behaviours must be filled with integrity and ethics. In this program, Darren will challenge you to analyse your existing approach in business, as well as drive towards making business decisions based upon sound ethical principles.
Your Learning Outcomes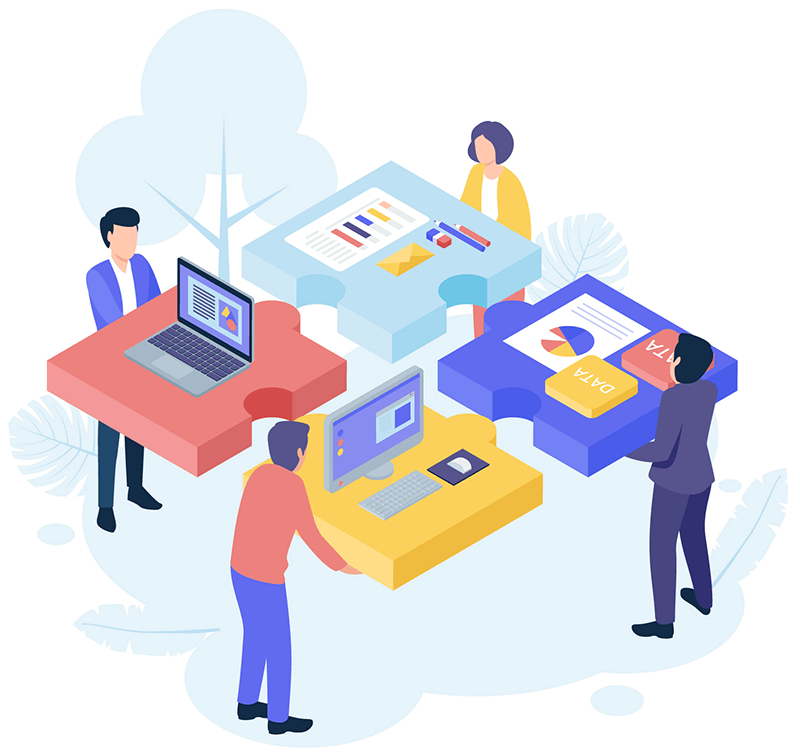 In this course participants will:
Learn how to make ethical decisions




Learn how to balance personal and organisational ethics




Be able to identify unethical behaviours



Course Outline
1. Ethical Decisions
The Basics
Balancing Personal and Organisational Ethics
Common Dilemmas
Making Ethical Decisions
Overcoming Obstacles
2. Ethics in Business (I)
Organisation Basics
Addressing the Needs
Ethical Principles
3. Ethics in Business (II)
Ethical Safeguards
Developing a Code of Ethics
Performing an Internal Ethics Audit
Upholding the Ethics Program
Reviews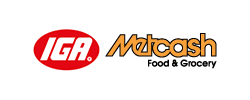 Fantastic, Anne was amazing and worked really well with the group. She was even willing to stay back after the session had finished to discuss specific questions and situations.
- Metcash/IGA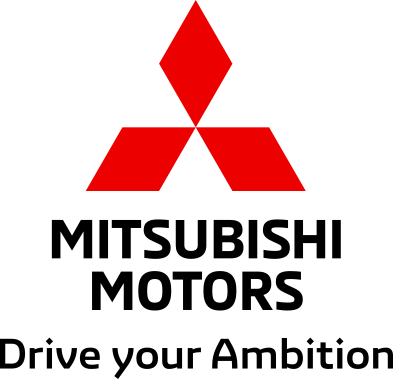 The trainer was excellent. Staff really enjoyed the training session and said they would be happy to participate again in the future.
- Mitsubishi Australia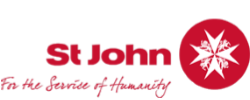 Was really pleased to see the effort put into tailoring the course for a group of St John Ambulance personnel. The use of relevant examples certainly captivated the group and enabled them to interact without trying to work out the links between what the presenter said and what they know and understand of their job and its role.
- St. John Ambulance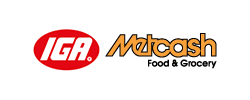 I have been a training facilitator for many years and Annes energy and enthusiasm was inspiring and I honestly have to say, she is the best trainer I have experienced.
- Metcash/IGA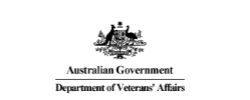 Russell my "acct manager" was great, easy to work with and responsive to my needs. it was great having one contact. I also needed to call for IT support with my log on. The team there were very responsive as well. Your pricing is very competitive. We will be using PD Training again. Will talk to Russell as I may have a need for 35 students to attend a course that we may need to alter. Thank you.
- Department of Veteran Affairs