Course Description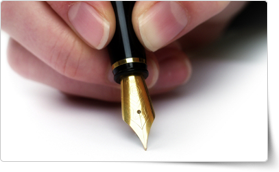 ­­­When creating written communications in the workplace, it is essential that the details of the communication be correct, while the basic layout of the document is appropriate, and the ideas or information is presented logically and effectively.
Business Writing Essentials for the Modern Workplace course teaches participants how to assure the effectiveness of any type of business writing, whether its reports, proposals and even emails, and ensures these documents are written using the correct sentence structure, grammar and formatting.
Participants will learn key business writing skills like planning the document content, writing for the reader, various conversational styles, the use or avoidance of industry jargon and multiple types of document styling.
This is a practical class that is suitable for all audiences and provides people with the tools that they can apply on-the-job (and in other contexts) the very next day.
This is an instructor-led class that you can attend from home or your office.
We use secure Video Conferencing with interactive features such as live polling, screen sharing, whiteboards, live chat and breakout sessions. Please discuss your preferred platform, most commonly we use Microsoft Teams, Skype for Business, Webex or Zoom upon request.
These training courses are facilitated in English, and are open to people from different industries across The United States, Singapore, Malaysia, and Hong Kong - this is a short but powerful learning experience that gives you global collaboration opportunities.
Our trainers and processes have been refined to give you a personalised learning experience where it is specifically targeted to your needs see our outcomes in the reviews.
**Please note, these classes run to a very tight schedule, please follow the invitation and join the class 10-minutes prior to commencement so you are ready to participate and don't miss a minute!
Course Summary
Course Outline (PDF)
3-hour online instructor-led course
Live Online interactive session with an internationally experienced Expert Trainer
Small classes, average 5 people, max 20
Certificate of Completion (always available in the App)
Comprehensive courseware available in the App
$USD350.00
per person
Expert Trainers
Angela
For over 7 years, Angela has worked with individuals to take their business writing to the next level. She has a passion for helping people enhance the way they communicate and believes that so much emphasis is put on our verbal communication in a world that relies heavily on the written word. With a background in Media Sales and a Bachelor Degree in Commerce, Angela has extensive real-life experience creating persuasive proposals and emails, clear and concise business memos and reports, and will provide practical tips to elevate your business writing.
James
James is a highly experienced corporate trainer specialising in leadership development and communication skills. His practical knowledge and insight were gained from 20 years in senior executive positions in sales, marketing, and business operations. These roles refined his skills in producing clear, concise and complete written communication—and exposed James to many different forms of business writing. His subject-matter expertise and engaging training style have delivered measurable results and appreciative acknowledgement from clients. James holds a bachelor's degree in Social Studies and a Graduate Certificate in Leadership with Professional Practice credentials in Leading and Developing People, Communication, Teamwork, and Driving Strategic Results.
Your Learning Outcomes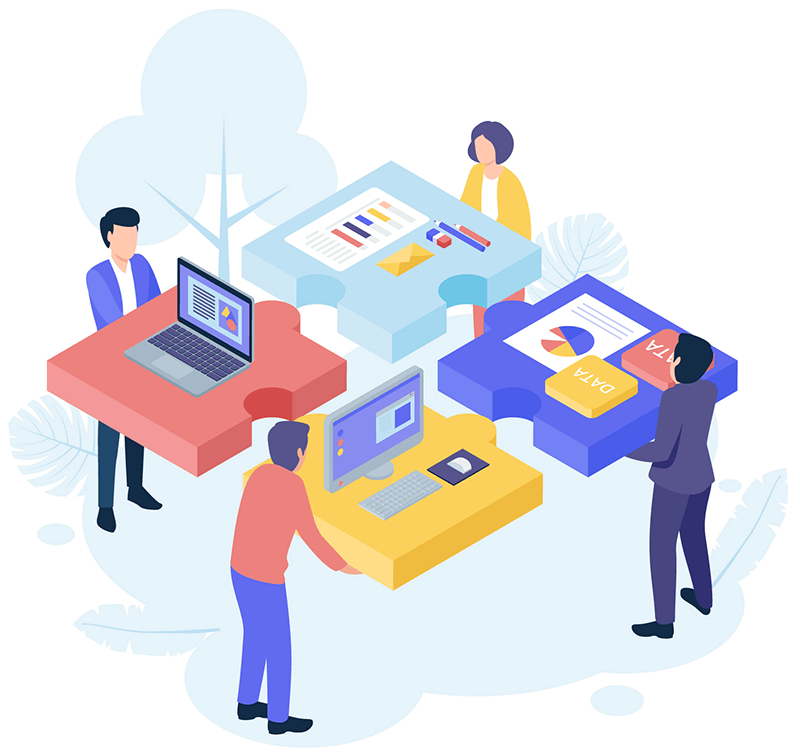 After completing this course participants will have learned:
Basic Principles of Writing
Types of Writing
Proper Use of Words
Email Etiquette
Create Attractive Letters and Proposals
Course Outline
1. Why, Who and What of Writing
Welcome
My Writing Landscape
Starting with 'Why'
Moving to 'Who'
Ending with 'What'
Reflection
2. Two Bee or Not to Be – Grammar Has the Answer
Sentences
To Write or to be Written
Pronouns
Verbs
Reflection
3. Planning What You Write
The Seven Cs of Writing
Why Plan?
Making the Reader Care
Reflection
4. The First Draft
Conversational Style – Using Plain Language
About Tone
Word Choice
Reflection
Reviews

Jen's enthusiasm and generosity was really fantastic. She worked really hard to make the course relevant to all the different levels and experiences of the participants. The most valuable part of the course for me was the information about writing a clear and effective email, as this is a fairly new form of communication for me. What the course delivered for me was a change in perspective about how we write in business, and a shift in focus to thinking about what the audience needs from not just the content of your writing, but the structure. Great trainer, very skilled!
- Diabetes Australia National Office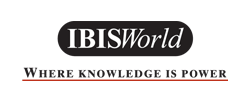 Michaela was absolutely excellent and the course was quite thorough. I was also impressed that pdtraining was able to customise the course to tailor it to our company. Great work!
- Ibis World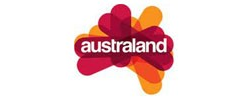 Our trainer was great. She was very knowledgeable and related the material to our specific needs. Gordana is an excellent trainer and our management team gave me fantastic feedback on her method and the content. Highly recommended.
- Australand
I have not enjoyed a course so much for a very long time. Michaela's style of instructing was great; the use of charts as opposed to the standard PowerPoint presentation was refreshing and engaging. I would attend any course in which Michaela was the presenter.
- Australian Home Care

Very well set out and timed, the day had momentum with no dull moments. Interest was held for the whole day. The training was very engaging and helpful - made me see things clearly for best practice at work. I also met new colleagues whom I enjoyed collaborating with.
- Deakin University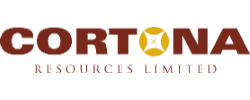 Trainer was brilliant. Tailored the course to the needs of the group. Very pleasant and enjoyable course.
- Cortona Resources Limited