Course Description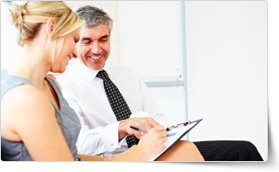 The PD Training 3-Hour Coaching and Mentoring Training Course is delivered live, online and provides you with a deep understanding and the skills required to properly implement important techniques such as personal and professional goal setting, developing career options, overcoming personal obstacles, building trust, giving critical feedback and more.
Coaching and mentoring employees helps to boost productivity, create a healthier work environment, ensure smooth functioning of business processes and improve moral. As human resources are the key in any organisation, it is important to coach and mentor the less experienced employees appropriately to reduce attrition, improve staff retention and create a culture of continuous improvement.
This is a practical class that is suitable for all audiences and provides people with the tools that they can apply on-the-job (and in other contexts) the very next day. This is an instructor-led class that you can attend from home or your office.

We use secure Video Conferencing with interactive features such as live polling, screen sharing, whiteboards, live chat and breakout sessions. Please discuss your preferred platform, most commonly we use Microsoft Teams, Skype for Business, Webex or Zoom upon request.
These courses are facilitated in English, and are open to people from different industries in all countries especially across Australia, New Zealand, Singapore, Malaysia, Hong Kong and Papua New Guinea - this is a short but powerful learning experience that gives you global collaboration opportunities. Our trainers and processes have been refined to give you a personalised learning experience where it is specifically targeted to your needs see our outcomes in the reviews.
**Please note, these classes run to a very tight schedule, please follow the invitation and join the class 10-minutes prior to commencement so you are ready to participate and don't miss a minute!
Course Summary
Course Outline (PDF)
3-hour online instructor-led course
Live Online interactive session with an internationally experienced Expert Trainer
Small classes, average 5 people, max 20
Certificate of Completion (always available in the App)
Comprehensive courseware available in the App
$USD350.00
per person
Expert Trainers
Darren
With over 10 years of leading successful sales teams, Darren is a leadership specialist, leadership coach, mentor and facilitator. He is also the host of 'The Exceptional Sales Leader Podcast', a podcast dedicated to empowering leaders to drive their leadership to an exceptional level, driving sustainable and replicable results. In this program, Darren will challenge and empower you to create a coaching & mentoring culture to drive exceptional performance, as well as utilising the power of feedback to unleash the full potential of the team. Highly successful teams are inspired by leaders who prioritise coaching & mentoring, and Darren will show you how to do that effectively.
Your Learning Outcomes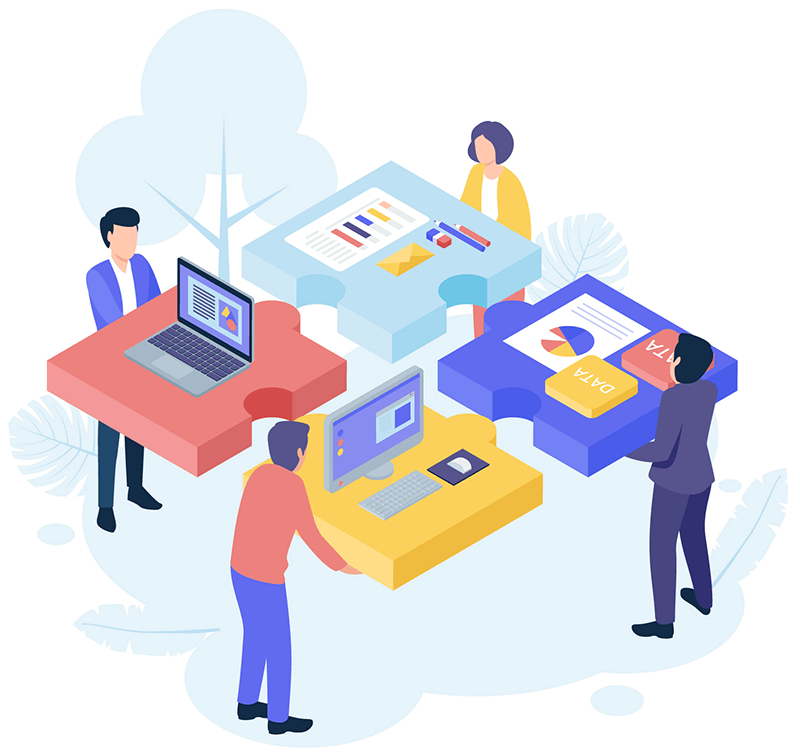 In this course participants will:
Understand the G.R.O.W. model and apply it

Learn to set appropriate, effective goals using the S.M.A.R.T. technique

Learn how to recognise the current state or reality of an employee's situation

Understand the importance of building & fostering trust with employees

Master the art of giving effective feedback while maintaining trust

Recognise & overcome common obstacles that are holding employees back
Course Outline
1. Defining Coaching and Mentoring
What is Coaching?
What is Mentoring?
Introducing the GROW Model
2. Setting Goals
Goals in the Context of GROW
Identifying Appropriate Goal Areas
Setting SMART Goals
3. Understanding the Reality
Getting a Picture of Where you are
Identifying Obstacles
Exploring the Past
4. The Importance of Trust
What is Trust?
Trust and Coaching
Building Trust
5. Overcoming Roadblocks
Common Obstacles
Re-Evaluating Goals
Focusing on Progress
Reviews

Joe was fantastic his knowledge and expertise was obvious and he was able to tailor the course to meet my individual and my team's needs. Thanks Chris!
- Boehringer Ingelheim Pty Limited

Instructor was absolutely fantastic. She bought the great content to life!
- Mid North Coast Local Health

Karen adapted the training to my/Chris's needs (as we were the only two able to attend) and was able to change topics as we required. I now feel a lot more comfortable about my upcoming training that I will be delivering.
- Origin Energy - QLD

It really puts what I do informally in a more structure formal, approach. The course has really defined my purpose of becoming a mentor.
The course was great and the trainer fantastic and I got a lot out of it.
- Western NSW Local Health District Organisational Development Unit

Useful tools specific to our mentoring situation.
Great course and great delivery - I have already done training along the same lines, but a refresher is always fantastic.
- Standards Australia

I found the overall course very useful. Joseph delivered the training in a professional way, and most aspects of the course will assist me in improving my skills as a mentor.
- City of Sydney