Course Description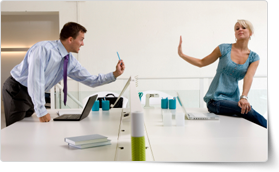 Learning how to manage and resolve conflict is a key skill for anyone who works in a team, communicates directly with customers or has a supervisory or managerial role. Resolving interpersonal conflict can be very empowering and should be a part of everyone's professional development goals.
This Conflict Resolution Course by PD Training provides techniques for individuals in an organisation to resolve workplace conflict and to build a common understanding and framework for working through challenging situations. The course was designed, after much research, to focus on the Win-Win Approach using the three critical skills of conflict resolution; Negotiation, Assertiveness and Persuasion.
These skills will enable the course participants to develop conflict resolution strategies for quickly and effectively recognising, resolving and preventing conflicts with others. Learn key skills like how to compromise and negotiate, finding the root cause of the issue, the importance of forgiveness, anger management strategies and de-escalating challenging situations.
This is a practical class that is suitable for all audiences and provides people with the tools that they can apply on-the-job (and in other contexts) the very next day.
This is an instructor-led class that you can attend from home or your office.
We use secure Video Conferencing with interactive features such as live polling, screen sharing, whiteboards, live chat and breakout sessions.
These courses are facilitated in English, and are open to people from different industries in all countries especially across The United States, Singapore, Malaysia, and Hong Kong - this is a short but powerful learning experience that gives you global collaboration opportunities.
Our trainers and processes have been refined to give you a personalised learning experience where it is specifically targeted to your needs see our outcomes in the reviews.
**Please note, these classes run to a very tight schedule, please follow the invitation and join the class 10-minutes prior to commencement so you are ready to participate and don't miss a minute!
Course Summary
Course Outline (PDF)
1.0 day online instructor-led course
Live Online interactive session with an internationally experienced Expert Trainer
Small classes, average 5 people, max 20
Certificate of Completion (always available in the App)
Comprehensive courseware available in the App
$USD350.00
per person
Expert Trainers
Amanda
Amanda is an International Coach, Facilitator and Trainer who is passionate about helping people to resolve conflict in their personal and professional lives. She believes that anything can be achieved with a bit of curiosity and a smile!
She has spent that last 5 years working with groups and individuals to understand conflict, approach it correctly and of course - how to prevent it before it escalates.
She is also a Certified Reach Practitioner and is a graduate of Mastery University (Business & Life Mastery) through Success Resources Australia meaning she has the qualifications and experience to ensure participants get the best possible outcomes during their time together.
Derrick
Derrick is a highly sought after trainer and facilitator in Conflict Resolution both in the public and private sectors. His qualifications and experience have come from nearly 30 years of practical real-world roles. His career began as an aircraft mechanic where he progressed into management and led diverse teams in a busy maintenance environment as well as working in a change management environment. These roles involved dealing with various cultures, levels of seniority, experience, background and diverse work environments ensuring both organisational and individual needs were met.
Mansoor
Dr. Mansoor Soomro is a researcher, executive educator, and corporate trainer. He is of the view that conflicts if dealt with properly can be an asset to the team or the organization. He is an accomplished professional with over 13 years of work experience, drawing from 3 diverse industries- corporate sector, training & development sector, and academic sector. As a corporate trainer and executive educator, he loves developing people and accelerating organizations. His training style is unmatched due to his solid and practical industry knowledge. He has trained over 30,000 individuals from around 75 companies in more than 12 countries. He has been invited by 35 universities and has given more than 50 media appearances internationally. In the past, he served in various international leadership roles with the global engineering giant- SIEMENS. He is a certified HRDF Trainer (Malaysia), certified REACH Practitioner (USA), certified LDP Trainer (Australia) and certified Business Edge-IFC Trainer (World Bank).
Your Learning Outcomes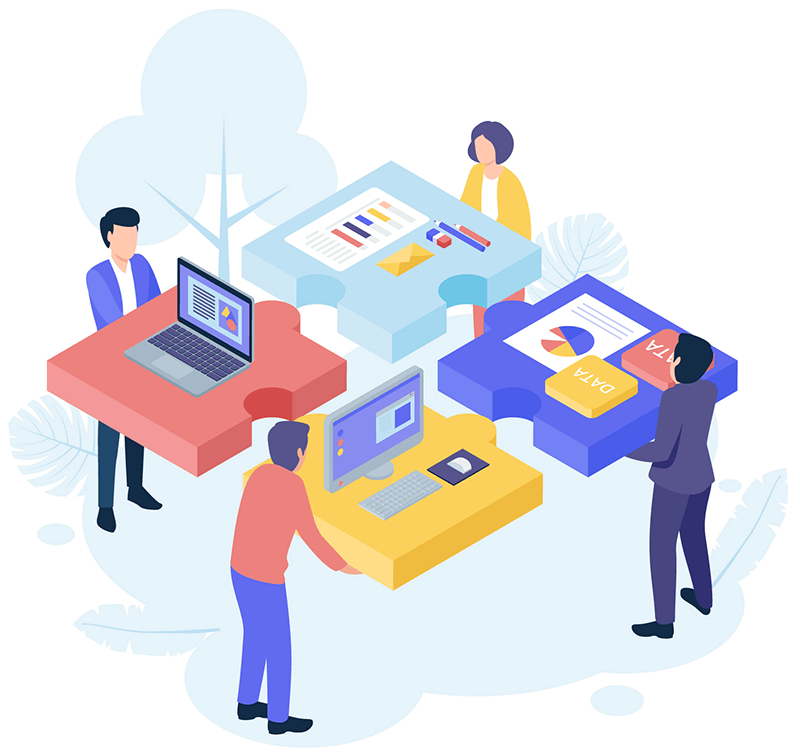 In this course participants will learn how to:
Understand the five main approaches to conflict resolution



Learn to apply conflict resolution approaches
Learn how to use parts of the conflict resolution process to recognise and prevent conflict before it escalates
Develop communication tools such as agreement frames and open questions
Course Outline
1. Conflict – is it All Bad?
Welcome
What Do We Mean by Conflict?
The Basis of Conflict
Reflection
2. Understanding Your Response to Conflict
The Learning Dimension Profile
The Thomas-Kilmann Conflict Mode Instrument (TKI)
Reflection
3. Resolving Conflict Between Others
Planning and Setting up a Meeting
Running a Mediation Meeting
Negotiating a Solution
Developing an Agreement
Reflection
4. Implementing Agreements
Paying Attention
Follow-up Meetings
Reflection
Reviews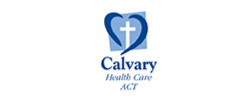 This course put it all together for me - I now have the tools, the methodology and therefore the confidence to proactively assist my organisation in this area. Thank you to Ross, who really gives so much of himself in his presentations.
- Calvary Health Care ACT

Richards natural flexibility and wit to entertain and interact with his audience was exceptional. He made it fun, gave excellent personal, illustrations and yet left nothing in doubt about the key outcomes and reinforced the key skills/hints to ensure those outcomes. Interesting in the context of the course, when he walked into the room and started off with his English accent my personal reaction was somewhat negative... that rapid assessment, but within minutes he had my attention and I was confident of a worthwhile experience and his delivery. A very capable trainer and generally interesting, grounded personality. Sincerely, well done!!
- G. James Glass & Aluminum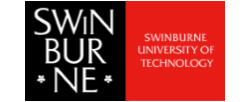 The trainer gave lots of tips on how to handle stress and emotions. She was also very knowledgeable about her subject and used the real situations of participants to show how theories could be applied to any situation being it corporate or on a lower level dealing with person to person situations. he course was most beneficial.
- Swinburne University

Jen is always an engaging, warm and practical presenter - combining the government 'insider' know-how with careful listening and helpful responses to the training group members. Owen was also a fantastic addition, with the graphic/visual summaries a really great way of condensing the info presented in the course in an accessible and fun way.
- Prime Minister & Cabinet

The Conflict Resolution training with Anne was excellent. I had a great day, learned a lot and gained useful tools that I can take away to adopt in my professional as well as personal life. Anne was engaging, warm and informative all throughout the course. Thank You.
- KGCoaching & Consulting

Josh was an excellent instructor. He was engaging and patient and he took time to answer questions that may not have been specifically in the course outline but came up during the discussion. The only negative thing I would say is that going with colleagues made it difficult to answer questions 100% as other people knew who I was talking about. I really enjoyed the training and a benefited in my work life and personal life.
- IMI Australia Pty Ltd