Course Description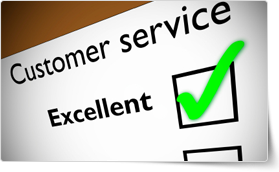 Do you impress your customers every time you interact with them? Does your organisation thrive on creating raving fans who buy your products and services again and again?
This 3-Hour PD Training live, online training course is a perfect place to begin improving how your staff interacts with customers both on the phone and person-to-person. You must go beyond simply showcasing your products and services and purposefully design and plan to develop strong relationships with your customers. It is essential that you provide a unique customer experience by proactively anticipating your customers' needs and exceeding their expectations every single time.
In this fun and exciting professional development course you'll learn to recognise how your attitude impacts on your interactions, you'll learn how to apply techniques to generate repeat business, develop top-level telephone skills, learn how to deal with difficult customers and deliver on your promises.
This is a practical class that is suitable for all audiences and provides people with the tools that they can apply on-the-job (and in other contexts) the very next day. This is an instructor-led class that you can attend from home or your office.
We use secure Video Conferencing with interactive features such as live polling, screen sharing, whiteboards, live chat and breakout sessions.
These courses are facilitated in English, and are open to people from different industries in all countries especially across The United States, Singapore, Malaysia, and Hong Kong - this is a short but powerful learning experience that gives you global collaboration opportunities. Our trainers and processes have been refined to give you a personalised learning experience where it is specifically targeted to your need & see our outcomes in the reviews.
**Please note, these classes run to a very tight schedule, please follow the invitation and join the class 10-minutes prior to commencement so you are ready to participate and don't miss a minute!
Course Summary
Course Outline (PDF)
3-hour online instructor-led course
Live Online interactive session with an internationally experienced Expert Trainer
Small classes, average 5 people, max 20
Certificate of Completion (always available in the App)
Comprehensive courseware available in the App
$USD350.00
per person
Expert Trainers
Amanda
Amanda is an International Coach, Facilitator and Trainer who is passionate about helping people become Customer Service Superstars. As a graduate of Disney Institute specialising in Quality Service - you know Amanda is not just going to set the bar high, but as high as it can go!
She has spent that last 5 years working with groups and individuals to create magical customer experiences for their clients through the principles of great service, next-level communication skills and turning those "bad customer services experiences" into amazing ones.
She is also a Certified Reach Practitioner and is a graduate of Mastery University (Business & Life Mastery) through Success Resources Australia meaning she has the qualifications and experience to ensure participants get the best possible outcomes during their time together.
Angela
Angela specialises in working with Customer Service professionals within Government and the Private Sector to; celebrate the strengths of individuals and teams, identify and develop skill gaps, improve the customer journey and ultimately enhance job satisfaction, productivity and outcomes. Now, more than ever, organisations are reassessing every aspect of the Customer journey to ensure they truly are Customer centric. In a fun and engaging workshop, Angela will give you practical tips and tricks to build your confidence and service delivery skills.
James
James is an experienced professional. Since 2000 he has worked in the research sector, the Australian Public Service and the private sector (including Apple and various consulting/training firms): researching, collaborating, facilitating and training. He approaches his work with an enthusiasm and passion that positively influences colleagues and clients.
James now specialises in adult professional development. Having worked in customer service in advisory, training and face to face environments since 2000 he is able to provide a broad perspective on customer service skills needed to form lasting relationships with different customer segments. Broadly speaking; James helps customer service teams build positive internal cultures that then reflect onto customer experience—ensuring that customers receive authentic, positive experiences.
He prides himself on facilitating diverse groups to achieve their goals by creating a safe environment for productive, authentic learning. He uses music, photography, games, and most importantly - his wide range of experience in virtual and face to face training rooms.
Jackie
Jackie is a customer service master.  In both her corporate experience and decades of entrepreneurial business building Jackie has perfected the art of building rapport with customers to help build connections that keep them coming back over and over again.  Jackie believes that customer trust is built on the intentional connection and relationship you choose to build with them.
Sue
Sue believes Great Customer Service is what makes one business stand out from the others. She has been delivering our 3 hour Customer Service course to participants across the globe. She focuses on the support to offer the customers— both before and after they buy and use your products or services to ensure they have an easy and enjoyable experience with you.
Your Learning Outcomes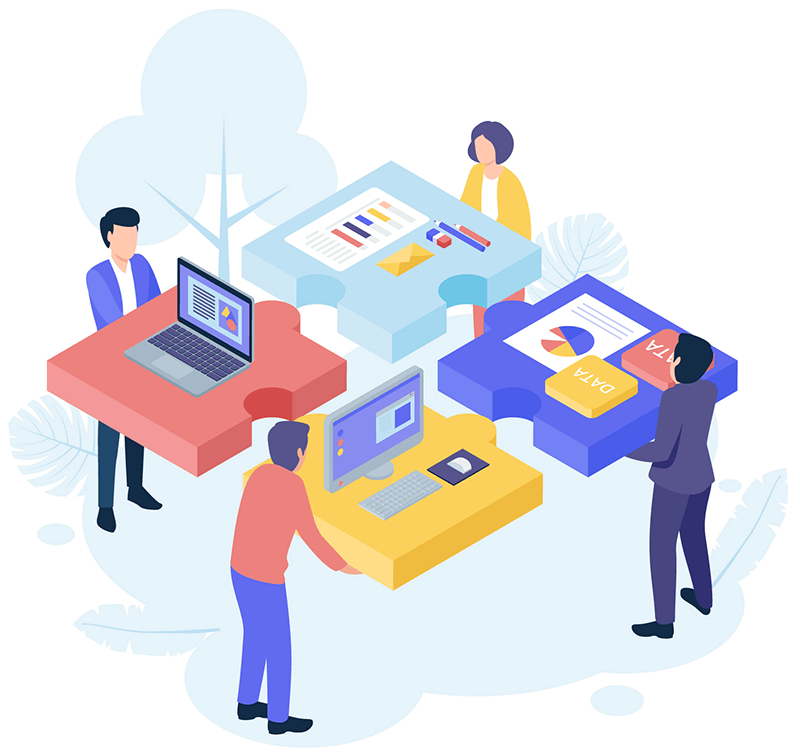 After completing this course participants will be able to:
Understand customer diversity



Explore the principles of great service
Apply critical communication skills
Learn lessons from your most difficult customers
Course Outline
1. Customer Diversity
Cultural diversity and the global customer
Generational differences
Reflection
2. We choose to serve
Customer Empathy
Principles of great service
Reflection
3. Communication – the key to great service
Listening
Writing
Personal Style
Reflection
Reviews

Trish did a fantastic job with our slightly dysfunctional group. Her background knowledge on neurology and the way the brain works in terms of 'being present' and 'above the line' was GREAT! To be honest I thought this course was going to be dull and bland but experienced the complete opposite, would recommend a training session with Trish anytime!
- Armada Solutions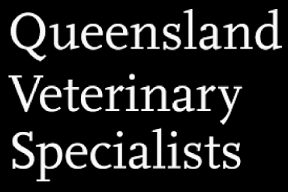 Richard was absolutely wonderful, he tailored the experience to suit our industry needs and asked questions to clarify if the situation suited us. He was enthusiastic and very personable. He was great!
Listening exercises were great for understanding how communication works.
- Queensland Vet Specialists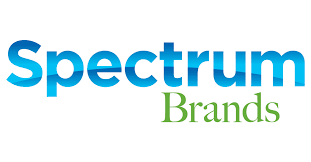 I found this course to be really beneficial, not only helpful with my current job but something I could utilise in all aspects of my life - More like a self- help, life coaching/mentoring course - Gave me a bit of perspective. Thoroughly enjoyed course and had me thinking outside my norm.
- Spectrum Brands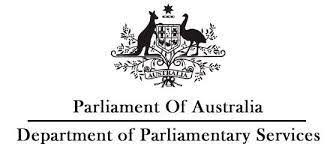 The trainer was absolutely fantastic. There was only myself and one other girl which I think made the trainer's job a little easier but the trainer made us feel welcome and comfortable and was very supportive and open to hearing our thoughts, ideas and opinions. I would 110% recommend her and the course she taught to others.
- Parliament of Victoria - Department of Parliamentary Services

I was very happy with the course and found it very interesting and provided ideas and solutions that I will use in future. Having previously attend an 'in-house' session on customer service, I found this to be far better and the trainer was great!
- Fusion5

The trainer managed to 'get everyone on-board' most efficiently. Within a short time, staff were talking to each other and grappling with the way we deal in Customer relations at the College. It was a most successful session.
- Independent Schools Victoria