Course Description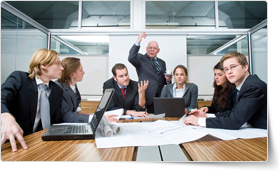 Imagine yourself resolving workplace conflicts with others without creating negativity or damaging your relationships. In fact, picture yourself benefiting from confrontation because you can now manage difficult people and situations with ease. After attending the Dealing With Difficult People in the Workplace training course with PD Training you'll be empowered to better manage difficult people and situations.
In this life-changing course you'll learn how to discover the root causes of conflict, how certain behaviours impact others and learn specific strategies to deal with difficult people in an appropriate manner. Whether it's a conflict involving customers, staff or management, you'll be equipped with the tools and techniques to approach others, reach a resolution and prevent further issues going forward. This training course provides you with an opportunity to plan and practice your situational management skills so you feel empowered to handle any workplace conflict.
This is a practical class that is suitable for all audiences and provides people with the tools that they can apply on-the-job (and in other contexts) the very next day.
This is an instructor-led class that you can attend from home or your office.
We use secure Video Conferencing with interactive features such as live polling, screen sharing, whiteboards, live chat and breakout sessions.
These courses are facilitated in English, and are open to people from different industries in all countries especially across The United States, Singapore, Malaysia, and Hong Kong - this is a short but powerful learning experience that gives you global collaboration opportunities.
Our trainers and processes have been refined to give you a personalised learning experience where it is specifically targeted to your needs see our outcomes in the reviews.
**Please note, these classes run to a very tight schedule, please follow the invitation and join the class 10-minutes prior to commencement so you are ready to participate and don't miss a minute!
Course Summary
Course Outline (PDF)
3-hour online instructor-led course
Live Online interactive session with an internationally experienced Expert Trainer
Small classes, average 5 people, max 20
Certificate of Completion (always available in the App)
Comprehensive courseware available in the App
$USD350.00
per person
Expert Trainers
Amanda
Amanda is an International Coach, Facilitator and Trainer who is passionate about helping people helping her participants deal with difficult people in their workplaces. She believes that anything can be achieved with a bit of curiosity and a smile!
She has spent that last 5 years working with groups and individuals to understand people and why they behave the way they do and in turn be able to deal with workplace conflicts that arise from this.
She is also a Certified Reach Practitioner and is a graduate of Mastery University (Business & Life Mastery) through Success Resources Australia meaning she has the qualifications and experience to ensure participants get the best possible outcomes during their time together.
James
James is an experienced professional. Since 2000 he has worked in the research sector, the Australian Public Service and the private sector (including Apple and various consulting/training firms): researching, collaborating, facilitating and training. He approaches his work with an enthusiasm and passion that positively influences colleagues and clients.
James now specialises in adult professional development. Having worked in and managed in large and small organisation across different sectors James has worked with a wide variety of personalities. He uses this experience now to train people in how to manage people and relationships at work not matter how senior you are. Through practical learning in a safe environment you will learn constructive ways of working with difficult people that is productive and positive.
He prides himself on facilitating diverse groups to achieve their goals by creating a safe environment for productive, authentic learning. He uses music, photography, games, and most importantly - his wide range of experience in virtual and face to face training rooms.
Derrick
Derrick is a highly sought after trainer and facilitator in Dealing With Difficult People in the Workplace both in the public and private sectors. His qualifications and experience have come from nearly 30 years of practical real-world roles. His career began as an aircraft mechanic where he progressed into management and led diverse teams in a busy maintenance environment as well as working in a change management environment. These roles involved dealing with various cultures, levels of seniority, experience, background and diverse work environments ensuring both organisational and individual needs were met.
Mansoor
Dr. Mansoor Soomro is a researcher, executive educator, and corporate trainer. He believes in the maxim that 'people are different rather than difficult'. He is an accomplished professional with over 13 years of work experience, drawing from 3 diverse industries- corporate sector, training & development sector, and academic sector. As a corporate trainer and executive educator, he loves developing people and accelerating organizations. His training style is unmatched due to his solid and practical industry knowledge. He has trained over 30,000 individuals from around 75 companies in more than 12 countries. He has been invited by 35 universities and has given more than 50 media appearances internationally. In the past, he served in various international leadership roles with the global engineering giant- SIEMENS. He is a certified HRDF Trainer (Malaysia), certified REACH Practitioner (USA), certified LDP Trainer (Australia) and certified Business Edge-IFC Trainer (World Bank).
Your Learning Outcomes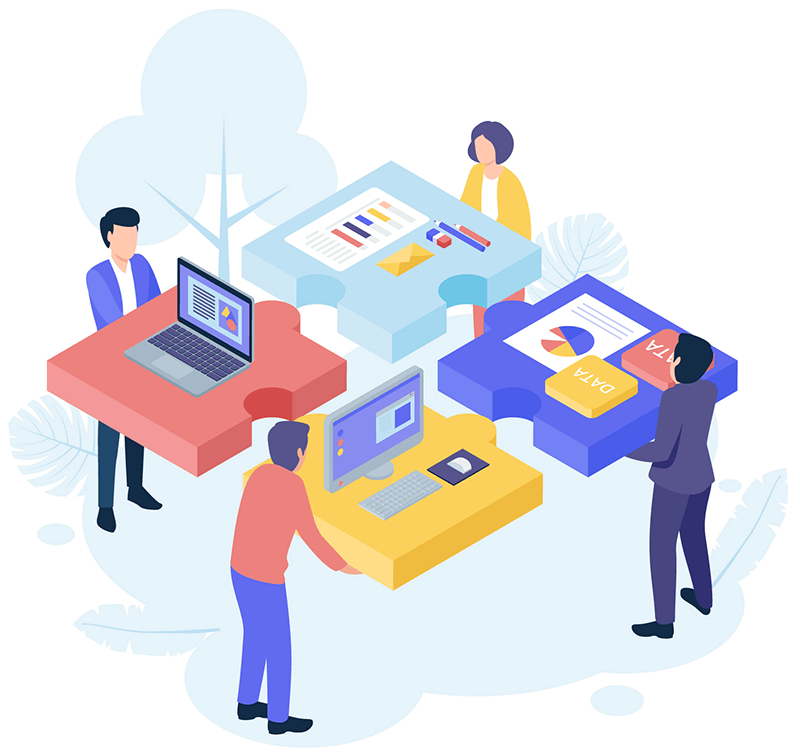 After completing this course, participants will have learned to:


Identify root causes of difficult behaviour
How to approach and manage difficult people
Understand particular types of Behaviour
How to deal with Passive and Aggressive Behaviour
Dealing with workplace conflicts
Course Outline
1. It all starts with me
My Profile
My Response
Reflection
2. Communication is Key
Dealing with Passive and Aggressive Behaviour
Responding Assertively
Reflection
3. Dealing with Particular Behaviours
Bullies
Discrimination
Gossips
Dealing with Particular Types of Behaviour
Reflection
4. Self-Preservation
Monitoring signs of stress
Allies and Mentors
Tips for Dealing with Challenging People
Reflection
Reviews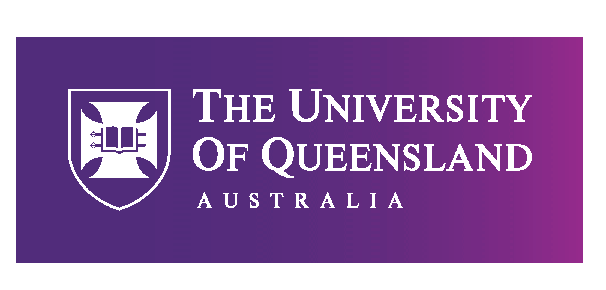 Derek was very knowledgeable, friendly and welcoming to everyone in the group. He was positive and helpful and enthusiastic about the course content and the company he represents. I would recommend this course and your company to anyone requiring this type of training.
- UQ Properties and Facilities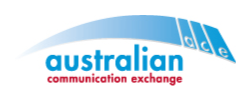 I personally found this course very informative. I am new to a Team Leader role and have not had to deal with any person on a difficult manner at this stage. So getting some well informed strategies to assist in the future was very useful with this course. Thanks to Derrick for the opportunity.
- Australian Communication Exchange

It is such a busy time of year & I wish I had more time to review the ground (& notes) covered by the course, to help consolidation. But I was determined to attend as it is an area that has already caused me problems, and I am very pleased I was able to rearrange my timetable so I could make it. And the notes (from my quick glance) are easy to read, review and absorb, tools I know that will be useful well down the track as I negotiate the inevitable challenging issues ahead of me. The energy, knowledge, empathy, commitment and common sense of the trainer was also impressive and an inspiration.
- National Library of Australia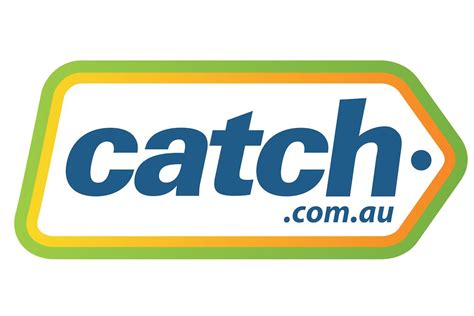 Our trainer Josh perfectly executed the session and his communication and enthusiasm was so engaging, which inspired everyone to get involved. It was such a brilliant session and the agents got so much out of it.
Josh was very engaging and informative - highly enjoyed his training session.
- Catch Group

Derrick was extremely sensitive to our needs on the day. He was very perceptive to subjects that we needed to speak about on the day, adjusting his training to suit us. Very well done.
- City of Gold Coast
The course content and how it was delivered has given a better and meaningful insight to the different personalities which exist within the team at the venue and therefore the general impact on how this can impact on the delivery of the requirements of the day to day business activities.
Anne was a great trainer. Very responsive and quick on her feet so was able to integrate what our team was saying and make the content relevant to our situations.
- Qudos Bank Arena