Course Description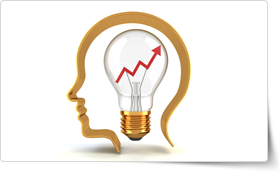 As part of our newly redeveloped Signature Series Courses, the Emotional Intelligence (EQ) training course teaches you how to develop your emotional intelligence or your ability to manage your responses based on your objective assessment of different personalities and situations.
After completing this 3hour course, you will have learned: what is EQ, the four core skills required to practice EQ (self-management, self-awareness, self-regulation, self-motivation), how to use empathy, how to interpret, manage and articulate your emotions using the right language. You will complete a personality profile which will help you understand the potential differences among the various personality types and where you currently fit.
This newly found emotional "awareness" allows you to communicate more effectively, succeed at work and achieve your career and personal goals in a shorter amount of time.
This is a practical class that is suitable for all audiences and provides people with the tools that they can apply on-the-job (and in other contexts) the very next day. This is an instructor-led class that you can attend from home or your office.
We use secure Video Conferencing with interactive features such as live polling, screen sharing, whiteboards, live chat and breakout sessions.
These courses are facilitated in English, and are open to people from different industries in all countries especially across The United States, Singapore, Malaysia, and Hong Kong - this is a short but powerful learning experience that gives you global collaboration opportunities. Our trainers and processes have been refined to give you a personalised learning experience where it is specifically targeted to your needs, see our outcomes in the reviews.
**Please note, these classes run to a very tight schedule, please follow the invitation and join the class 10-minutes prior to commencement so you are ready to participate and don't miss a minute!
Course Summary
Course Outline (PDF)
3-hour online instructor-led course
Live Online interactive session with an internationally experienced Expert Trainer
Small classes, average 5 people, max 20
Certificate of Completion (always available in the App)
Comprehensive courseware available in the App
$USD350.00
per person
Expert Trainers
Amanda
Amanda is an International Coach, Facilitator and Trainer who is passionate about helping people take control of their lives through Emotional Intelligence. She believes that understanding yourself and others through Emotional Intelligence can change everything!
She has spent that last 5 years working with groups and individuals to understand where they personally stand in terms of Emotional Intelligence, how to read the emotions of others and a wide variety of skills to empower them to be Emotional Intelligence Superstars.
She is also a Certified Reach Practitioner and is a graduate of Mastery University (Business & Life Mastery) through Success Resources Australia, meaning she has the qualifications and experience to ensure participants get the best possible outcomes during their time together.
James
James is a highly experienced corporate trainer specialising in leadership development and communication skills. His practical knowledge and insight were gained from 20 years in senior executive positions leading high-performing teams in the Asia Pacific region. Over the course of his career, James experimented with different methods and ideas to find the best ways to build mutual trust, influence and persuade others, and to collaborate effectively to get things done. His first-hand knowledge in how to apply emotional intelligence to everyday workplace situations is instructive, as well as effective in bringing about transformational change. James holds a bachelor's degree in Social Studies and a Graduate Certificate in Leadership with Professional Practice credentials in Leading and Developing People, Communication, Teamwork, and Driving Strategic Results.
James
James is an experienced professional. Since 2000 he has worked in the research sector, the Australian Public Service and the private sector (including Apple and various consulting/training firms): researching, collaborating, facilitating and training. He approaches his work with an enthusiasm and passion that positively influences colleagues and clients.
James now specialises in adult professional development. Understanding your own emotional intelligence is an ability that will enable you to develop professionally and have positive effects on those that work with you. Though this course James will help you to develop a language that describes your emotional states so that you can more confidently assess the emotional intelligence of others and communicate better. By understand your self first you will be able to adapt your behaviour to work more affectively with staff and peers.
He prides himself on facilitating diverse groups to achieve their goals by creating a safe environment for productive, authentic learning. He uses music, photography, games, and most importantly - his wide range of experience in virtual and face to face training rooms.
Sanet
Emotional Intelligence is very personally focused and people often approach the session with trepidation and uncertainty. Sanet provides a safe and accepting learning environment, putting people at ease. Sanet has been working in the personal and professional development field for more than 10 years and as a qualified Life Coach and Self-esteem Practitioner draws on personal and professional experience to incorporate stories to reinforce strategies. She shows true empathy while engaging in robust conversations to ensure awareness and fresh insight.
Sanet has extensive experience presiding over disciplinary enquiries in the workplace and understands the importance of regulating your own emotions in high stress situations while remaining socially aware and demonstrating empathy.
Derrick
For over 20 years Derrick has been delivering career advancement development and training programs to clientele and has been an accredited REACH certified practitioner (originally Leading Dimensions Profiling (LDP)) for over 8 years. The REACH ECO System allows people to develop self-awareness, one of the core skills required to practice EQ and then grow their ability to manage their response. Combining this with over 30 years of experience managing, and leading teams in a technical workforce Derrick can offer real-world knowledge to help them to communicate more effectively, succeed at work and lead with emotional intelligence.
Sue
Sue is experienced in delivering our 3 hour Emotional Intelligence course in a way that our participants gain an understanding of the subject as well as tips to increase their Emotional Intelligence and easy strategies to apply in the every day world.
Your Learning Outcomes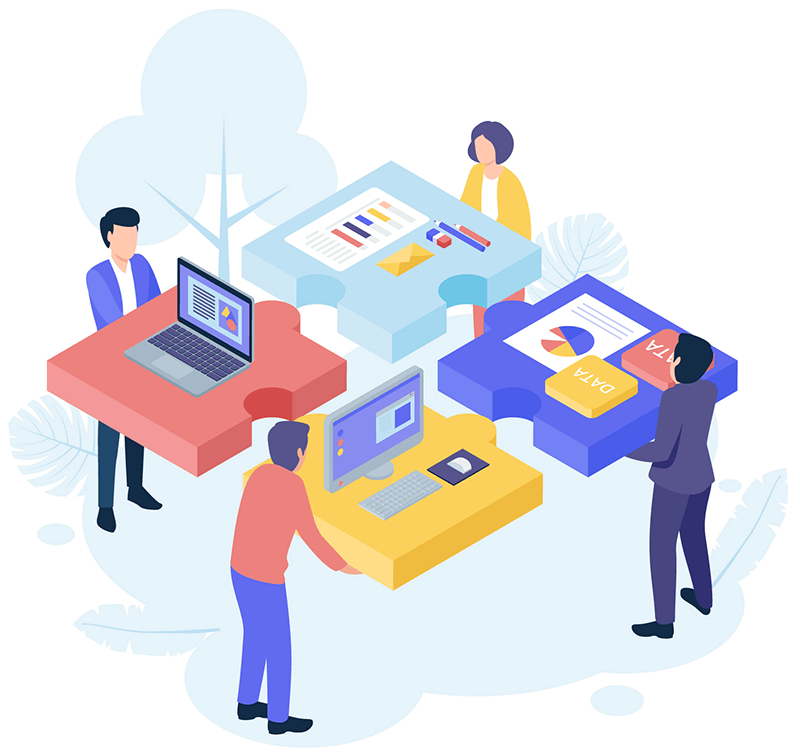 After completing this course participants will have learned how to:
Know how to read emotions
Understand your own level of emotional intelligence
Use the Johari window to understand what you reveal to others about yourself and what others reveal to you
Understand resilience and how to build it
Understand social awareness and empathy and how to be more empathic and socially aware
Understand how different cultures respond to and display emotions
Know how to influence others positively
Know how to have emotionally intelligent conversations
Understand manipulation and emotional dishonesty and how to avoid it
Understand how to lead with emotional intelligence
Course Outline
1. EQ - A Passing Fad?
The Power of Emotions
The Limbic System
Useful Models of Emotional Intelligence
Reflection
2. I Feel therefore I Am
Tuning In to Your Own Emotions
Johari Window
Self-Control
Resilience
Reflection
3. The Emotions of Others
Interpersonal skills
Social Awareness and Empathy
Emotions and Culture
Reflection
Reviews

Candy was an outstanding trainer who provided an amazing amount of information, examples and self-awareness activities; demonstrating the vast amount of experience she has in her field. She made me feel incredibly comfortable and was an absolute.
- Westpac
Your trainer was great at building rapport, he was interesting and engaging. The training was great as a foundational course on emotional intelligence. I had a really lovely day and felt comfortable in the group and in the facilitation style of the trainer who has an obvious passion for his craft. Well done!
- Child Safety and Disability Services

Anne was brilliant. The way in which she conducted herself and facilitated debate was unbelievable. Her knowledge on EQ and ability to answer our questions was great.
- Green Building Council of Australia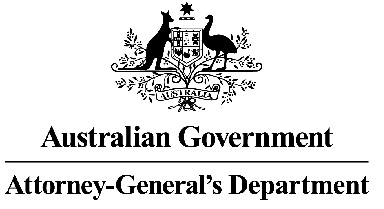 This was the most engaging training I've ever attended. The trainer was very knowledgeable and responsive to the group's needs. The separation of the group into their personal style and then talking through each of the styles and how they interacted with the other styles - was very good and the most effective part of the course. One of the best "fit to task" trainers I have had in Justice courses. Respectful of participants, patient, personable.
- Dept. of Justice and Attorney-General

The course overall was excellent and very helpful within our workplace with so many different personalities and dealing with families within our community. Angie the trainer was brilliant and the time just flew. She really tuned into us as a group.
- Heritage Pre School

Most useful: The discussions during the course focuses on tools and techniques to resolve the problems identified with EQ rather than just identifying/classifying people. Also appreciated that the trainer highlights that the most important is to practice the tools and techniques and to allow mistakes and learn from them.
- Woodside