Course Description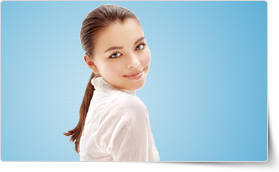 Personal assistants (PA's) and executive assistants (EA's) are some of the most important people in any organisation in Australia. This course empowers these workers with the skills and techniques to become even more efficient, productive and professional.
The PD Training Foundation Skills for Elite Personal Assistants and Executive Assistants Training Course provides personal and executive assistants with the techniques to become well-organised, efficient and well-prepared for today's evolving workplace. Participants in this course will enhance and develop skills like setting and managing meetings, basic project management concepts, setting priorities and communicating effectively with all levels of staff.
This is a practical class that is suitable for all audiences and provides people with the tools that they can apply on-the-job (and in other contexts) the very next day.
This is an instructor-led class that you can attend from home or your office.
We use secure Video Conferencing with interactive features such as live polling, screen sharing, whiteboards, live chat and breakout sessions.
These courses are facilitated in English, and are open to people from different industries in all countries especially across The United States, Singapore, Malaysia, and Hong Kong - this is a short but powerful learning experience that gives you global collaboration opportunities.
Our trainers and processes have been refined to give you a personalised learning experience where it is specifically targeted to your needs see our outcomes in the reviews.
**Please note, these classes run to a very tight schedule, please follow the invitation and join the class 10-minutes prior to commencement so you are ready to participate and don't miss a minute!
Course Summary
Course Outline (PDF)
3-hour online instructor-led course
Live Online interactive session with an internationally experienced Expert Trainer
Small classes, average 5 people, max 20
Certificate of Completion (always available in the App)
Comprehensive courseware available in the App
$USD350.00
per person
Expert Trainers
Amanda
Amanda is an International Coach, Facilitator and Trainer who is passionate about taking Personal and Executive Assistants to the elite level. She believes that anything can be achieved by becoming a master of managing your time and helping your manager to do the same!
She has spent that last 5 years working with groups and individuals to create systems and processes that mean their are highly organised and efficient, become masters of time management and be amazing verbal and ono-verbal communicators.
She is also a Certified Reach Practitioner and is a graduate of Mastery University (Business & Life Mastery) through Success Resources Australia meaning she has the qualifications and experience to ensure participants get the best possible outcomes during their time together.
James
James is an experienced professional. Since 2000 he has worked in the research sector, the Australian Public Service and the private sector (including Apple and various consulting/training firms): researching, collaborating, facilitating and training. He approaches his work with an enthusiasm and passion that positively influences colleagues and clients.
James now specialises in adult professional development. This program will enable you to develop organisational and communication skills to match and complement the needs of the executive(s) that you work with. You will learn from theoretical material and from the experiences and methods of those in the program with you. Tackling time and email management along with filing systems and guarding your time wisely. One of the great things this course does for EAs and PAs is increase their confidence as extremely valuable members of workplace teams — the small to the very large.
He prides himself on facilitating diverse groups to achieve their goals by creating a safe environment for productive, authentic learning. He uses music, photography, games, and most importantly - his wide range of experience in virtual and face to face training rooms.
Karen
Karen is an experienced executive assistant, team leader and trainer.
She has had the opportunity to be an executive assistant to numerous managers and has been a team leader working with an executive assistant.
Her experience in this topic has come from working in both areas and she has an understanding of what both parties are required to do to make an exceptional team.
Karen has been training in the topic for 14 years and has trained in 27 different countries.
Derrick
Derrick has been assisting Elite Personal Assistants (PA's) and Executive Assistants (EA's) over many years by sharing knowledge relating to the organisational and communication skills required for this demanding role. His experience comes from his role as a manager and a process improvement practitioner running both teams and multiple projects, he quickly understood the need to set goals, schedule, prioritise and complete important tasks while responding to changing demands all while communicating with multiple stakeholders from various cultures, levels of seniority, experience, background and diverse work environments ensuring both organisational and individual needs were met.
Sue
Sue believes that being an EA or a PA is more than just running errands for the boss – an excellent EA/PA is the trusted business partner that assists the CEO in managing the day to day while allowing them to focus on the big picture.
Your Learning Outcomes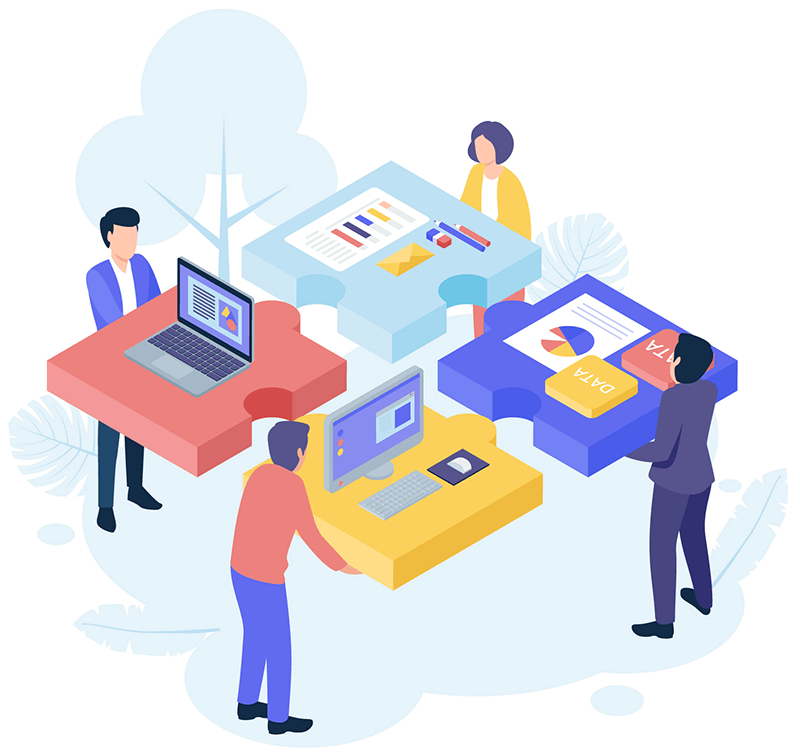 In this course, participants will:
Become highly organised using smart, efficient systems
Learn to manage time more effectively & strategically
Master prioritisation of time
Complete all important tasks and help their manager do the same
Learn highly effective verbal and nonverbal communication techniques
Course Outline
1. Set up for Success
Your Web of Influence
Key Personnel in Depth Template
Management (PIT) Personal Information Template
Reflection
2. Working in Sync
Email Management
Email Etiquette
Create the email however direct replies to someone else
Manage your inbox
Follow the READ principle and stay on top of your email
Manage your inbox with Flags and Rules
Reflection
3. Time Management
Block Out Times for Your Manager
Organised Review and Preparation Times
Reflection
4. Prioritisation to Keep You on Track
That's a WRAP – Getting It all Done on Time
WRAP Technique
Ranking Priorities
Anticipating Time for Tasks – Using PERT
Beyond Goal Setting
The SMARTR Framework
Writing SMARTR Goals – Template
SMARTR Goal Template
Additional Tips
Goals Deconstructed
Reconstruct your SMART goal
Reflection
Reviews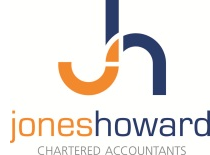 This is the second training session I have been to with Derrick. he is very knowledgeable, easy to listen to and discuss any queries with. I would recommend him to anyone seeking to develop their skills. Thank you.
- Jones Howard Chartered Accountants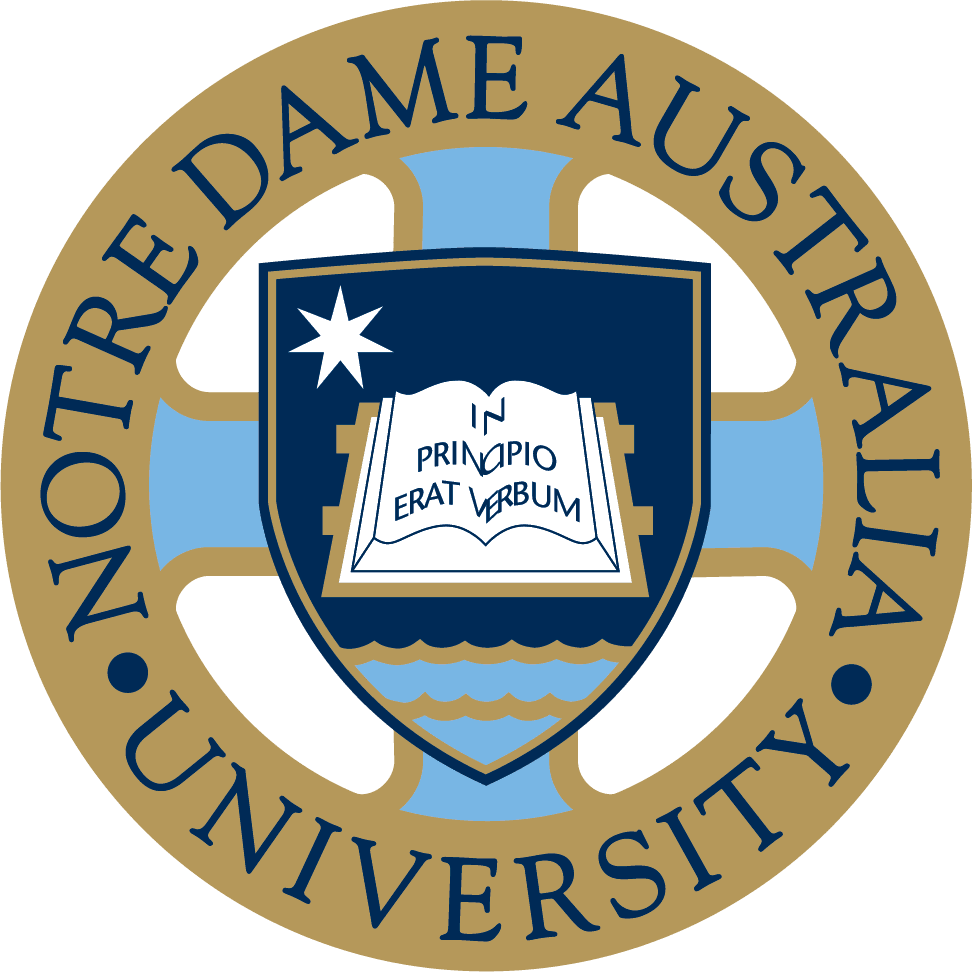 I am hoping to put in place some of the strategies that we discussed in this course. I still found it interesting and relevant to the job I have. Really enjoyed learning with Karen, and we had a good fun group. Nice small group of 7 made it quite personal. Karen was a great teacher, and I really enjoyed the course and the day!
- Notre Dame College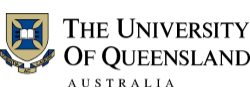 I came away from the Foundations for elite EA's and PA's course more empowered and thoughtful of the dynamics of the different levels of engagement within the workplace. I found the course to be well paced and the trainer to be experienced and knowledgeable. I would recommend this course for experienced EA's.
- University of Queensland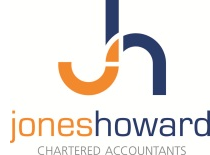 This is the second training session I have been to with Derrick. he is very knowledgeable, easy to listen to and discuss any queries with. I would recommend him to anyone seeking to develop their skills. Thank you.
- Jones Howard Chartered Accountants

Karen is an excellent trainer and has a vivacious personality. I very much enjoyed my time spent with Karen and would highly recommend anyone to attend any course she conducts. Sincerely, Thelma.
- Horsham Rural City Council

Excellent Course, highly recommend. You don't have to be an EA or PA to attend gives a great perspective on how to work in the office with different personalities. Thoroughly enjoyed this course and found it very beneficial to my role as Office Administrator.
- DVConnect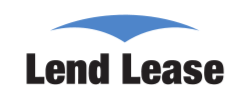 Jess was fantastic, she made us all feel welcomed and we all learned loads. Couldn't have asked for a better trainer or a group of people to do the course with.
- Lend Lease