Course Description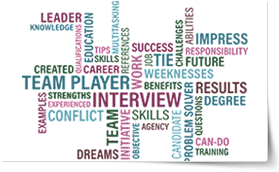 Congratulations, your great cover letter and resume (CV) has won you the covetted interview. You have won the battle, but the interview is still to come. Now is not the time to relax, but rather time to prepare.
When you're attending an interview, what are the areas you should focus on?
The PD Training Job Interview Skills Training Course provides professional training in preparing you for your interview, in helping you to perform your best during your interview.
This course guides you through preparing for your job interview and making positive impact during the interview, so that you can secure that position. You will receive your own Personal Interview Coach report, which will assist you to develop your strengths, suggest types of roles that will likely be a good match for you and how to position yourself well in interviews. This course also includes mock interview role plays to provide you with the confidence to go win THAT job!
This dynamic and practical training course is now available online, live with one of our skilled trainers in Australia, New Zealand, Singapore, Hong Kong, Malaysia and USA.
Please click on the Public Class tab below to view our Job Search and Application Skills Training course schedule or click the In-House Training tab to receive a free quote for courses delivered to your team or group.
Course Summary
Course Outline (PDF)
3-hour online instructor-led course
Live Online interactive session with an internationally experienced Expert Trainer
Small classes, average 5 people, max 20
Certificate of Completion (always available in the App)
Comprehensive courseware available in the App
$USD350.00
per person
Your Learning Outcomes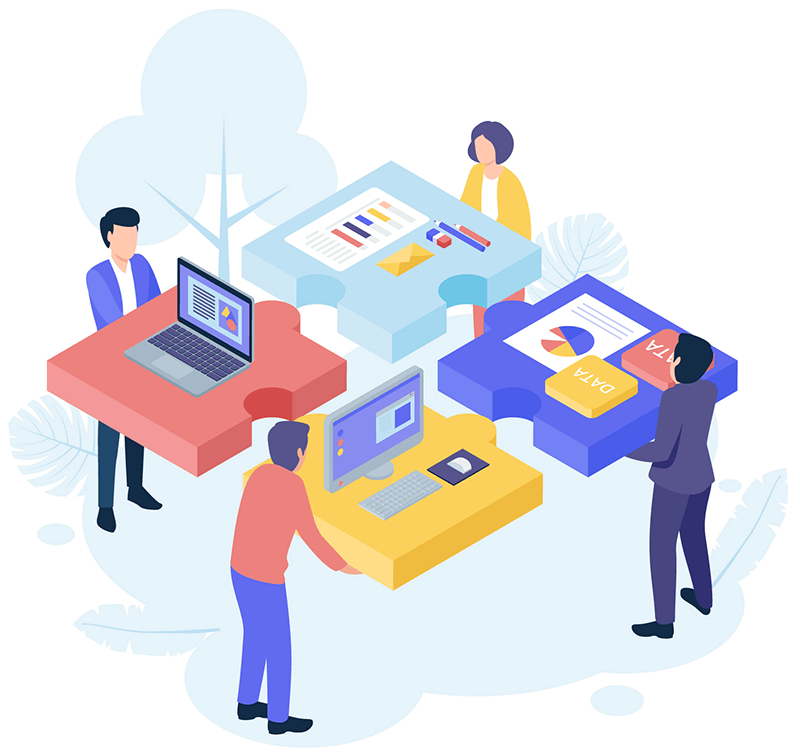 After completing this program, you will have the necessary knowledge and skills to search for the perfect job for you.
After completing this course, participants will have learned to:
Understand the various types of interviews, including attending online interviews




Making a first great impression

Understand the range of nonverbal behaviours that comprise 'body language'

Understand the nuances of handshakes and touch
Know how to make a great first impression and how to dress appropriately

Understand how your personal style influences your body language



Match body language to words

Develop skills to give perfect interviews

Course Outline
1. Networking Skills
What is Networking?
Getting a Conversation Started
But I'm So Nervous!
Wrapping Up and Moving On
2. Skills for Success
Being Organised
Becoming a Punctual Person
I Can Do This!
Important Etiquette Points
What is your body language saying about you (REACH)
3. Understanding the Interview
Types of Interviews
What to Expect
About Behavioral Questions
About Knowledge Questions
4. Interview Skills
Dressing for Success
Answering Questions
Asking Questions
Following Up
Reviews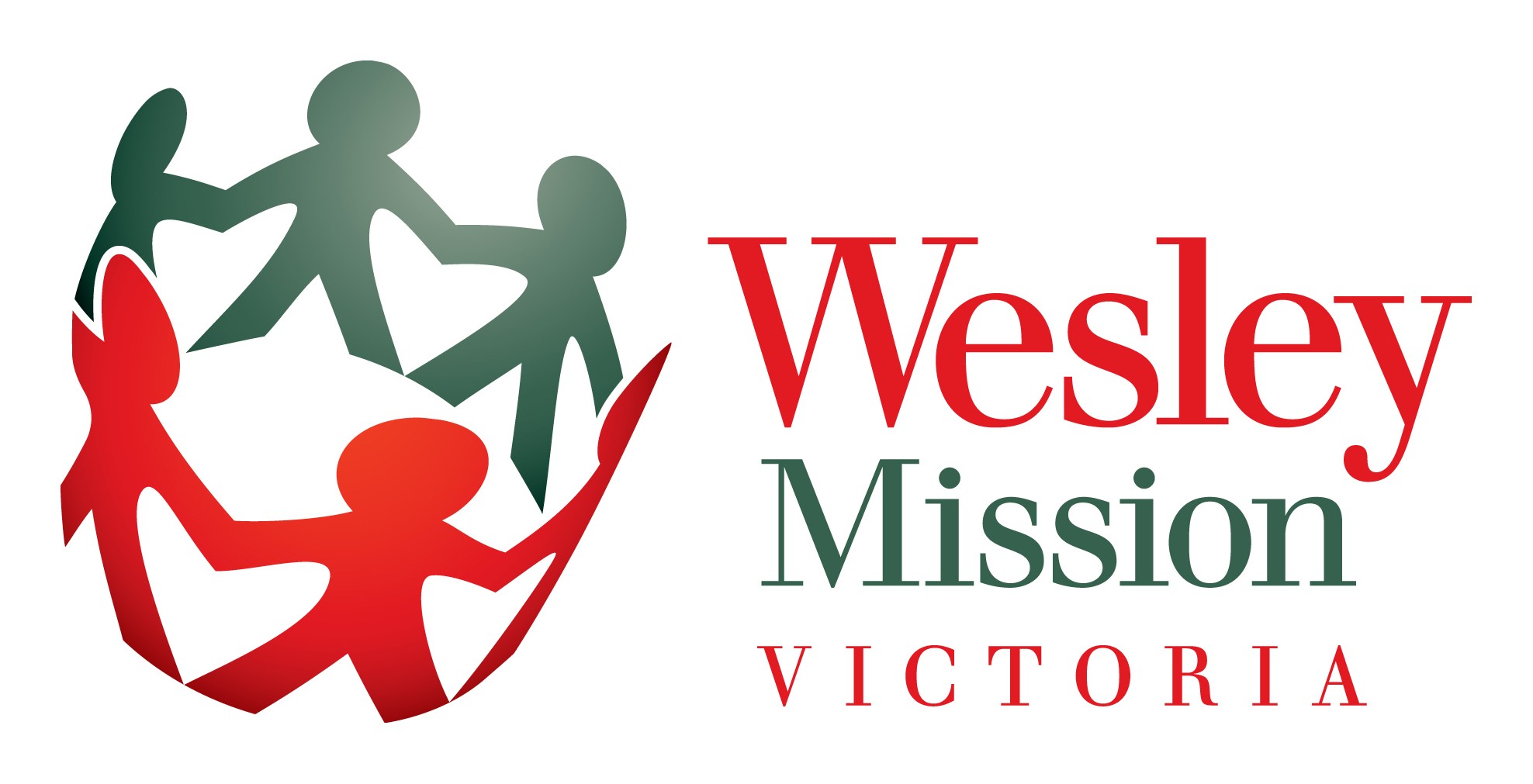 The course was quite helpful for me in learning the job search process.
Most useful was using the essential criteria in your summary statement and highlights - basically what to include in a cover letter, resume! It was all very useful.
Great trainer, approachable, knowledgeable, professional and fun.
I found the course really helpful. The first half of the course was related to building your CV and I found this really useful. Thanks.
- Wesley Mission Victoria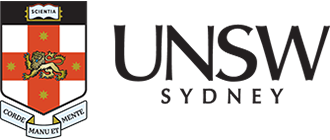 My staff found this course to be useful and Noel was responsive to each of their needs.
- UNSW

Leigh adapted the course to suit the demographics of the people he was addressing. He made what I would consider a dry and mundane topic, very pleasurable, considering our circumstances... Some very helpful hints and direction were gained by all who attended. Well done Leigh!
- Maritime Patrol SPO