Upcoming Classes
No classes scheduled at the moment. Please contact PD Training to discuss your training requirements.
Course Description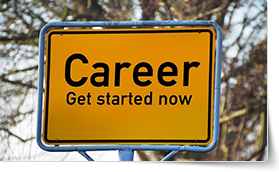 When you're searching for a new job, knowing the correct methods for conducting the search is immensely important. You'll save time and find better opportunities if you use the tips and tricks taught in this course.
The PD Training Job Search and Application Skills Training Course provides professional training in developing networking skills, assessing personal skills, building a resume, writing cover letters, creating a portfolio and more.
This course guides you through first half of job search, to increase your chances of securing the all important interview. You will also receive your own Personal Interview Coach report, which will assist you to develop your strengths, suggest types of roles that will likely be a good match for you and how to position yourself well in interviews.
This dynamic and practical training course is now available online, live with one of our skilled trainers in Australia, New Zealand, Singapore, Hong Kong, Malaysia and USA.
Please click on the Public Class tab below to view our Job Search and Application Skills Training course schedule or click the In-House Training tab to receive a free quote for courses delivered to your team or group.
Course Summary
Course Outline (PDF)
3-hour online instructor-led course
Live Online interactive session with an internationally experienced Expert Trainer
Small classes, average 5 people, max 20
Certificate of Completion (always available in the App)
Comprehensive courseware available in the App
$USD
per person
Your Learning Outcomes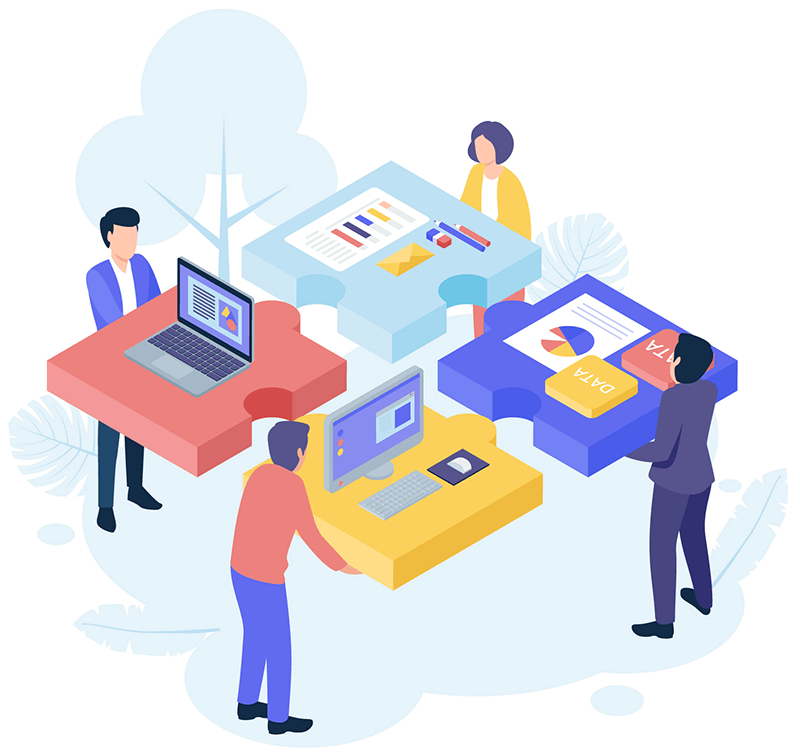 After completing this program, you will have the necessary knowledge and skills to search for the perfect job for you.
After completing this course, participants will have learned to:
Assess their skills
Build a resource system
Set SMART goals
Understand basic resume formats
Create an attractive package
Understand branding
Add extra touches
Create and customise a template
Create a portfolio
Use networking skills
Understand the importance of organising
Look at the hidden job market
Use networking to find the right jobs
Course Outline
1. Networking Skills
What is Networking?
Getting a Conversation Started
But I'm So Nervous!
Wrapping Up and Moving On
2. Ready, Set, Go!
Indentifying Your Values and Purpose
Assessing Your Skills
Setting SMART Goals
Building a Resource System
a 30-Day Plan
3. Where to Look?
The Obvious Places
The Hidden Job Market
About Cold Calling
The Power of Networking
4. Building Your Resume
Basic Resume Formats
Dealing with Awkward Points
Checklist for Success
5. Polishing Your Resume
Creating an Attractive Package
About Branding
Some Extra Touches
Checklist for Success
6. Writing a Cover Letter
Types of Cover Letters
Creating a Template
Customising the Template
Checklist for Success
7. Creating a Portfolio
When Do I Need a Portfolio?
Types of Portfolios
Essential Elements
Checklist for Success
Reviews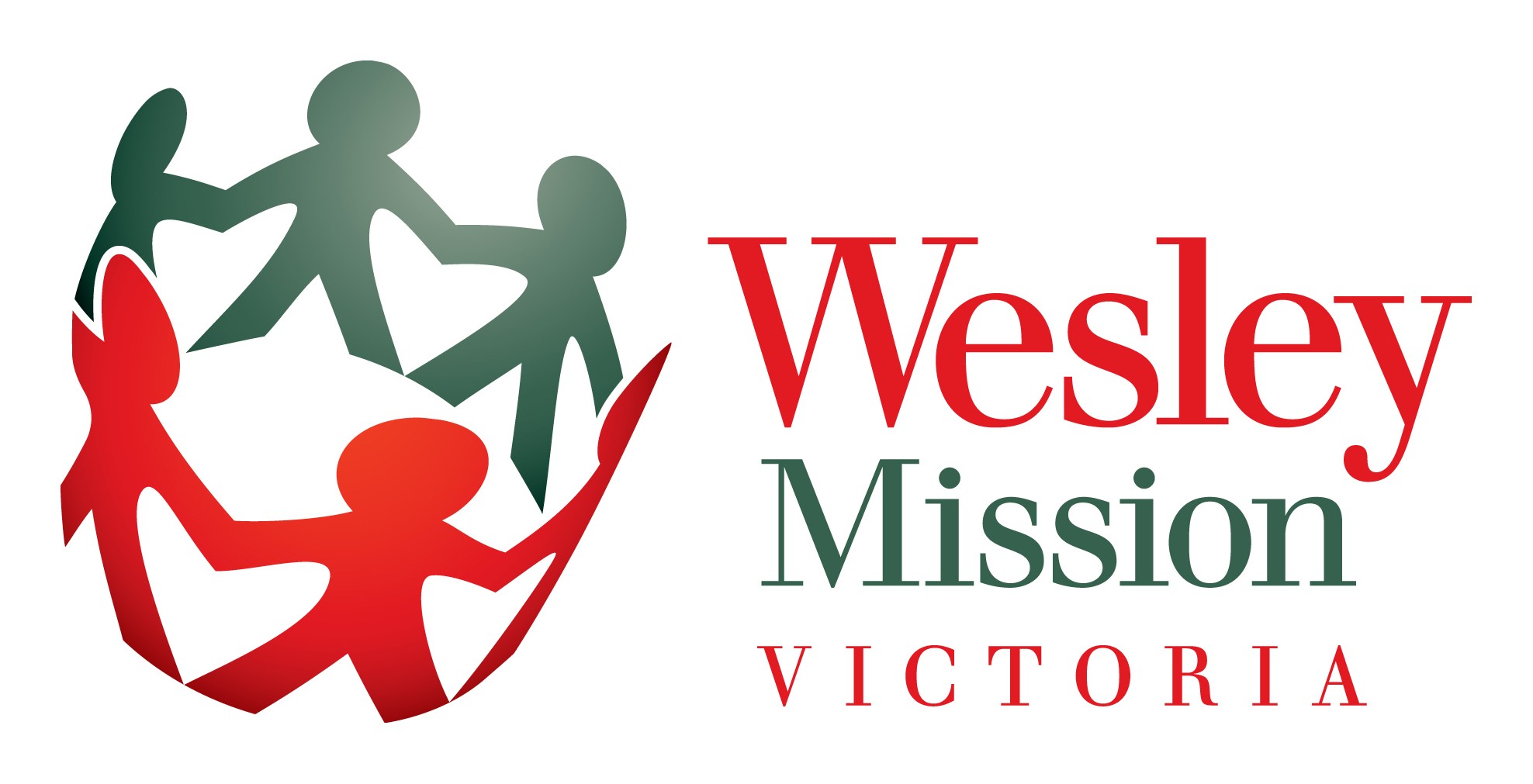 The course was quite helpful for me in learning the job search process.
Most useful was using the essential criteria in your summary statement and highlights - basically what to include in a cover letter, resume! It was all very useful.
Great trainer, approachable, knowledgeable, professional and fun.
I found the course really helpful. The first half of the course was related to building your CV and I found this really useful. Thanks.
- Wesley Mission Victoria

Leigh adapted the course to suit the demographics of the people he was addressing. He made what I would consider a dry and mundane topic, very pleasurable, considering our circumstances... Some very helpful hints and direction were gained by all who attended. Well done Leigh!
- Maritime Patrol SPO