Course Description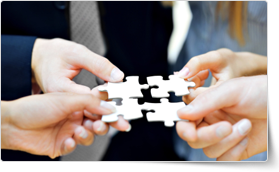 This Knowledge Management (KM) training course teaches you how to implement an efficient method of collecting and using the informational assets and intellectual resources of the employees for the purpose of assisting in organisational success. This Knowledge Management course from PD Training teaches you how to create a system that captures knowledge purposefully for incorporation into business strategies, policies and practices at all levels of the organisation.
This course helps construct the knowledge base of the organisation by improving, systematising, retaining and making use of the intellectual resources of its employees. Such intellectual resources are acknowledged as an important competitive edge and a driver of effectiveness for every organisation.
The PD Training Knowledge Management Training Course gives you the ability to develop a knowledge management model, understand the life cycle of information, learn the rationale behind information management and the implementation and customisation of knowledge management systems.
This is a practical class that is suitable for all audiences and provides people with the tools that they can apply on-the-job (and in other contexts) the very next day.

This is an instructor-led class that you can attend from home or your office.

We use secure Video Conferencing with interactive features such as live polling, screen sharing, whiteboards, live chat and breakout sessions. Please discuss your preferred platform, most commonly we use Microsoft Teams, Skype for Business, Webex or Zoom upon request.
These courses are facilitated in English, and are open to people from different industries in all countries especially across Australia, New Zealand, Singapore, Malaysia, Hong Kong and Papua New Guinea - this is a short but powerful learning experience that gives you global collaboration opportunities.

Our trainers and processes have been refined to give you a personalised learning experience where it is specifically targeted to your needs see our outcomes in the reviews.

**Please note, these classes run to a very tight schedule, please follow the invitation and join the class 10-minutes prior to commencement so you are ready to participate and don't miss a minute!
Course Summary
Course Outline (PDF)
3-hour online instructor-led course
Live Online interactive session with an internationally experienced Expert Trainer
Small classes, average 5 people, max 20
Certificate of Completion (always available in the App)
Comprehensive courseware available in the App
$USD350.00
per person
Your Learning Outcomes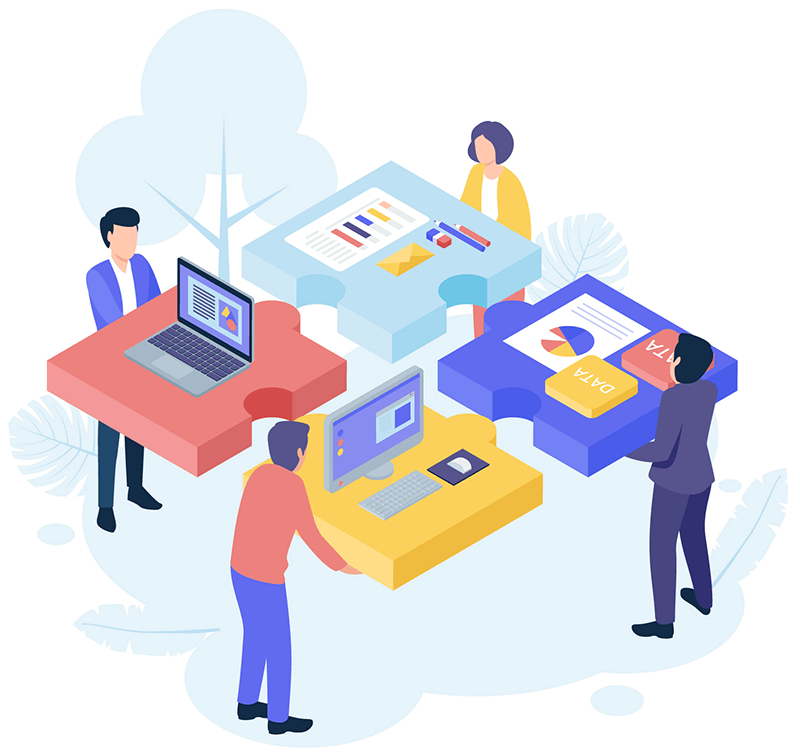 After Completing this Course Participants will Have Learned to:
Interpret the knowledge management lifecycle




Learn about the knowledge management models



Build a rationale for KM in a company
Develop a KM implementation in a company
Course Outline
1. The KM Life Cycle
Understanding Episodes
Acquisition
Knowledge
Integration
2. KM Models
The Nonaka and Takeuchi Model (SECI)
Wiig Model
Kakabadse Model
Boisot Model
3. Building a KM Rationale
Why Rationale is Necessary
Building a Business Case
Finding Success Stories
The Commodisation/Customisation Model
4. Implementing KM in Your Organisation
Gathering Support
Identifying Opportunities for Revenue Streams
Key Knowledge Management Techniques
A Map for Success
The No-Budget Scenario
Reviews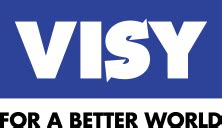 The training far exceeded my expectations. Janeen was exceptional. I would certainly use her services again and would wholeheartedly recommend her as a trainer.
We are considering doing your Pitch Presentation course at some stage in the not too distant future. When we do go ahead with that we would prefer to have Janeen as the trainer.
Fantastic to see that techs who where worried about sales now see it at as a positive relationship with the customer."
- Visy Automation