Course Description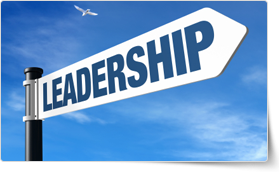 The PD Training Leadership Development Training course is a practical course provides participants with an impactful learning journey that develops insight and skills to develop as a leader, and teaches functional management skills that are core competencies needed by people in leadership roles.
In this dynamic, 1/2 day professional development program, you'll learn how to be an effective leader that is self-aware, builds trust, and can inspire a high performing team. You'll also learn management skills such as problem solving, decision making, giving feedback and performance management.
This is a highly practical class that is suitable for all audiences and provides people with the tools that they can apply on-the-job (and in other contexts) the very next day.
This is an instructor-led class that you can attend from home or your office. We use secure online meetings via Zoom with interactive features such as live polling, screen sharing, whiteboards, live chat and breakout sessions.
These courses are facilitated in English, and are open to people from different industries in all countries especially across the United States, Canada, Singapore, Malaysia, and Hong Kong - this is a short but powerful learning experience that gives you global collaboration opportunities.
Our trainers and processes have been refined to give you a personalised learning experience where it is specifically targeted to your needs see our outcomes in the reviews.
Course Summary
Course Outline (PDF)
3-hour online instructor-led course
Live Online interactive session with an internationally experienced Expert Trainer
Small classes, average 5 people, max 20
Certificate of Completion (always available in the App)
Comprehensive courseware available in the App
$USD350.00
per person
Expert Trainers
Amanda
Amanda is an International Coach, Facilitator and Trainer who is passionate about leadership development and turning managers into leaders.
She has spent that last 5 years working with groups and individuals to better understand themselves as leaders and the people they lead, move beyond management and into leadership and how to lead in varying situations.
She Masterminds regularly with a group of Disney Leaders, from VP's to Disney Institute Facilitators and is a leader in her own right in the Popular Culture Space.
She is also a Certified Reach Practitioner and is a graduate of Mastery University (Business & Life Mastery) through Success Resources Australia meaning she has the qualifications and experience to ensure participants get the best possible outcomes during their time together.
James
James is a highly experienced corporate trainer specialising in leadership development and communication skills. His practical knowledge and insight were gained from 20 years in senior executive positions leading high-performing teams in the Asia Pacific region. Working with people from diverse cultural backgrounds cultivated his ability to build trust, influence and persuade others, and to collaborate effectively to get things done. James has delivered more than 300 courses for PD Training clients in financial services, public administration, utilities, healthcare, tertiary education, professional services, and information media and telecommunications. His subject-matter expertise and engaging training style have delivered measurable results and appreciative acknowledgement from clients. James holds a bachelor's degree in Social Studies and a Graduate Certificate in Leadership with Professional Practice credentials in Leading and Developing People, Communication, Teamwork, and Driving Strategic Results.
James
James is an experienced professional. Since 2000 he has worked in the research sector, the Australian Public Service and the private sector (including Apple and various consulting/training firms): researching, collaborating, facilitating and training. He approaches his work with an enthusiasm and passion that positively influences colleagues and clients.
James now specialises in adult professional development. This program will help you to identify and define your leadership persona. James has led in many different professional environments, from museums topology and retail environments. He enjoys empowering new leaders with that experience. Becoming a great leader will challenge you positively to learn from others and those that you lead. Reviewing current literature and thought leaders will set the foundation to discuss tools and techniques that will empower you to be a great leaders no matter your level in your organisation.
He prides himself on facilitating diverse groups to achieve their goals by creating a safe environment for productive, authentic learning. He uses music, photography, games, and most importantly - his wide range of experience in virtual and face to face training rooms.
Jackie
Jackie spent years growing as a leader in the corporate world as one of the youngest leaders in her organization.  Now with more than 25 years of experience she helps emerging leaders do the same.  She knows firsthand how difficult it can be to rise to leadership among your peers and make the switch from co-worker to leader.   As a John Maxwell Certified Leadership Trainer, Jackie coaches and mentors leaders in all areas of leadership including building influence, rapport, and ultimately connection to those they lead.
Mansoor
Dr. Mansoor Soomro is a researcher, executive educator, and corporate trainer. He believes in the phrase that 'there are too many bosses, too few leaders'. He is an accomplished professional with over 13 years of work experience, drawing from 3 diverse industries- corporate sector, training & development sector, and academic sector. As a corporate trainer and executive educator, he loves developing people and accelerating organizations. His training style is unmatched due to his solid and practical industry knowledge. He has trained over 30,000 individuals from around 75 companies in more than 12 countries. He has been invited by 35 universities and has given more than 50 media appearances internationally. In the past, he served in various international leadership roles with the global engineering giant- SIEMENS. He is a certified HRDF Trainer (Malaysia), certified REACH Practitioner (USA), certified LDP Trainer (Australia) and certified Business Edge-IFC Trainer (World Bank).
Your Learning Outcomes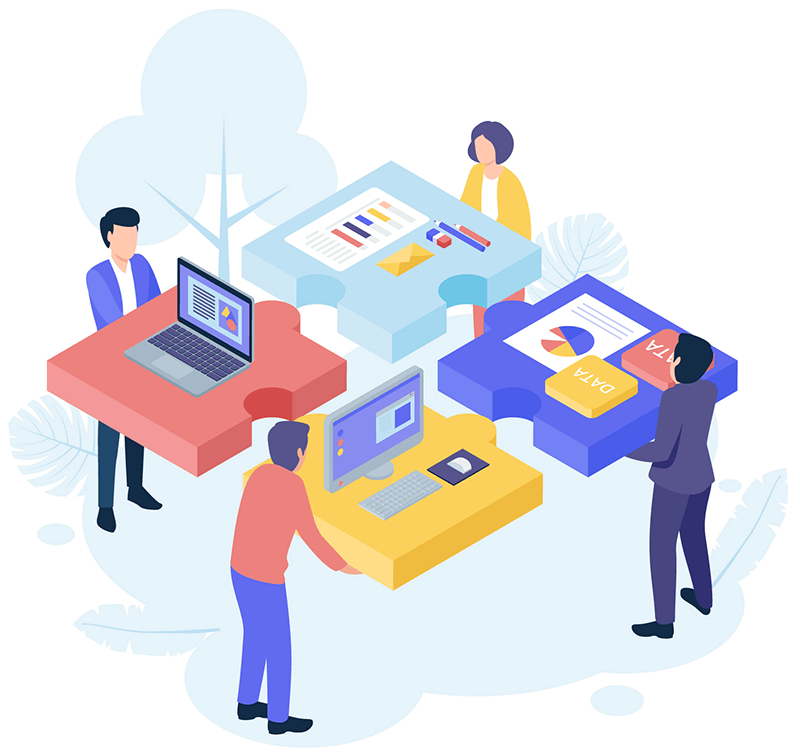 In this course participants will learn how to:
Understand the role of a leader, their traits, how are they different to a manager
Look beyond the common leadership stereotypes
Learn how your personality traits interact with your leadership styles
Understand what Leading with Emotional Intelligence (EI) is and choosing the best approach
Understand and Apply Situational Leadership
Building Trust
Course Outline
1. Getting Started
Welcome
Expectations
Leading, Managing and Coaching
Defining Leadership and Influence
Characteristics of a Leader
Core Leadership Theories
Reflection
2. Your Personality Style and Leadership
REACH Profile Review
Personal Style Markers
Leading Dimensions
Profile Interactions
Reflection
3. Leadership Flexibility
Situational Leadership
Matching: Leadership Style to Development Level>
Reflection
4. Trust
Building Trust
Trust in MY Team
Reflection
Reviews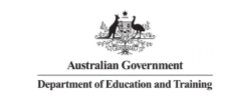 I thoroughly enjoyed the 2 day leadership course. I got so much out of it and will use it in my day to day activities and tasks at work especially using a to do list every day from now on great idea. The trainer Ben Faranda was fantastic and awesome. Ben made me feel comfortable and he made the learning interesting and fun. Thanks so much Ben much appreciated.
Very useful for all aspects of my job and personal life.
This course has provided me a greater understanding of co-workers therefore enabling more cohesiveness and harmony when dealing with a varieties of diverse personalities. This understanding will provide better choices in terms of delegating work loads.
The trainer, Ben was very adaptive to the needs of the students.
I found the training to be very informative and enjoyable and have learnt a great deal. I find the content to be motivating and inspiring. I love the ability to contribute in discussion.
- Department of Education, Training

In 45 years of attending training courses Derek is in the top 1% of some very good trainers. He is excellent in his approach, his knowledge base and his presentation style
- Kalwun Development Corporation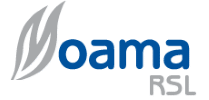 I have never been involved in any course like this before and felt very comfortable with Andrew as he has a great vibe and energy level and made the course entertaining and fun. Thank you Andrew.
I have been on many courses that had content that I needed, then walked away not quite getting it because of the delivery. The delivery of this course was brilliant and that's what made the difference.
I really enjoy a course when it is mixed with personal examples from the trainer. This confirms and reinforces the lesson, quite often in an entertaining way which helps us all to remember. Well Done Andrew.
- Moama RSL

I thoroughly enjoyed the Leadership Development Training lead by Derrick, particularly the way the information was presented and how the group work was facilitated. I would love to see a follow up to this course perhaps for individuals who have been a leadership role for a few years as a next step. Thanks again Derrick!
- Mater Foundation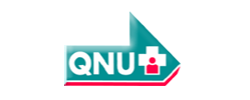 Thoroughly enjoyed the course the content and the presenter. Thank you.
Troy was great. Very obvious he had put a lot of effort and preparation into making the two days as useful as possible. Would recommend to others. Thank you.
- Queensland Nurses' Union

Jo was great, highly engaging and brought the training to life. I found the course overall very interesting and interactive and I came away with a lot to think about in terms of leadership and areas I can work on. Would fully recommend (and have already to others in my business
- B & K Consulting (Aust) Pty Limited