Course Description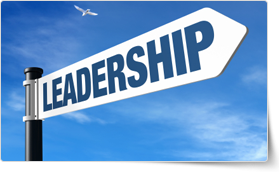 The PD Training Leadership Development Training Online Live course is a practical course that provides participants with an impactful learning journey that develops insight and skills to develop as a leader, and teaches functional management skills that are core competencies required by people in leadership roles.
In this dynamic, 1/2 day professional development program, you'll learn how to be an effective leader that is self-aware, builds trust, and can inspire a high performing team. You'll also learn management skills such as problem solving, decision making, giving feedback and performance management.
This is a practical class that is suitable for all audiences and provides people with the tools that they can apply on-the-job (and in other contexts) the very next day.
This is an instructor-led class that you can attend from home or your office.
We use secure Video Conferencing with interactive features such as live polling, screen sharing, whiteboards, live chat and breakout sessions.
These courses are facilitated in English, and are open to people from different industries in all countries especially across The United States, Singapore, Malaysia, and Hong Kong - this is a short but powerful learning experience that gives you global collaboration opportunities.
Our trainers and processes have been refined to give you a personalised learning experience where it is specifically targeted to your needs & see our outcomes in the reviews.
**Please note, these classes run to a very tight schedule, please follow the invitation and join the class 10-minutes prior to commencement so you are ready to participate and don't miss a minute!
Course Summary
Course Outline (PDF)
3-hour online instructor-led course
Live Online interactive session with an internationally experienced Expert Trainer
Small classes, average 5 people, max 20
Certificate of Completion (always available in the App)
Comprehensive courseware available in the App
$USD350.00
per person
Expert Trainers
Amanda
Amanda is an International Coach, Facilitator and Trainer who is passionate about leadership development and managing teams.
She has spent that last 5 years working with groups and individuals to better understand themselves as leaders and the people they lead, move beyond management and into leadership and how to lead teams to greatness!
She Masterminds regularly with a group of Disney Leaders, from VP's to Disney Institute Facilitators and is a leader in her own right in the Popular Culture Space.
She is also a Certified Reach Practitioner and is a graduate of Mastery University (Business & Life Mastery) through Success Resources Australia meaning she has the qualifications and experience to ensure participants get the best possible outcomes during their time together.
James
James is a highly experienced corporate trainer specialising in leadership development and communication skills. His practical knowledge and insight were gained from 20 years in senior executive positions leading high-performing teams in the Asia Pacific region. Working with people from diverse cultural backgrounds cultivated his ability to build trust, influence and persuade others, and to collaborate effectively to get things done. James has delivered more than 300 courses for PD Training clients in financial services, public administration, utilities, healthcare, tertiary education, professional services, and information media and telecommunications. His subject-matter expertise and engaging training style have delivered measurable results and appreciative acknowledgement from clients. James holds a bachelor's degree in Social Studies and a Graduate Certificate in Leadership with Professional Practice credentials in Leading and Developing People, Communication, Teamwork, and Driving Strategic Results.
James
James is an experienced professional. Since 2000 he has worked in the research sector, the Australian Public Service and the private sector (including Apple and various consulting/training firms): researching, collaborating, facilitating and training. He approaches his work with an enthusiasm and passion that positively influences colleagues and clients.
James now specialises in adult professional development. This program will help you to identify and define your management persona. James has managed people in many different professional environments, from museums to retail environments, and enjoys empowering new managers with that experience. Becoming a great manager will challenge you positively to learn from others and those that you manage. Reviewing current literature and thought leaders will set the foundation to discuss tools and techniques that will enable you to manage in many environments.
He prides himself on facilitating diverse groups to achieve their goals by creating a safe environment for productive, authentic learning. He uses music, photography, games, and most importantly - his wide range of experience in virtual and face to face training rooms.
Jackie
Jackie has spent decades working with managers and supervisors to make the transition to being seen as the leader by their team.  As a leader of her own organization, Jackie works daily to improve the impact she has on her own team by helping herself and others develop the functional and inspirational skills needed to be a strong leader.  As a John Maxwell Certified Leadership Trainer, Jackie coaches and mentors leaders in all areas of leadership including building influence, rapport, and ultimately connection to those they lead.
Mansoor
Dr. Mansoor Soomro is a researcher, executive educator, and corporate trainer. Team management is easier said than done. Effective leaders passionately work on developing their team rather than managing it. He is an accomplished professional with over 13 years of work experience, drawing from 3 diverse industries- corporate sector, training & development sector, and academic sector. As a corporate trainer and executive educator, he loves developing people and accelerating organizations. His training style is unmatched due to his solid and practical industry knowledge. He has trained over 30,000 individuals from around 75 companies in more than 12 countries. He has been invited by 35 universities and has given more than 50 media appearances internationally. In the past, he served in various international leadership roles with the global engineering giant- SIEMENS. He is a certified HRDF Trainer (Malaysia), certified REACH Practitioner (USA), certified LDP Trainer (Australia) and certified Business Edge-IFC Trainer (World Bank).
Your Learning Outcomes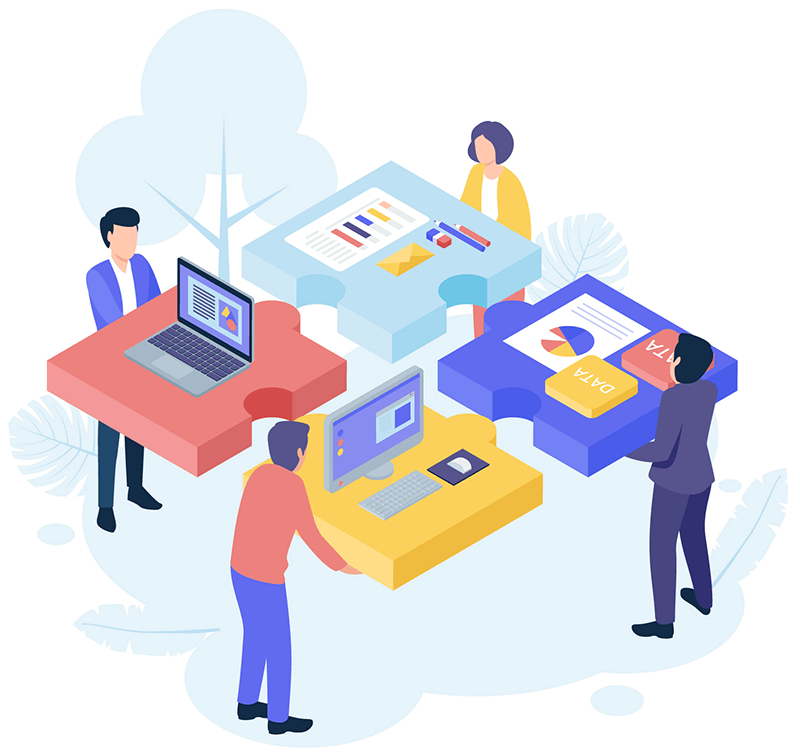 In this course participants will learn how to:
Encourage Teamwork and boost performance
Coach and Mentor your team to greatness
Provide effective Feedback to inspire greater performance with engagement and buy-in
Identify and apply strategies to manage underperforming members of the team
Course Outline
1. Encouraging Teamwork
Lessons from Geese
What the Leader Can Do
Reflection
2. Coaching and Mentoring
Coaching
Mentoring
Introducing the G.R.O.W. Model
Benefits of Setting Goals
Setting SMART Goals
Reflection
3. Feedback
Four Key Areas
Types of Feedback
Feedback Delivery Tools
Feedback Using the SBI model
Seeking Feedback
Reflection
4. Managing Performance
Common Performance Issues
How to Manage Underperformance
Taking Initial Action
Taking Formal Action
Underperformance Meeting Plan
Reflection
Reviews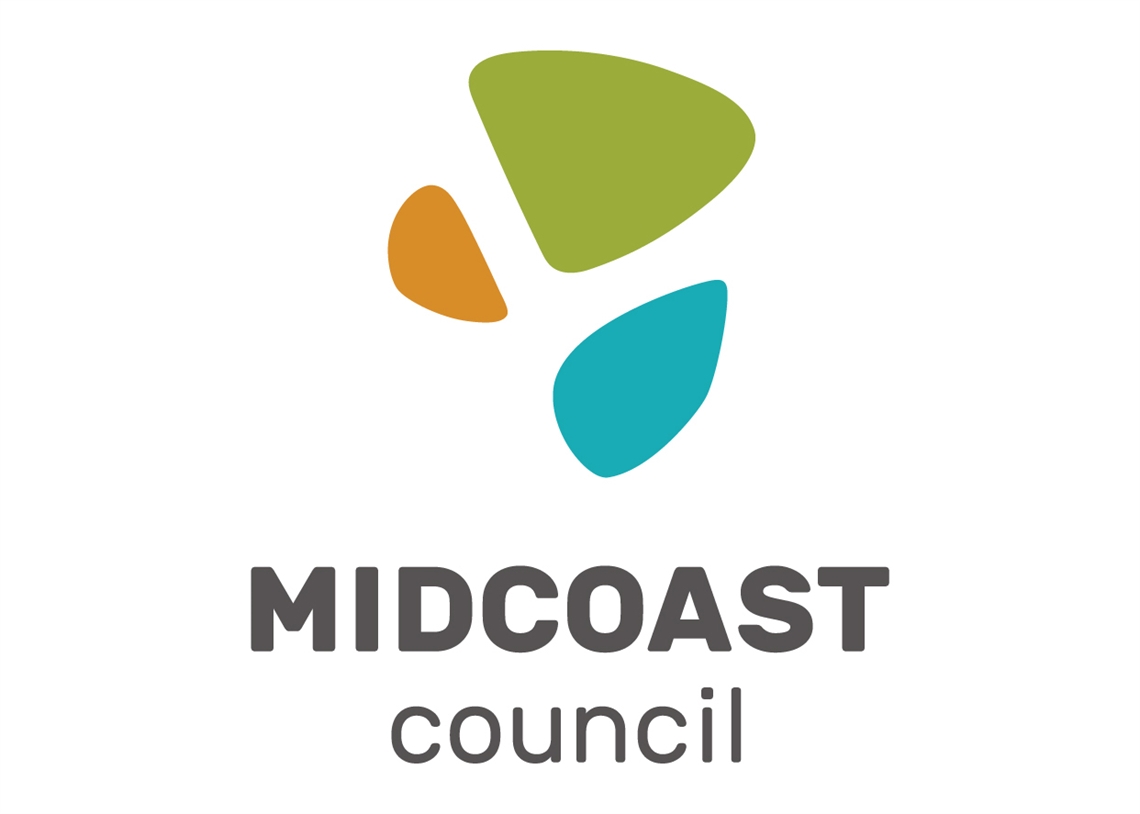 The trainer was very engaging and made everyone feel comfortable.Although the course was out of my comfort level at times,I found it very interesting and learned a lot about myself and others.Overall,a very valuable experience for me.
Anne was an excellent trainer. She asked the right questions to provoke relevant discussion. She put me at ease and explained content very well.
- MidCoast Water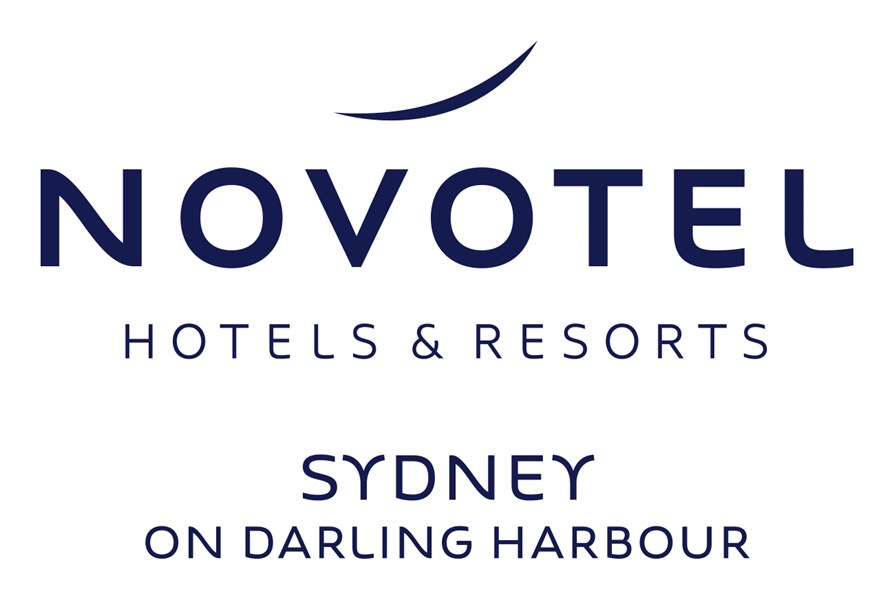 I was very amazed by what the course brought out to what I never thought of, I have learned so much from it, I know I am able to do and lead in a way that I never thought off, thank you for making me understand the meaning of being a good leader and a role model to my team and my peers.
Anne made the day fun,informative and exciting. Learnt a lot and can't wait to put it all in action.
- Novotel Rockford Darling Harbour

Eric was a awesome Trainer, he was such an inspirational person, the real leadership experiences he shared really helped me stay focused. I found this course to be a great refresher and I will be able to use the tools provided throughout the two days. Thanks!
Eric was fantastic, his ability to give detailed,specific examples invaluable. He has so much ex perience and knowledge to share, he is so inspirational to listen too.
Eric did a fantastic job teaching this session. He knew the subject well and taught with a lot of enthusiasm. I especially enjoyed hearing about his experiences in in the military. He would bring it back and tie it into the lessons and make them applicable to the course. I will be recommending him to everyone I know how may be in need of a facilitator for Leadership Development Training.
- ACIAR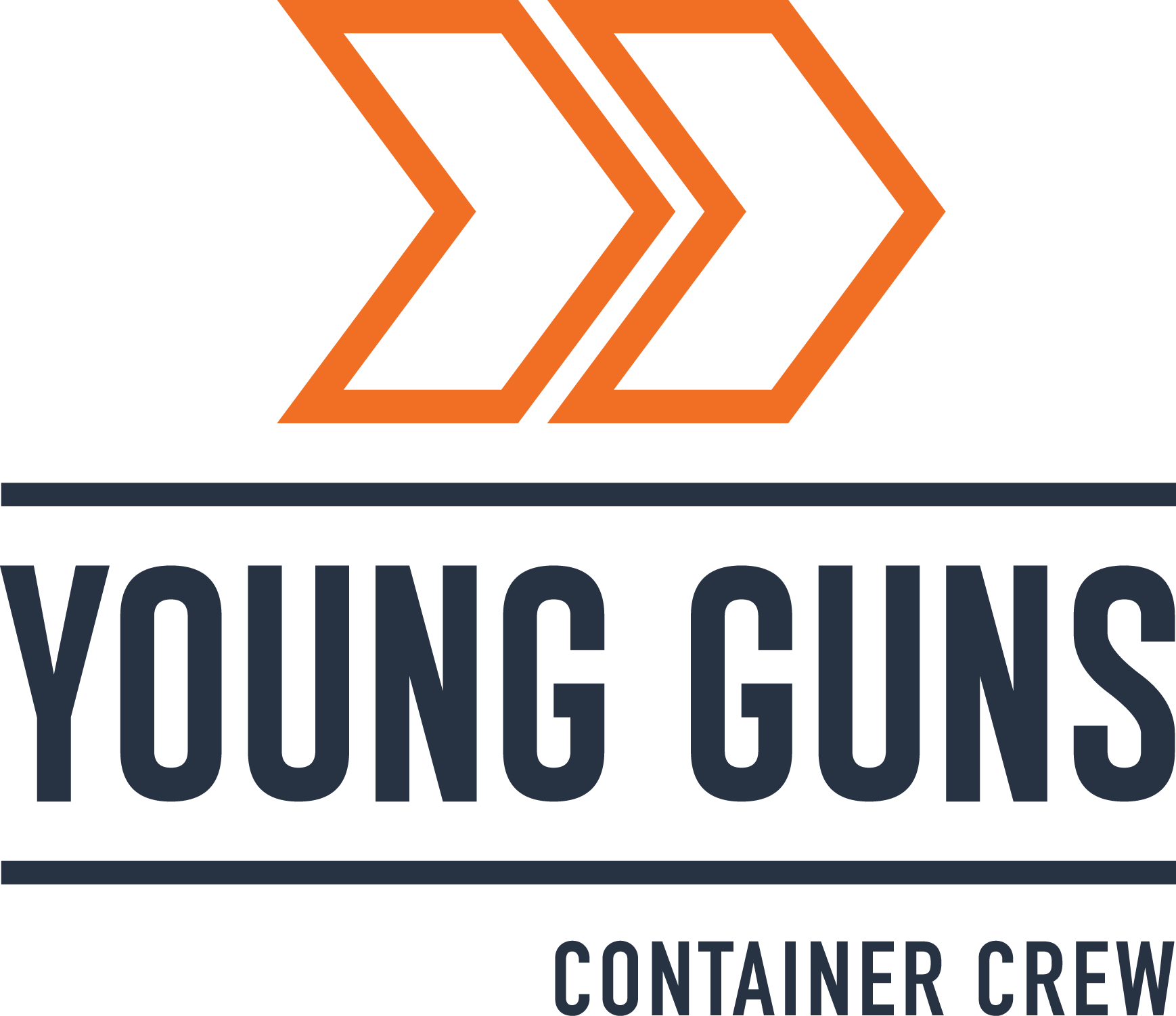 Anne was a quality trainer who showed great enthusiasm and knowledge in the course content. She showed great engagement and technique which ensured participation from all attendees. In would highly recommend Anne to fellow colleagues or people in my field/business.
- Young Guns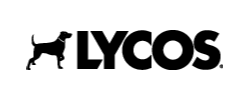 The trainer is very knowledgeable and experienced. She always make suggestion or refer to possible scenario and real life example to better understand the theories that had been presented. She encourage and help students to develop confidence and reinforce the skill set that just learned with activities. It was a excellent environment with the group participating and sharing their experience. Student manual content is simple and easy to understand. Some colour content and graphical presentation may improve reading interest. Great job and keep up the work.
- Lycos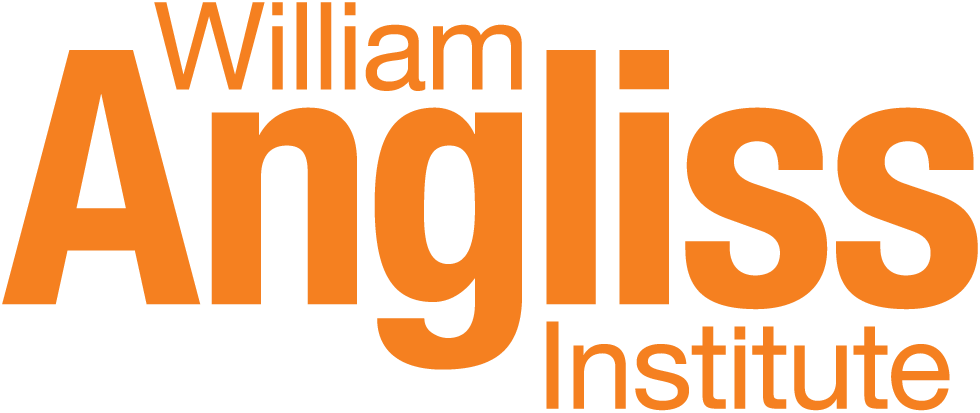 Really good course - great location, Karen was a fantastic trainer. It's a lot of content in two days to take in. Maybe, a few more case studies could be incorporated. but really impressive course overall.
- William Angliss Institute