Upcoming Classes
No classes scheduled at the moment. Please contact PD Training to discuss your training requirements.
Course Description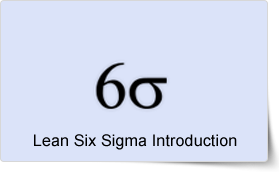 The PD Training Lean Six Sigma Introduction Training Course is designed for beginners where you can develop a deeper understanding of Lean Six Sigma and its implementation. The training course creates a solid foundation in Lean Six Sigma methodologies to help you gain expertise in these concepts.
Lean Six Sigma uses waste-reduction and process-improvement methodologies to increase end value for customers and save resources in the process of achieving these goals. It improves processes by identifying, analysing, measuring and controlling areas of waste with the aim to improve processes, reduce costs and enhance value for customers.
This is a practical class that is suitable for all audiences and provides people with the tools that they can apply on-the-job (and in other contexts) the very next day.
This is an instructor-led class that you can attend from home or your office.
We use secure Video Conferencing with interactive features such as live polling, screen sharing, whiteboards, live chat and breakout sessions. Please discuss your preferred platform, most commonly we use Microsoft Teams, Skype for Business, Webex or Zoom upon request.
These courses are facilitated in English, and are open to people from different industries in all countries especially across Australia, New Zealand, Singapore, Malaysia, Hong Kong and Papua New Guinea - this is a short but powerful learning experience that gives you global collaboration opportunities.
Our trainers and processes have been refined to give you a personalised learning experience where it is specifically targeted to your needs see our outcomes in the reviews.
**Please note, these classes run to a very tight schedule, please follow the invitation and join the class 10-minutes prior to commencement so you are ready to participate and don't miss a minute!
Course Summary
Course Outline (PDF)
3-hour online instructor-led course
Live Online interactive session with an internationally experienced Expert Trainer
Small classes, average 5 people, max 20
Certificate of Completion (always available in the App)
Comprehensive courseware available in the App
$USD
per person
Your Learning Outcomes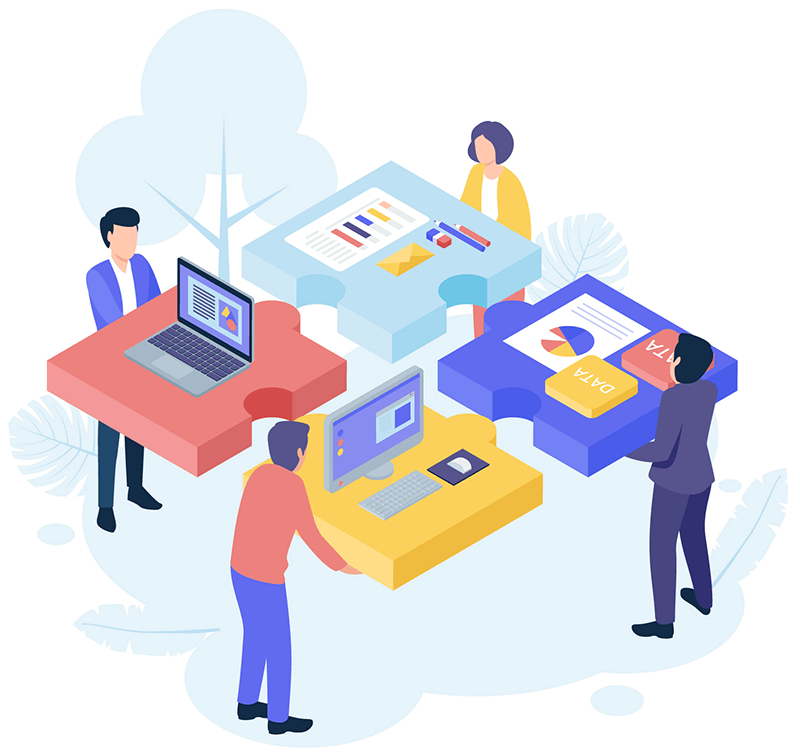 Obtain a working understanding of Process Management, Six Sigma and Lean
Know and apply the basic concepts
Demonstrate use of the terminology
Comprehend Daily Work as a Process-Oriented Activity
Understand process inputs and outputs
Understand process flow and know what determines value add vs. non-value add
Understand how the processes you are a part of fit into the larger set of processes needed in delivering value to the customer
Perform Process Mapping and Characterisation
Create a detailed Process Map of a process you are personally involved in.
Prioritise significant outputs from the process and quantify their level of performance to requirements.
Identify inputs and their relationship to the significant outputs.
Perform Process Improvement Activities
Improve a process you are personally involved in using Process Management, Six Sigma methods and Lean Principles to improve its performance.
Continue to improve other processes.
Establish Control Mechanisms and Monitoring Processes to Sustain an Existing Process and/or any Improvements You Make.
Course Outline
1. Understanding Lean
About Six Sigma
About Lean
History behind Lean
Toyota Production Systems
The Toyota Precepts
2. The Five Principles of Lean Business
Value
Value stream
Flow
Pull
3. The Second Improvement Concept (Waste)
Muda
Mura
Muri
The New Wastes
4. The Improvement Toolkit
Gemba
Genchi Genbutsu
Womack's Principle
Kaizen
A Roadmap for implementation
Reviews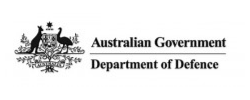 Derrick was a very knowledgeable presenter, he engaged the group. The Introduction to Lean was more useful to my daily work than I realised it would be.
- Department of Defence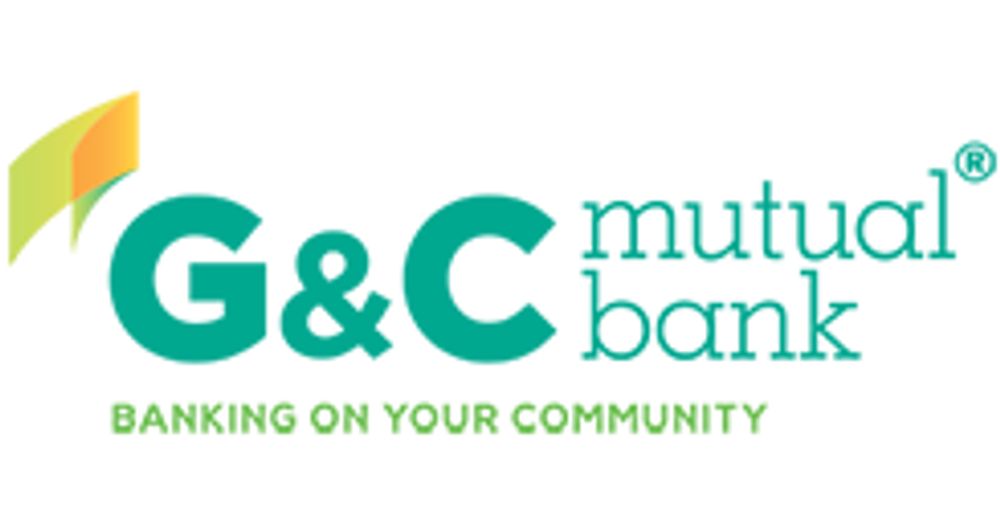 The Lean methodology/seven wastes was very interesting, as was the Value Stream mapping exercise. The trainer was extremely knowledgeable and very responsive to our needs/expectations.
I enjoyed Lean Thinking and Kaizen. It showed me how to manage the process more effectively.
An enthusiastic and well credentialed trainer made the presentation enjoyable and informative.
- G & C Mutual Bank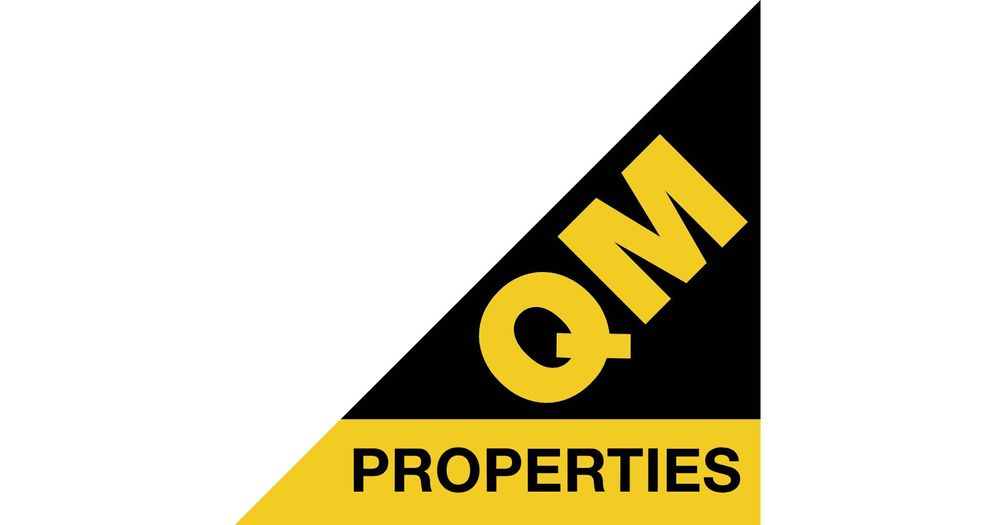 I liked all of it. Lot to take on board in just one day.
The trainer's personal experiences in the companies he worked for was of most interest to me. It was a display of the practical as opposed to the theoretical or conceptual. I prefer to learn that way.
- QM Properties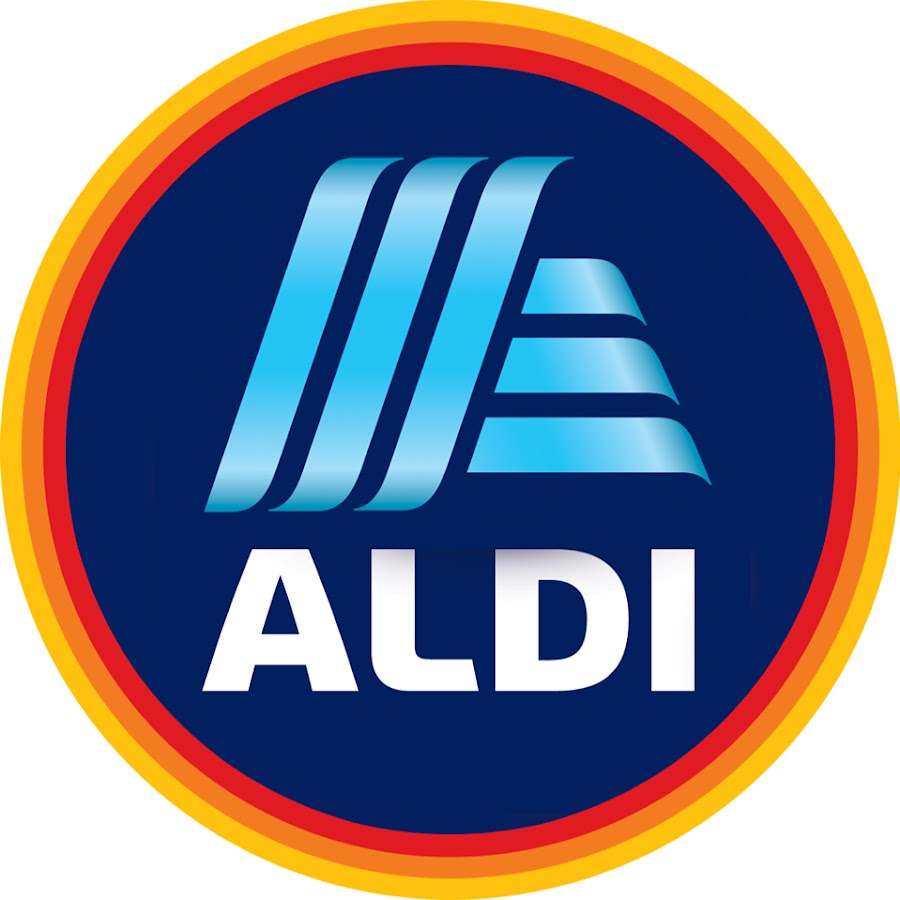 Facilitator was excellent and really made an effort to understand Aldi processes and culture. Quite useful in discussing aspects of your job that are deemed are waste and just really looking at how much time is wasted on these tasks. I thought it was great to look at needs of the customer into needs, satisfactory and above and beyond.
- Aldi

An enthusiastic and well credentialed trainer made the presentation enjoyable and informative.
- Haulotte

For me the course cleared away the mystery surrounding the Lean Six Sigma principles - these are now far less intimidating than they seemed before attending the course.
Very informative and Passionate trainer, thoroughly enjoyed the training.
- Thomas Warburton