Course Description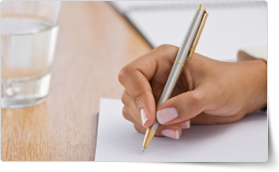 Both formal and informal meetings are taking place every day in any organization, but who is taking and recording the minutes from these meetings?
The PD Training Minute Taking Training 3-hour, live online course will enable you to understand the important role of a minute-taker as well as efficiently recording all the important information discussed. Learn key skills like deciding what should be recorded, active listening, how to create drafts and reports, organisational skills and much more.
Are accurate records of key business decisions being recorded? Who were the key decision makers? Does anyone know what happened in the meeting and what decisions were made and carried? What ideas were discussed and motioned? Are your business units effectively implementing decisions made after the meeting?
This is a practical class that is suitable for all audiences and provides people with the tools that they can apply on-the-job (and in other contexts) the very next day.
This is an instructor-led class that you can attend from home or your office. We use secure Video Conferencing with interactive features such as live polling, screen sharing, whiteboards, live chat and breakout sessions.
These courses are facilitated in English, and are open to people from different industries in all countries especially across The United States, Singapore, Malaysia, and Hong Kong - this is a short but powerful learning experience that gives you global collaboration opportunities. Our trainers and processes have been refined to give you a personalised learning experience where it is specifically targeted to your needs. See our great outcomes in the reviews.
Course Summary
Course Outline (PDF)
3-hour online instructor-led course
Live Online interactive session with an internationally experienced Expert Trainer
Small classes, average 5 people, max 20
Certificate of Completion (always available in the App)
Comprehensive courseware available in the App
$USD350.00
per person
Expert Trainers
Amanda
Amanda is an International Coach, Facilitator and Trainer who is passionate about teaching people to be amazing communicators, including through taking amazing minutes!
She has spent that last 5 years working with groups and individuals to better understand how they and those around them communicate, active listening and the skills required to create minutes for all kinds of situations and circumstances.
She is also a Certified Reach Practitioner and is a graduate of Mastery University (Business & Life Mastery) through Success Resources Australia meaning she has the qualifications and experience to ensure participants get the best possible outcomes during their time together.
James
James is an experienced professional. Since 2000 he has worked in the research sector, the Australian Public Service and the private sector (including Apple and various consulting/training firms): researching, collaborating, facilitating and training. He approaches his work with an enthusiasm and passion that positively influences colleagues and clients.
James now specialises in adult professional development. This program will provide you with a confidence boost and tools and techniques to confidently take minutes in a wide variety of meetings—including the ones that you are responsible for. James is experienced in meetings in technical, policy and customer needs environments; in formal and in formal settings. He uses this experience to learn about your needs and address the areas where you want to develop. It is a great opportunity to learn from his experience, the theory and the other people in the program.
He prides himself on facilitating diverse groups to achieve their goals by creating a safe environment for productive, authentic learning. He uses music, photography, games, and most importantly - his wide range of experience in virtual and face to face training rooms.
Karen
Karen is an experienced minute taker and meeting chair.
She has had the opportunity to take minutes and chair meetings at international conference level (which includes simultaneous interpretation). Her experience has been in the corporate, non-profit and sporting sectors. She will not only provide great tips for minute takers, she will also provide tips for the chair of your meeting. Karen has been training the topic of minute taking for 30+ years and has trained in 27 different countries
Sanet
Sanet has been facilitating face-to-face and online Minute-Taking training sessions for more than six years and brings experience in both leading, as well as taking minutes for meetings in various settings. These settings include; corporate, government, associations, projects and other semi- and informal settings. Sanet served first served as Secretary and later as President for the P&C Association for a local College and will share practical ways to improve your overall Minute-Taking skills.
Sue
Sue has delivered numerous Minute Taking workshops for PD Training and believes competent minute writing is a skill which contributes significantly to the efficiency of committees and businesses.
Good minutes distil for their readers what happened and why, and greatly facilitate the efficient progress of business.
For many people, the task of taking and writing minutes seems horrendous. It can indeed be challenging to take minutes through a long, complicated, and perhaps heated meeting. And facing numerous pages of untidy handwritten notes the next day can certainly bring on a bad attack of writer's block
Your Learning Outcomes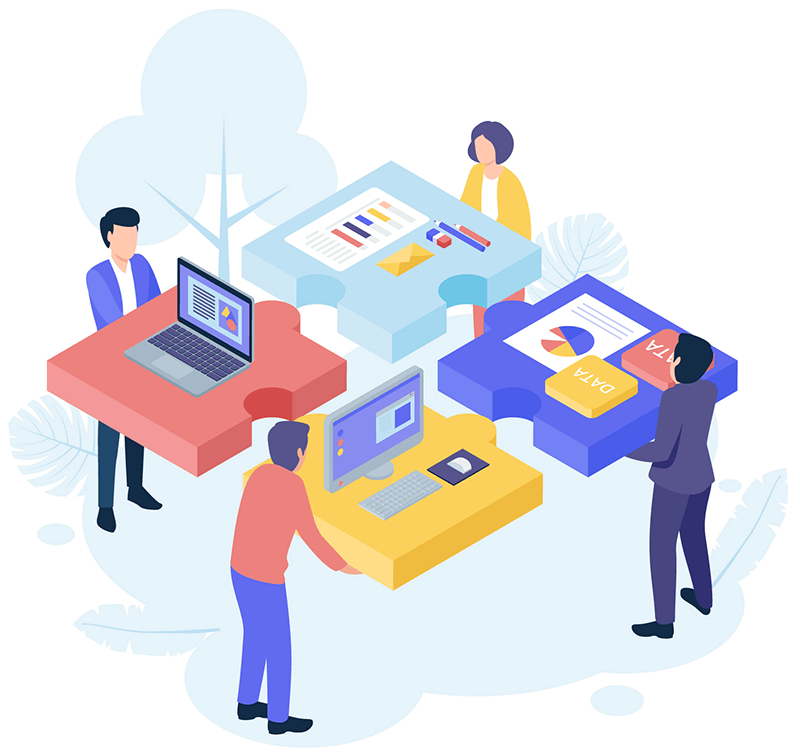 After completing this course participants will be able to:
Determine how best to communicate with your Manager using the REACH profile tool

Develop skills in active listening, critical thinking, and organisation



Understand and customise meeting agreements
Record three types of minutes, including formal meetings, informal and action items
Prepare and publish minutes with perfection
Take minutes in interactive board meetings
Write drafts, proofread and organise minutes
Course Outline
1. Your Winning Style and How Best to Communicate with Your Manager
REACH Review – Communication Evolution Tool
Reflection
2. Active Listening
5 Ways to Improve Your Listening Ability
Reflection
3. Set up for Success – Plan beforehand
Taking Effective Minutes Starts Before the Meeting has Even Begun

1. Agenda Creation
Templates for Preparation
2. Room Setup up for the Digital Era
3. Where to Sit
4. Discreet Interruption Signals
5. Communication Plan

Reflection
4. Determine What's Important
Methods of Taking Notes

1. Mind Mapping
2. Smart Wisdom
3. WHAT-WHO-WHEN

Do's and Don'ts of Taking Minutes
Reflection
Reviews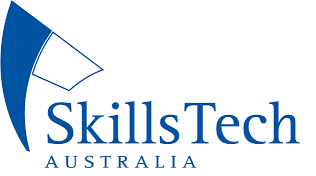 I've learned that whenever you take minutes it is not like writing a script but only keywords. What are the responsibilities of a minute taker. How to be more confident and be a good listener.
- SkillsTech Australia

I liked that Louise got us to work out how much a meeting actually can cost a company. It gave me a whole new perspective on Meetings and the importance of getting them right! Louise shared apps and Youtube clips to watch to reinforce out training. I loved her "Car Park" idea. A tool which I will definitely utilise.
The Trainer addressed our individual needs first which gave her time then to go through the manual. I thoroughly enjoyed the delivery of the minute taking course. The Trainer used different methods to keep the class attentive and focused. Thank you for a helpful day.
- Bega Garnbirringu Health Services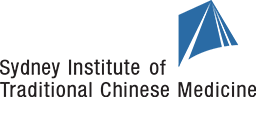 Anne was a wonderful trainer. She made the environment very relaxed and easy to learn in. She had good, solid examples of each the types of minutes for different meetings. Very insightful. Personally, I benefited from her examples of how to truncate/tighten my minutes. She did not make me feel as if I was a crap minute-taker. She said that it was my personality/style to be as detailed as I am.
- Sydney Institute of Traditional Chinese Medicine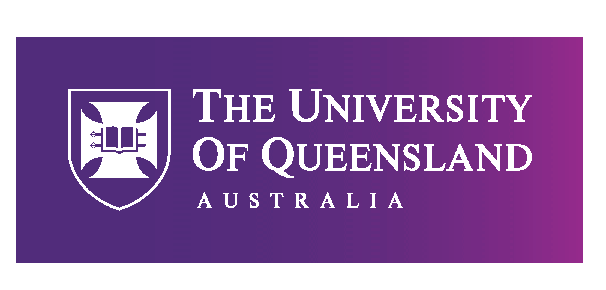 Interesting delivery for Minute taking. Never thought about the 'personality' aspect influencing the type/quality/delivery of Minutes before, so that was fascinating for me. Better dynamics with the tables and good to work in groups with different people for bouncing ideas and brainstorming. Theory based learning was also well presented. Kate knows her stuff. Thank you.
Have found the different approach to minute-taking refreshing and innovative. I have done another course at AIM many years ago and it did not touch on any psychological factors or offer alternatives for different styles as this one has. Kate is an engaging presenter and has done a stellar job of bringing together the group from very different work environments to one platform for learning. She has endeavoured to involve all members of the group to openly participate.
- UQ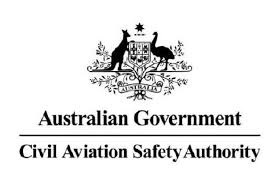 I was fortunate to have a One on One half day session for the Minute taking course. Jen structured the course to suit my needs and learning requirements. She also went above and beyond to provide me with her own experiences to share what she hasn't learnt. Surprised myself with how I much I already knew but also how quickly I could relate new skills to future roles. Thanks very much Jen. Would love to attend more courses with Jen and look forward to attend the course again in the next few months to recap.
- Civil Aviation Safety Authority

The course was useful and informative. The trainer was good at accommodating the different levels of experience of attendees and I learned some useful tactics.
Loved how the trainer included everybody in the group/asking questions to all - put me out of my comfort zone and was able to participate fully in the class.
- National Native Title Tribunal