Course Description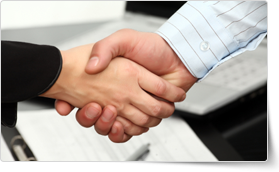 The PD Training, 3-Hour Live Online Negotiation Skills Training Course, provides you with practical negotiation techniques that you can use in many contexts and situations. Our negotiation training course is run more like a workshop where you are taught the theory, then break out and work in pairs or small teams to practice the negotiation skills that are relevant to your needs.
In this Negotiation Skills Training course you will learn the theory and get the opportunity to apply it to scenarios that suit your specific needs. Learn key skills like how to lay the groundwork for a successful negotiation outcome, choosing preferred locations, identifying the key points you're willing to concede and when to walk away from the bargaining table.
This is a practical class that is suitable for all audiences and provides people with the tools that they can apply on-the-job (and in other contexts) the very next day.
This is an instructor-led class that you can attend from home or your office.
We use secure Video Conferencing with interactive features such as live polling, screen sharing, whiteboards, live chat and breakout sessions. Please discuss your preferred platform, most commonly we use Microsoft Teams, Skype for Business, Webex or Zoom upon request.
These courses are facilitated in English, and are open to people from different industries in all countries especially across Australia, New Zealand, Singapore, Malaysia, Hong Kong and Papua New Guinea - this is a short but powerful learning experience that gives you global collaboration opportunities.
Our trainers and processes have been refined to give you a personalised learning experience where it is specifically targeted to your needs see our outcomes in the reviews.
**Please note, these classes run to a very tight schedule, please follow the invitation and join the class 10-minutes prior to commencement so you are ready to participate and don't miss a minute!
Course Summary
Course Outline (PDF)
3-hour online instructor-led course
Live Online interactive session with an internationally experienced Expert Trainer
Small classes, average 5 people, max 20
Certificate of Completion (always available in the App)
Comprehensive courseware available in the App
$USD350.00
per person
Expert Trainers
Darren
With over 10 years of leading successful sales teams, Darren is a leadership specialist, leadership coach, mentor and facilitator. He is also the host of 'The Exceptional Sales Leader Podcast', a podcast dedicated to empowering leaders to drive their leadership to an exceptional level, driving sustainable and replicable results. Darren recognises that a cornerstone of business success is the ability to effectively negotiate and has a significant track record of negotiation success in complex business environments. In this program, Darren will challenge and empower you to become a principled negotiator and develop strategies that will encourage mutually beneficial outcomes for all parties.
Daniele
As a Negotiation Trainer, Daniele has experience working with mid-senior management of globally recognised organisations across different industries and, speaking three languages, he has so far worked in 4 continents and 10 different countries over the last 10 years.
Daniele has closely worked with organisations such as DS Smith, designing and delivering interactive workshops to develop the essential skills for effective negotiation, that inspire, engage, and get results.
Daniele knows that leaders and managers often think that negotiation skills training is only important for sales teams and power negotiators in the organisation. The reality is that no matter where in the organisation you are, you are negotiating on a daily basis in order to complete your work. Many managers fail to consider that negotiation situations include internal negotiations as well as external ones.
His exceptional expertise in Neuro-Linguistic Programming (Daniele is also a Licensed NLP Trainer) and psychometric tools for the corporate environment (Daniele is a REACH, Hogan Assessment, DiSC and MBTI certified practitioner amongst others) add extra value to his Negotiation workshops.
His life motto has always been "Working with people, for people".
Your Learning Outcomes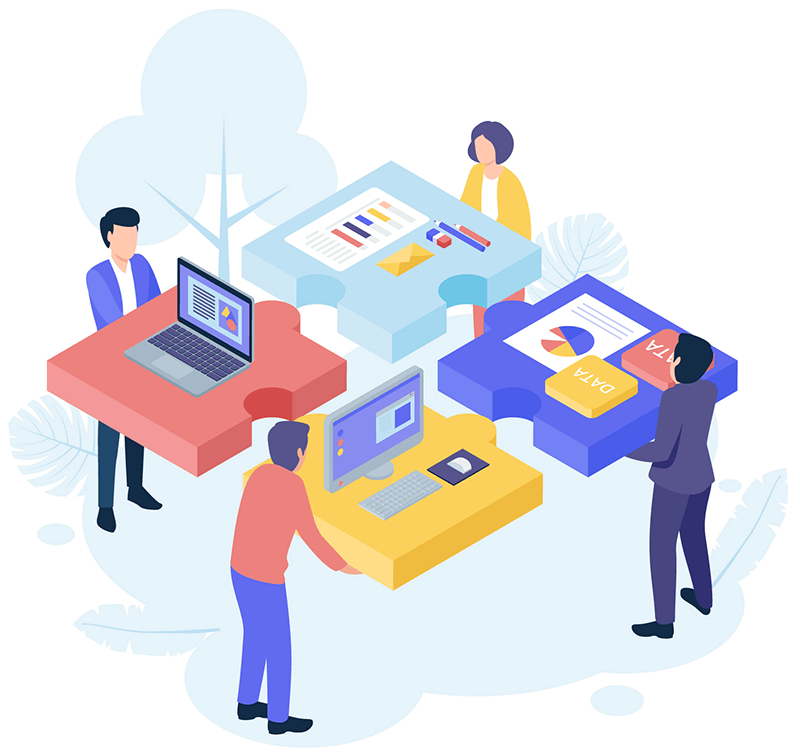 By the end of this training session, participants will be able to:

Understand different negotiation styles and when to apply them
Understand the dominant negotiation strategies of competition and collaboration
Apply the principles of BATNA and ZOPA when preparing to negotiate
Apply the negotiation process and understand the basis of 'principled' negotiation
Discover the difference between interests and positions
Explore the concept of mutual gain
Know how to bargain and close a negotiation
Course Outline
1. The Who, When And How Of Negotiation
What we mean by negotiation
Negotiation Styles
Dominant Negotiating Strategies
Your Personal Style
Reflection
2. Preparing To Negotiate
Know your BATNA
The Zone of Possible Agreement (ZOPA)
The Importance of Authority
Reflection
3. Becoming A Principled Negotiator
Introductions
Separate people from the problem
Interests vs Positions
Mutual Gain – growing the pie
Objective criteria
Reflection
4. Bargaining and Closing
Distributive and Integrative Bargaining
Negotiation Tactics
Making Concessions
Agreement Finalisation
Reflection
Reviews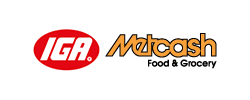 Was a lot of fun! Not just a training course but interaction was good.
The course included other ways of reading the different personalities in people and negotiating with the relevant personalities types I found most useful.
It was great that Suzanne engaged the audience all day without PowerPoint. Suzanne's delivery, knowledge communication and personality shone through and it was a pleasure to learn with such a competent, professional trainer.
- Metcash/IGA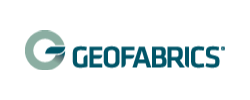 Troy really knew his stuff, and made the training fun and enjoyable. I always dread these things, but I had a great time, and learnt things too!
- Geofabrics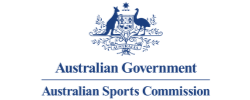 Andrew was a great, knowledgeable presenter and the course highlighted to me some of the strategies I can implement in the future, instead of avoiding the conversations! Really enjoyed the course. Thank you.
I thought the fact that we didn't have to refer to PowerPoint slides was a huge benefit! This was able to engage us in discussion throughout the day. The trainer (Andrew) did a fantastic job of facilitating the session.
Trainer was fantastic. The use of no PowerPoint was fantastic!
- Australian Sports Commission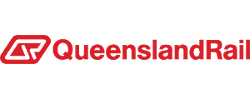 Anne was very good and had excellent knowledge on content and real life examples. Would recommend this course for most employees.
Most useful part was the interactive nature of the course along with some great pieces of information that I will use.
The course was delivered in passionate manner. The facilitator Ann, made the course enjoyable and interactive, one of the better courses that I have attended.
- Queensland Rail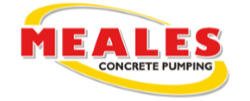 I really enjoyed the trainer and atmosphere in which the learning environment was so open and friendly. Thank you for the consideration for my personal needs. Definitely will recommend and hope to attend more courses in the future.
- Meales Concrete Pumping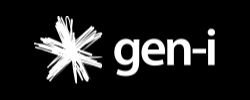 The trainer (Jack) was an excellent teacher who made the course relevant to our needs. I also liked how we would use challenging questions to help us really think about certain situations and how these skills can be useful for us.
- Gen-I (AAPT)