Course Description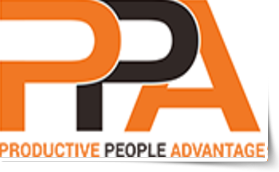 When teams work in synergy they realise the potential that all teams have - which is that as a team, they can be more productive than the sum of the individual people.
To reach this high performing synergistic state, participants are involved in a one-day, workshop-style day that demonstrates how much more can be created by genuinely working together, having an appreciation for the different complementary strengths that come through diversity, and proactively working to the strengths of each team member.
The activities involve communication adaptability,personality type awareness, strengths discovery and management strategies, as well as experiencing greater outcomes through working together in new ways.
During this Building Team Synergy Training Course you will complete the REACH Personality Profiling tool, which will provide you with insight into your preferred communication style and how best to communicate with others. This newly found awareness will empower you with the ability to connect better with others and can provide you with an improved level of interpersonal communication and Building Team Synergy skills.
We use secure Video Conferencing with interactive features such as live polling, screen sharing, whiteboards, live chat and breakout sessions. Please discuss your preferred platform, most commonly we use Microsoft Teams, Skype for Business, Webex or Zoom upon request.
These courses are facilitated in English, and are open to people from different industries in all countries especially across New Zealand, Australia, Singapore, Malaysia and Hong Kong - this is a short but powerful learning experience that gives you global collaboration opportunities. Our trainers and processes have been refined to give you a personalised learning experience where it is specifically targeted to your needs.
Course Summary
Course Outline (PDF)
3-hour online instructor-led course
Live Online interactive session with an internationally experienced Expert Trainer
Small classes, average 5 people, max 20
Certificate of Completion (always available in the App)
Comprehensive courseware available in the App
$USD350.00
per person
Expert Trainers
Darren
With over 20 years of experience in highly complex business & corporate environments, Darren understands the direct link between teams who can operate in synergy, and sustainable success. In this program, Darren will challenge you to consider your existing approach to team management and leadership, and layout a framework for creating an for team synergy, which, if consistently followed, will deliver outstanding results.
Your Learning Outcomes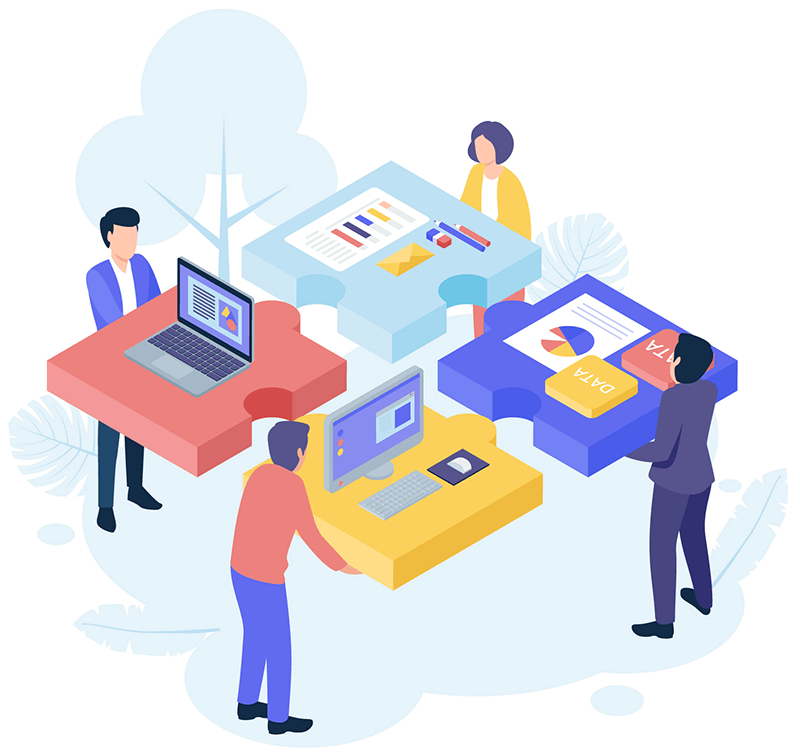 This Course will provide practical skills and techniques to help people improve their workplace performance in the following areas:
Communicate Effectively
Increased Collaboration
Influence and Negotiation
Engage and Develop People
Inspire Trust
Manage Disruption and change
Value Diversity
Self-Development
Solve Problems
Deliver Results
Course Outline
1. From 'Me' to 'We'
My Personal Style, Your Personal Style
Communication Preferences
Flexing Your Style
Reflection
2. The Path to Synergy
Forming Teams
The Potential for Synergy
Flexing Your Style
Creating an Environment for Synergy
Reflection
3. Trust
Building Trust
Losing and Regaining Trust
Trust in My Team
Team Charter
Reflection
4. Maximising Member Contributions by Leveraging Strengths
My Strengths
The Team's Strengths
Reflection
5. High-Performing Teams
Team Leadership
4-D Teams
My Team Performance
Reflection
6. Reflections
Create an Action Plan
Accountability = Action