Course Description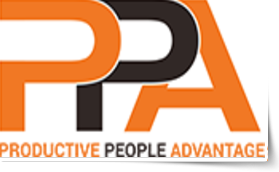 This insightful,half-day workshop teaches participants how to identify what are their strengths, and why playing to those strengths makes a real difference in improving how people and their organisations perform. The course also recognises that human beings are not perfect and provides strategies for discovering areas for improvement and developing strategies to improve.
In addition to becoming more self-aware, participants will also learn to identify and encourage a strengths-based development in others leading to better engagement, improved well-being, reduced stress and greater life satisfaction overall.
Participants also review how research has proven that the simple act of expressing gratitude is a powerful means of making employees feel valued. The course will give participants an understanding of how to create a culture of gratitude and how as individuals they can cultivate their own personal habit of gratitude.
Organisations exist to serve others. The course gives participants a simple and effective tool to 'get into the shoes' of their customers to understand what they are thinking and feeling in their customer journey, and how to express empathy with thier customers.
We use secure Video Conferencing with interactive features such as live polling, screen sharing, whiteboards, live chat and breakout sessions. Please discuss your preferred platform, most commonly we use Microsoft Teams, Skype for Business, Webex or Zoom upon request.
These courses are facilitated in English, and are open to people from different industries in all countries especially across New Zealand, Australia, Singapore, Malaysia and Hong Kong - this is a short but powerful learning experience that gives you global collaboration opportunities. Our trainers and processes have been refined to give you a personalised learning experience where it is specifically targeted to your needs.
Course Summary
Course Outline (PDF)
3-hour online instructor-led course
Live Online interactive session with an internationally experienced Expert Trainer
Small classes, average 5 people, max 20
Certificate of Completion (always available in the App)
Comprehensive courseware available in the App
$USD350.00
per person
Expert Trainers
Darren
With over 10 years of leading successful sales teams, Darren is a leadership specialist, leadership coach, mentor and facilitator. He is also the host of 'The Exceptional Sales Leader Podcast', a podcast dedicated to empowering leaders to drive their leadership to an exceptional level, driving sustainable and replicable results. Darren recognises the need to build diverse & inclusive teams in today's business environments, and how this diversity and inclusion can become a clear market differentiator. In this program, Darren will challenge you to consider your existing team structure, and develop specific strategies to embrace diversity and inclusion, to separate you, and your team, from the competition.
Your Learning Outcomes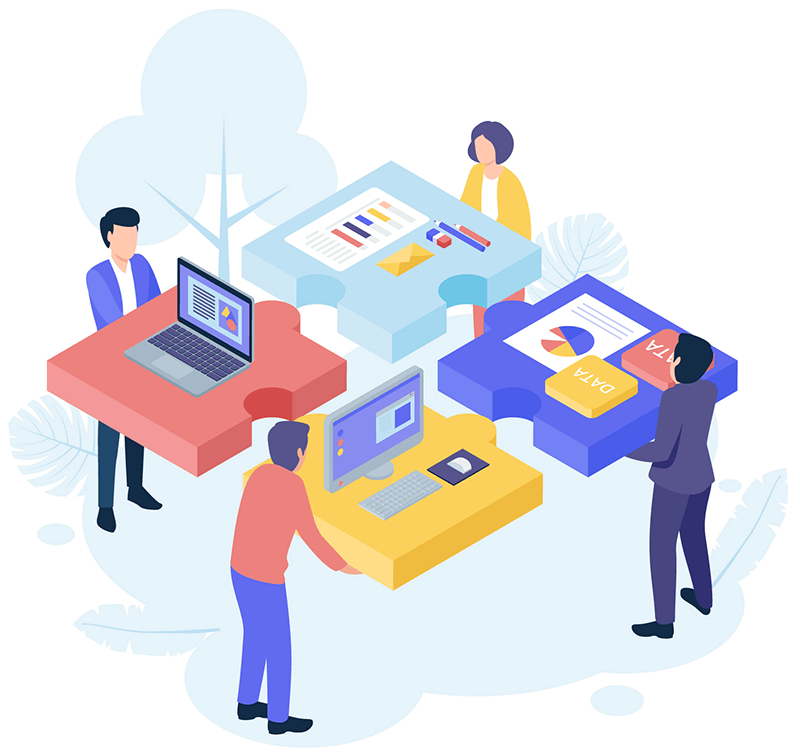 This Course will provide practical skills and techniques to help people improve their workplace performance in the following areas:


Engage and Develop People
Self-Development
Outcome Orientation
Value Diversity
Deliver Results
Increased Collaboration
Solve Problems
Engagement and Performance
Influence and Negotiation
Communicate Effectively
Course Outline
1. The Strength of Diversity and the Diversity of Strengths
Welcome>
Recognising your Strengths and Preferences
Your REACH Profile
Your Leading Dimensions Profile
Reflection
2. Strengths Based on Management
Spotting the Strengths in Others
Developing Strengths
Dealing with Weaknesses
Reflection
3. The Power of Gratitude
What the Research Says
Creating a Culture of Gratitude
Cultivating your own Personal Habit of Gratitude
Reflection
4. Customer Stories
What We Exchange with Customers
Customer Empathy –what do you really do for your customers?
Reflection