Upcoming Classes
No classes scheduled at the moment. Please contact PD Training to discuss your training requirements.
Course Description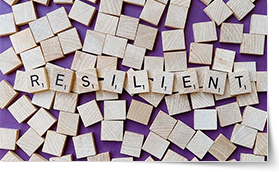 The PD Training 3-hour Practical Resilience Training Course was developed for organisations and individuals who require some guidance and tips on how to stay resilient when situations can be challenging like during a pandemic.
Growing your resilience is a simple and effective way to combat stress, feel more in control of your emotions and be able to better manage what work, colleagues, family and life in general throw at you.

This 3-hour, activity-based workshop is delivered live online and provides you with the opportunity to understand what is resilience and the effects it has on your life and productivity. We give you the opportunity to learn practical tools and strategies to implement on a daily basis, helping you to become more resilient especially during challenging times.

You will learn tools from leading sources such as the World Health Organisation (WHO) and Steven Covey (best selling author of 7 Habits of Highly Effective People) that you can use to proactively build your resilience and additional tools to employ in those tough times to maintain your reserves.
Delivered live online, this course considers how to build resilience through a work-related lens. The workshop includes aspects of neuro-science, which helps you to learn how to recognise your decision making, attitude and feeling about a situation as a result of chemical releases, and how to refresh and move forward more positively.
This is where science meets the workplace to build greater productivity.
This is a practical and fun 3-hour session that is suitable for all audiences because of it's practical workshop approach, which provides people with the tools that they can apply on-the-job (and in other contexts) the very next day.
We use secure Video Conferencing with interactive features such as live polling, screen sharing, whiteboards, live chat and breakout sessions. Please discuss your preferred platform, most commonly we use Zoom, Microsoft Teams, Skype for Business, Webex and other platforms upon request.
These courses are facilitated in English, and are open to people from different industries in all countries especially across Australia, New Zealand, USA, Singapore, Malaysia and Hong Kong - this is a short but powerful learning experience that gives you global collaboration opportunities. Our trainers and processes have been refined to give you a personalised learning experience where it is specifically targeted to your needs.
Course Summary
Course Outline (PDF)
3-hour online instructor-led course
Live Online interactive session with an internationally experienced Expert Trainer
Small classes, average 5 people, max 20
Certificate of Completion (always available in the App)
Comprehensive courseware available in the App
$USD
per person
Expert Trainers
Darren
With over 20 years of experience in highly complex business & corporate environments, Darren understands that sustainable success is often a direct result of building individual and team resilience. Being able to identify challenges and instead of being defined by them, create opportunities to use these challenges as a springboard for positive development, and through this, develop higher levels of confidence. In this program, Darren will challenge you to recognise your own natural levels of resilience, as well as encourage you to implement proven strategies to further enhance the resilience of you and your team.
Joseph
As an experienced corporate trainer, facilitator and business owner, Joseph has successfully worked with many MD's, CEO's, senior managers, politicians, frontline and sales professionals. With an extensive history in providing world-class Psychology-based EI training to a diverse range of clientele, he has established himself as forthright and highly effective in transforming the roles and lives of those willing to make changes. His aim has always been to assist businesses achieve their Strategic goals and develop a competitive edge; in addition to raising the team's effectiveness by focusing on communication and emotional intelligence.
Joseph's qualifications include a Master of Business with triple major (Applied Social Psychology, Marketing and Business Development) from Victoria University (Melbourne), Certificate IV in Training and Assessment (TAE40116) and First Impressions Image Consultancy Certificate (UK).
Joseph has a passion for helping teams and individuals achieve results and improving their effectiveness through practical, easy-to-implement Neuroscience based techniques and the fostering of new habits to help you create the a 'switched-on', cohesive and effective team, with a noticeable shift in the right direction in organizational culture and attitudes.
With a proven track record and impeccable reviews and results, your team's learning and development will be in great hand. Joseph's dynamic and personable style will keep your team captivated and learning throughout the session.
Your Learning Outcomes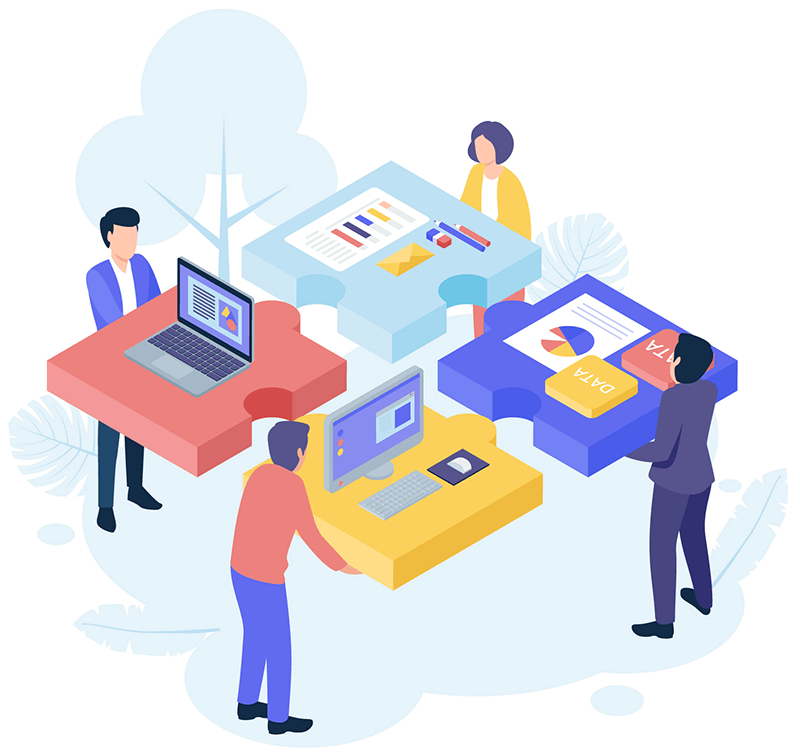 This course will provide practical skills and techniques to help people improve their workplace performance in the following areas:
Proactively Building Resilience
Maintaining Resilience
Handling Change with a Better Mindset
Having Fun at Work, while Maintaining Professionalism and Productivity
Displaying Courage
Increased Collaboration
Engage and Develop People
Course Outline
1. Resilience and You
Workplace Pressure
Stress-Related Hazards
Understanding Resilience
Depleting and Replenishing Your Resilience
Reflection
2. Responding to Pressure
It's a Matter of Choice
Think Positive - Be Positive
Positive Reframing
Reflection
3. Lifting the Energy of the Team
The Cauldron in Your Brain
Having Fun at Work
Energy Blockers
Reflection