Course Description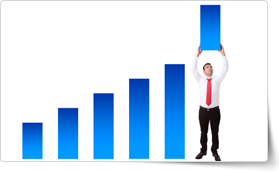 A company's sales force is the frontline for revenue generation and growth, so it's imperative that your sales team is effective, efficient and has the key skills to find and close sales opportunities, no matter what industry you're in.
The PD Training Sales Training course provides you, or your team, with the skills to increase their sales by asking better questions, gaining loyal repeat customers, understanding common body language, overcoming common sales objections, finding referral opportunities and growing the business with professionalism and enthusiasm and more.
This is a practical class that is suitable for all audiences and provides people with the tools that they can apply on-the-job (and in other contexts) the very next day.
This is an instructor-led class that you can attend from home or your office.
We use secure Video Conferencing with interactive features such as live polling, screen sharing, whiteboards, live chat and breakout sessions. Please discuss your preferred platform, most commonly we use Microsoft Teams, Skype for Business, Webex or Zoom upon request.
These courses are facilitated in English, and are open to people from different industries in all countries especially across Australia, New Zealand, Singapore, Malaysia, Hong Kong and Papua New Guinea - this is a short but powerful learning experience that gives you global collaboration opportunities.
Our trainers and processes have been refined to give you a personalised learning experience where it is specifically targeted to your needs see our outcomes in the reviews.
**Please note, these classes run to a very tight schedule, please follow the invitation and join the class 10-minutes prior to commencement so you are ready to participate and don't miss a minute!
Course Summary
Course Outline (PDF)
3-hour online instructor-led course
Live Online interactive session with an internationally experienced Expert Trainer
Small classes, average 5 people, max 20
Certificate of Completion (always available in the App)
Comprehensive courseware available in the App
$USD350.00
per person
Expert Trainers
Darren
With over 10 years of leading successful sales teams, Darren is a leadership specialist, leadership coach, mentor and facilitator. He is also the host of 'The Exceptional Sales Leader Podcast', a podcast dedicated to empowering leaders to drive their leadership to an exceptional level, driving sustainable and replicable sales results. Darren firmly believes that sales is the ultimate form of service, and in this program, will demystify some common misconceptions about sales, as well as provide practical and effective frameworks to improve your sales competencies and those of your team.
Your Learning Outcomes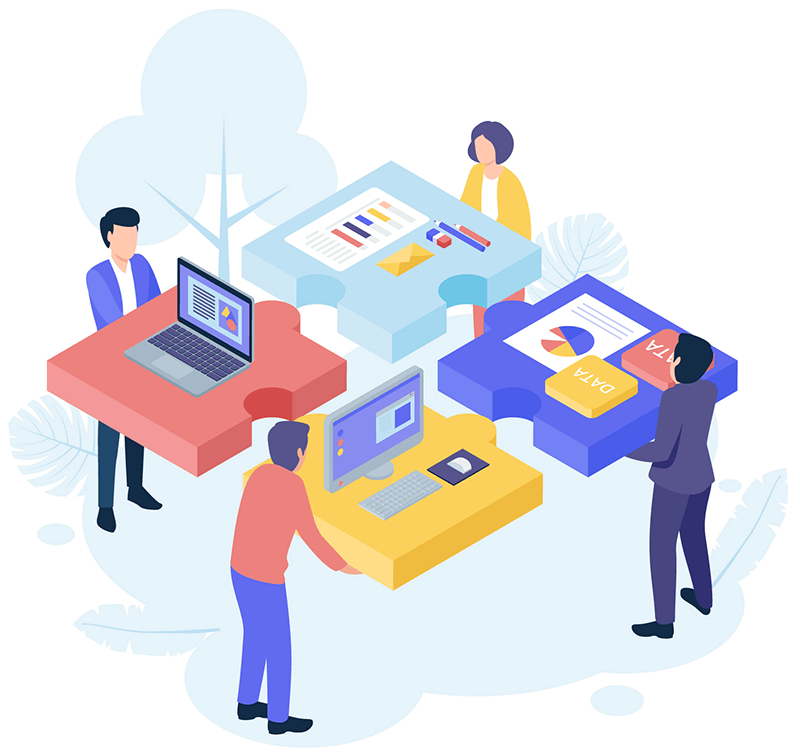 After completing this course participants will have learned to:
Know how to generate leads, qualify them and convert them into sales



Know how to build rapport and transition out of it
Use the right questions to discover needs
Know how to earn trust through listening

Know how to respond to and overcome objections
Course Outline
1. Prospecting
Turning Leads into Sales
BANT - Qualifying Leads
Keys to Successful Prospecting
Your Prospecting Success
Reflection
2. Building Rapport
The Rapport Transition
Establishing Personal Rapport
Your Ability to Build Rapport
Reflection
3. Discovering Needs
Asking the Right Questions
Earning Trust Through Listening
Your Ability to Discover Needs
Reflection
4. Overcoming Objections
Does Objection = Rejection?
Types of Objections
4 Steps to Responding to Objections
Your Ability to Handle Objections
Reflection
Reviews

It was great that it was tailored to our business specific learning requirements.
Judith did a wonderful job of tailoring the material and the groups requirements. She gauged the audiences very well and kept the program moving without leaving people behind. Brilliant example of meeting customers requirements and exceeding expectations on her approach.
- MedHealth Group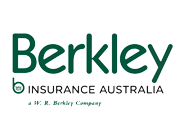 Anne was a great trainer and very knowledgeable! I loved the examples and stories Anne used to illustrate her points. Constant repetition and hands-on practice of questioning helped drill the method into me. Now I just need to continue to practice what I've learned and put into action. I work in Human Resources and wanted to learn the skills of a Sales Professional to help me be more effective in my role as an internal consultant and influencer.
- Berkley Insurance Company

Anne as a fantastic trainer and really made the manual content enjoyable and interesting. She tailored the content to our individual needs and the day went much too fast. On a side note: Catering was 10/10 also!
- Westpac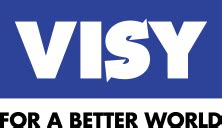 The training far exceeded my expectations. Janeen was exceptional. I would certainly use her services again and would wholeheartedly recommend her as a trainer.
We are considering doing your Pitch Presentation course at some stage in the not too distant future. When we do go ahead with that we would prefer to have Janeen as the trainer.
Fantastic to see that techs who where worried about sales now see it at as a positive relationship with the customer.
- Visy Automation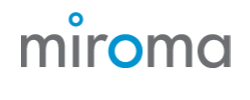 Trainer handled the session very well considering it was a 1 on 1. She had assessed my requirements before hand and our session was both informative and useful in that it was structured in a flexible manner to accommodate my questions and real work situations.
- Miroma International Pty Ltd

Gina was a great trainer and used lots of relevant examples to demonstrate how to carry out the techniques. I feel that I have a lot of useful information and strategies to put into practice. Overall, great course!
- Generate Energy Pty Ltd