Course Description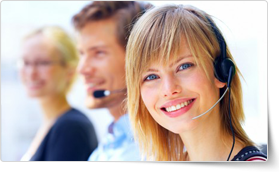 Learn how to communicate more professionally on the telephone, manage difficult customers, improve your listening skills and much more with our 1-day, Professional Telephone Skills Course. This course was developed to help your staff conduct better, business-related phone conversations and provide excellent service and support via the telephone.
In this PD Training Signature Series course you will learn key skills like improving your phone "voice", what words should never be used, how to use effective questioning techniques, dealing with angry customers, what to say when leaving voicemails, staying in control of the call and much more.
This is a practical class that is suitable for all audiences and provides people with the tools that they can apply on-the-job (and in other contexts) the very next day.
This is an instructor-led class that you can attend from home or your office.
We use secure Video Conferencing with interactive features such as live polling, screen sharing, whiteboards, live chat and breakout sessions.
These courses are facilitated in English, and are open to people from different industries in all countries especially across The United States, Singapore, Malaysia, and Hong Kong - this is a short but powerful learning experience that gives you global collaboration opportunities.
Our trainers and processes have been refined to give you a personalised learning experience where it is specifically targeted to your needs see our outcomes in the reviews.
**Please note, these classes run to a very tight schedule, please follow the invitation and join the class 10-minutes prior to commencement so you are ready to participate and don't miss a minute!
Course Summary
Course Outline (PDF)
3-hour online instructor-led course
Live Online interactive session with an internationally experienced Expert Trainer
Small classes, average 5 people, max 20
Certificate of Completion (always available in the App)
Comprehensive courseware available in the App
$USD350.00
per person
Expert Trainers
Amanda
Amanda is an International Coach, Facilitator and Trainer who is passionate about helping people become Telephone Skills Superstars. As a graduate of Disney Institute specialising in Quality Service - you know Amanda is not just going to set the bar high, but as high as it can go!
She has spent that last 5 years working with groups and individuals to create magical customer experiences for their clients through the principles of great service, next-level communication skills and turning those "bad customer services experiences" into amazing ones.
She is also a Certified Reach Practitioner and is a graduate of Mastery University (Business & Life Mastery) through Success Resources Australia meaning she has the qualifications and experience to ensure participants get the best possible outcomes during their time together.
Karen
Karen is an experienced receptionist and has been training this topic for the majority of her training career.
She loves being a customer service advocate through the medium of the telephone and looks at every opportunity to assist the customer in a positive professional manner.
She will provide great tips during the course and will help participants to be professional customer service providers.
Karen has been training this topic for 30+ years and has trained in 27 different countries.
Derrick
As a highly sought after trainer and facilitator both in the public and private sectors for nearly 30 years, Derrick understands the need to be able to connect with clients and customers nationally and globally on the phone in a way that's engaging while listening to them. He's able to assess customer needs to tailor training, address concerns and find ways to reach a mutual solution. He uses this experience and shares it with the participants in his training courses to help them conduct better business-related phone conversations and exceed in customer service via the telephone for their organisations.
Your Learning Outcomes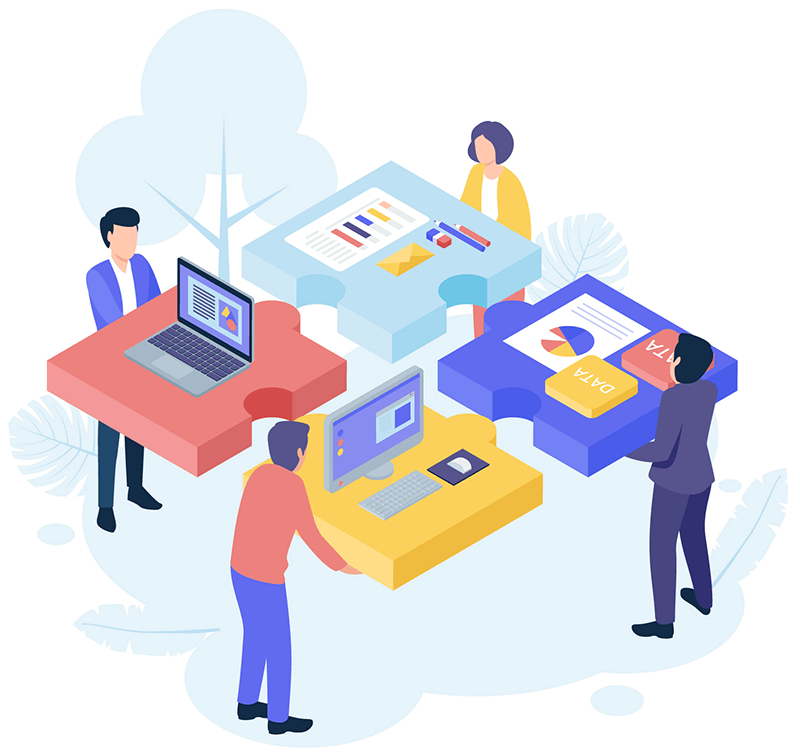 After completing this course participants will have learned to:
Project a professional image over the phone



Master a professional, effective & reassuring telephone voice
Gain client's trust using proven communication techniques
Learn to question effectively over the phone
Master proven techniques to professionally manage irate customers
Course Outline
1. Your Personality/Your Telephone Voice
REACH Review – Communication Evolution Tool
The Communication Model
The ABCDE (Five Qualities) of a Good Telephone Voice
Your Welcome – Should HAIL
Voice Modulation – The 6 P's to Para verbal Communication
Reflection
2. Gaining Your Client's Trust
You Never Get a Second Chance to Make a Good First Impression
Create a Positive First Impression:
4 Key Parts to Your Phone Greeting
Put Your Clients at Ease with Positive Language
Show Urgency
Getting to the Point Quickly - Saying Too Much
Ending a Call Politely and Professionally
Put It Into Practice
Reflection
3. Handling Barriers Over The Phone
Managing the 5 Barriers
Words That Must Never Be Used
Reflection
4. Effective Questioning
WIIFM
Good Questioning Techniques
Ask Yourself the Following 5
Open and Closed Questions
Clarifying Questions
Seek Satisfaction/Understanding
Questions to Keep Control of the Call
Arrange When You Will Call Them Back
Reflection
5. Irate Clients
How to Deal with Angry Clients
The Challenge of Angry Clients
Do Not Allow Negative Emotions to Affect You
High Emotion – Low Intelligence
Use the HEAT to Defuse an Irate Client
Reflection
Reviews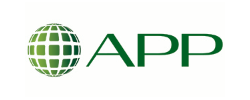 Megan allowed me to ask her any specific questions I had related to the course topic. She also tailored the course to suit our needs. The venue was amazing. I have never seen such a fun reception area in my life! There were too many lollies though. It's hard to concentrate when you're having a sugar crash after a morning tea consisting of chocolate bars. Was glad that some fruit was served as well... The manual is useful and I have already started referring back to it for key information we learned at the course. Thanks for a great day.
- APP Corporation Pty Ltd
It is an absolute pleasure working with Karen and Anne. No matter how demanding I am with our training requests, they are able to provide an outstanding solution - and with the best of service and humour.
- Wesfarmers General Insurance Ltd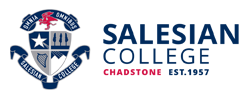 Karen, our trainer, was very easy to listen to and I was very impressed with the way she integrated the material I had given her prior to the course, which covered our specific issues. Would be very happy to have Karen attend here again. Most enjoyable.
- Salesian College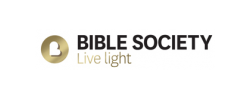 All involved enjoyed the training course now itÆs up to the staff to take these tools and apply it to their daily work. Joseph catered the course for the different issues we are having in our office in regards to the phones and delivered it well. We found the training course very useful and relevant for our work. Joseph was very clear with his communication and it was great that the course was interactive. All staff that attended were very pleased with the presentation.
- Bible Society Australia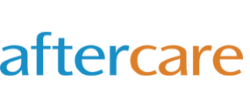 The course was very engaging and the facilitator was extremely helpful.
The course was delivered professionally on all fronts and was packaged with extra value through the good humour and social intelligence of the trainer. I enjoyed the training and appreciated your good trainer.
The best training and active from the start to the end, She takes the attention from start to the end of time, Well done.
- Aftercare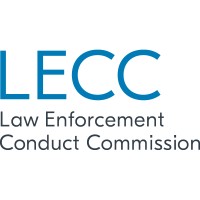 I thoroughly enjoyed this course and would recommend it to others in a heartbeat. Joe the trainer made the content fun, interactive and engaging. At no time did I ever feel sleepy or bored. I liked the emphasis on personality types, general professionalism in the workplace, and transforming unconstructive talk using more positive phrases. Joe is a true asset to PDT.
- Law Enforcement Conduct Commission