Course Description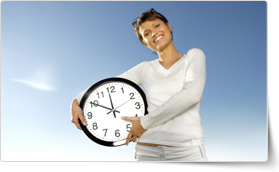 The PD Training Time Management 3-hour live, online Training Course will help you become more productive and more efficient in your role, and includes training in effective time management strategies such as goal setting, task prioritisation and delegation, applying Pareto's 80/20 rule, managing emails, overcoming the procrastination habit and much more.
This is a practical class that is suitable for all audiences and provides people with the tools that they can apply on-the-job (and in other contexts) the very next day.This is an instructor-led class that you can attend from home or your office.
We use secure Video Conferencing with interactive features such as live polling, screen sharing, whiteboards, live chat and breakout sessions.
These courses are facilitated in English, and are open to people from different industries in all countries especially across The United States, Singapore, Malaysia, and Hong Kong - this is a short but powerful learning experience that gives you global collaboration opportunities.
Our trainers and processes have been refined to give you a personalised learning experience where it is specifically targeted to your needs see our outcomes in the reviews.
**Please note, these classes run to a very tight schedule, please follow the invitation and join the class 10-minutes prior to commencement so you are ready to participate and don't miss a minute!
Course Summary
Course Outline (PDF)
3-hour online instructor-led course
Live Online interactive session with an internationally experienced Expert Trainer
Small classes, average 5 people, max 20
Certificate of Completion (always available in the App)
Comprehensive courseware available in the App
$USD350.00
per person
Expert Trainers
Amanda
Amanda is an International Coach, Facilitator and Trainer who is passionate about helping people take control of their lives through Time Management. She believes that running your day - not letting your day run you - is a game changer!
She has spent that last 5 years working with groups and individuals to become masters of their time through time managements strategies, personal time audits and overcoming procrastination.
She is also a Certified Reach Practitioner and is a graduate of Mastery University (Business & Life Mastery) through Success Resources Australia meaning she has the qualifications and experience to ensure participants get the best possible outcomes during their time together.
James
James is a highly experienced corporate trainer specialising in leadership development and communication skills. His practical knowledge and insight were gained from 20 years in senior executive positions leading high-performing teams in the Asia Pacific region. Over the course of his career, James experimented with different methods and ideas to find the best way to make maximum use of time. His extensive knowledge of time management practices and engaging training style help to identify poor work habits, while introducing more effective and efficient techniques for getting more done in less time. James holds a bachelor's degree in Social Studies and a Graduate Certificate in Leadership with Professional Practice credentials in Leading and Developing People, Communication, Teamwork, and Driving Strategic Results.
James
James is an experienced professional. Since 2000 he has worked in the research sector, the Australian Public Service and the private sector (including Apple and various consulting/training firms): researching, collaborating, facilitating and training. He approaches his work with an enthusiasm and passion that positively influences colleagues and clients.
James now specialises in adult professional development. Time management is a foundational skill to every role. On one level it is personal how we manage our time yet on another level there are huge expectations from the people and systems we find ourselves in. James has worked across different sectors and in different environments where time has different implications. From this program you will learn practical ways of standing up for your time with tools that will assist you. You will also develop techniques to get the most from your time; and to use your time in line with what you value.
He prides himself on facilitating diverse groups to achieve their goals by creating a safe environment for productive, authentic learning. He uses music, photography, games, and most importantly - his wide range of experience in virtual and face to face training rooms.
Derrick
When it comes to time management Derrick practices what he preaches. He honed his Time Management skills as a process improvement practitioner running multiple projects ensuring that milestones and deadlines were adhered to. He now manages multiple schedules in his current roles as a facilitator and instructor across 4 programs and organisations to schedule and prioritise commitments and ensure individual and organisational outcomes are achieved by using effective time management strategies, such as goal setting, identifying and scheduling priority tasks, delegation.
Your Learning Outcomes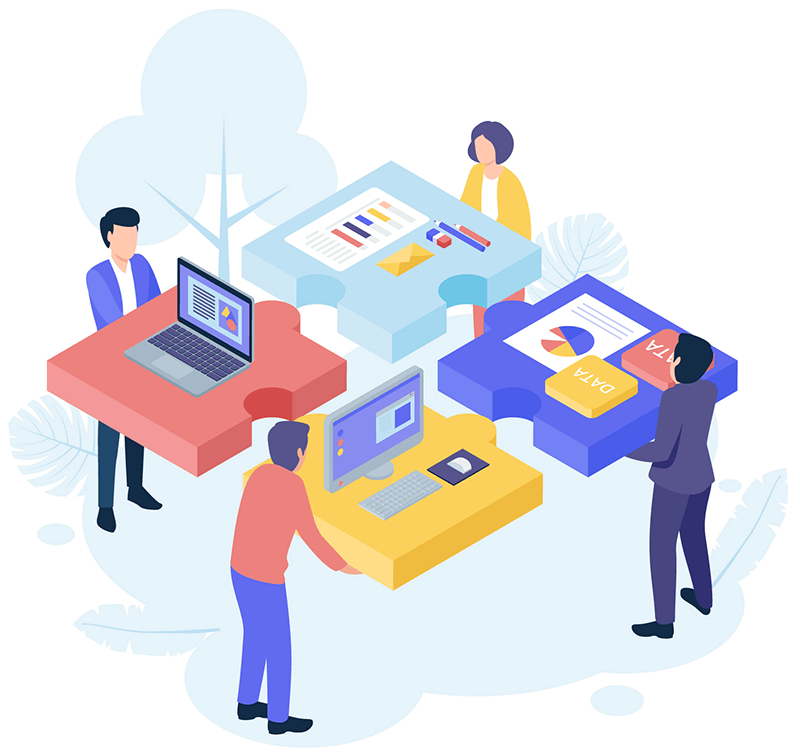 After Completing this course you will know how to:
Prioritise effectively




Plan strategically



Gain lasting skills to tackle procrastination
Handle high pressure, crisis situations with ease
Learn to organise the workspace for efficiency
Course Outline
1. Prioritise the Day
Pareto's Law
Immediate Tasks vs Planned Tasks
Staying on Track
2. Plan to Succeed
Planning Documentation
Implementing Planning Documentation
Choosing Tasks Based on Importance
Breaking Large Tasks Down
Targeted Tasking
3. Removing Avoidance
Procrastination Explained
Nine Steps to Stop Avoidance
Frogs for Dinner?
4. Organised Work Stations
Remove Disorder
Manage Work Requirements
Manage Electronic Communication
Calendering for Success
Reviews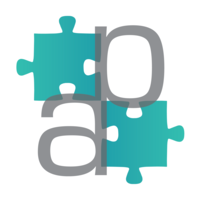 The mood and atmosphere of the course was enlightening and uplifting. I believe that a general discussion involving multiple teams allows for additional insights although a separate and shorter session with only your team/department to discuss processes and time management issues specific to your own team might be even more beneficial. The course structure and outline is deployed incredibly well and i would highly recommend the course.
- People Assets

I found that the course was very informative particular to my position as Business Manager. The course gave me tools that I can use with clear instructions so that I have no problem implementing them. It gave me information that will improve my role as a Business Manager and quality of life work balance.
Sanet had some real 'pearlers' which I wrote down. So much of what she said was like 'light-bulb' moments. Would thoroughly recommend to anyone.
- Department of Education and Training - South East Region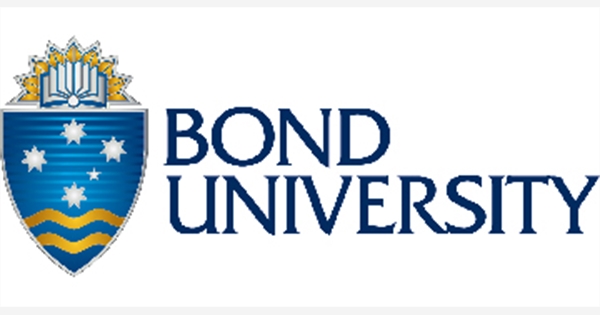 I really benefited from the prioritising and goal setting sections of the training. These will definitely improve my day and therefore my life!
The course was useful in that it reinforced things I already knew, and threw up a few new ideas on how to better manage my time. Troy's energy and enthusiasm was great too on a potentially boring topic.
- Bond University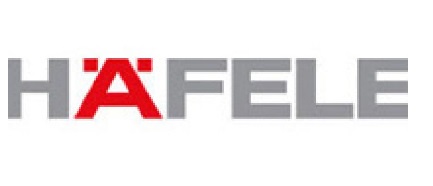 I thought the training was fantastic! Jo was a great teacher, and really got everyone involved with the learning process. I enjoyed the practical activities, as well as the insight that Jo provided on various aspects of time management. I liked the small class approach where we had the opportunity to discuss ideas and thoughts. I felt that my areas of need were given strong consideration. It was really nice to know that the other class members had similar issues... not just me lacking in certain skills! The location and facilities were good. It was convenient being located near the train station, and there were no distracting elements during the class.
- Hafele Australia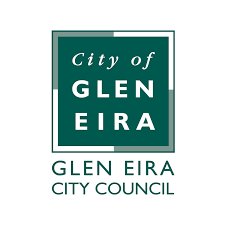 We had a condensed course, due to time restrictions (90 minutes) so I am fully aware that we had to speed though the content. Having said that the facilitator was one of the most professional, well prepared and easy to understand presenters I have experienced thorough Glen Eira Council training. Great job.
Great session, although it was short it was quite informative and provided many tips on identifying priorities, making lists and ways in which to deal/plan for interruptions. So much more that could be covered but given the time it was great. Highly recommend it to those who are feeling lost in their work environment. Michaela mad great use of the flip chart to make points and interact with the group.
- Glen Eira City Council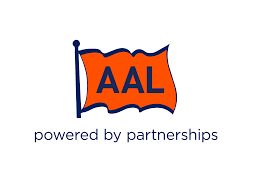 I was very happy with the course. I came in not really knowing what to expect, as I was fairly confident with my "Time Management" skills, but this course identified some techniques that were interesting accurate for identifying priorities. I came in with an open mind, and I left very satisfied and more confident. Everything covered in the course made sense, and gave me validation, that what I have been doing is on the right track, and what I need to do more of is "Discipline myself" in keeping to the time-frame of my working schedule.
- Austral Asia Line Pte Ltd